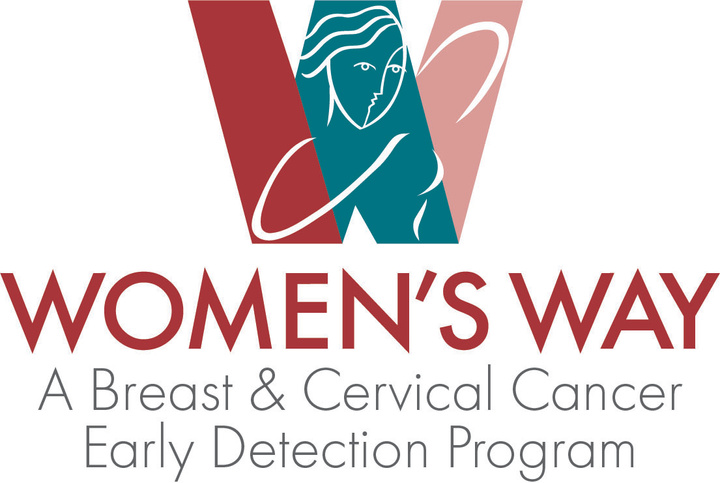 Women's Way
Women's Way is North Dakota's breast and cervical cancer early detection program and may provide a way to pay for most breast and cervical cancer screenings. This program is made possible by funding from the Centers for Disease Control and Prevention through Fargo Cass Public Health.
To take part in this program, women ages 21-39 who have breast symptoms, such as a lump, or who are due for a pap test (with the last pap test being 3-5 years ago) may enroll, as long as they meet eligibility guidelines.
Women age 40-64 may enroll after meeting current guidelines. Those guidelines include income, age and having healthcare insurance.
Women who have Medicaid and Medicare are not eligible to enroll in Women's Way due to federal regulations.
For more information about eligibility, call 701.298.6918 or 1.800.449.6636 (1.800.44 WOMEN)
Group Presentations
For information on group presentations about Women's Way, contact Kristina Kluth at 701.298.6918.