Coronavirus Disease 2019 (COVID-19)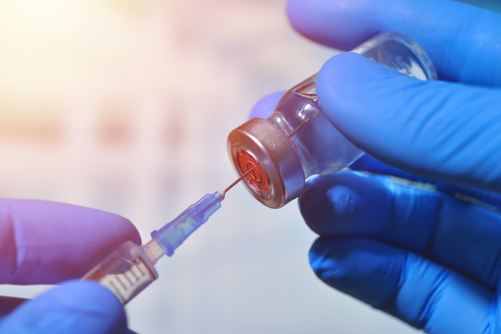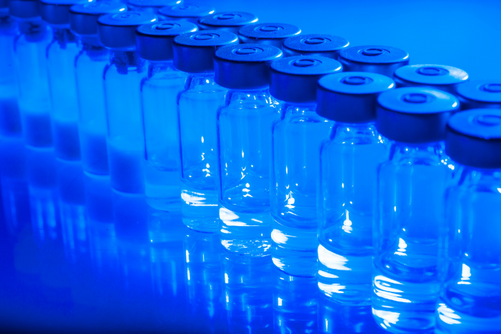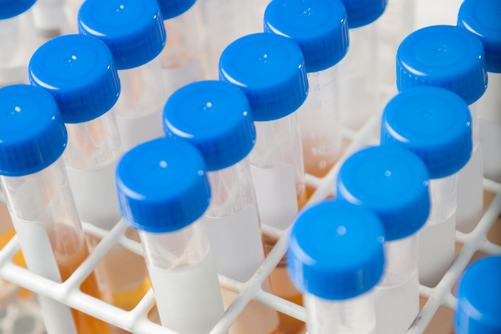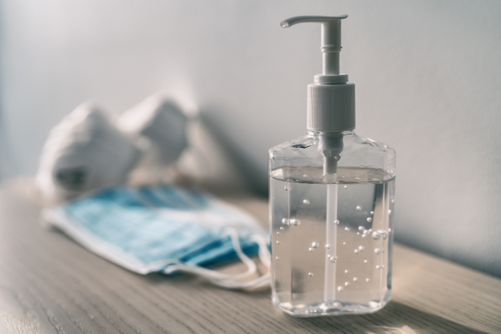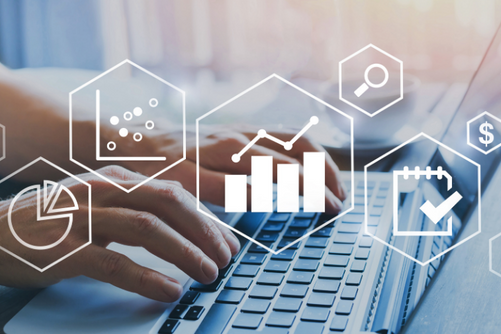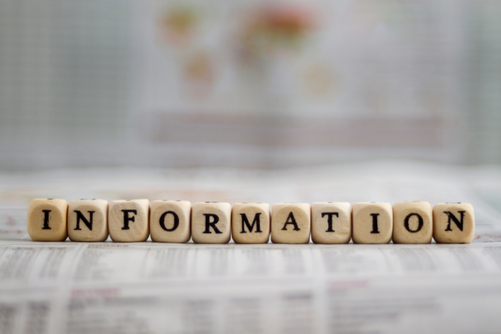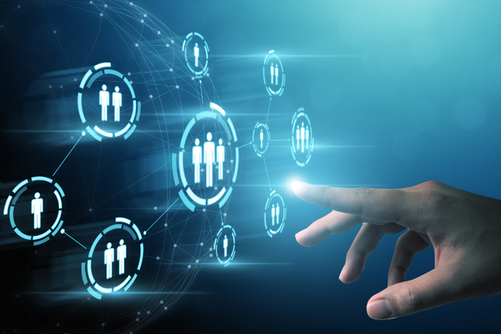 COVID-19 Community Levels
CDC COVID-19 Community Levels are a new tool to help communities decide what prevention steps to take based on the latest data. Levels can be low, medium, or high and are determined by looking at hospital beds being used, hospital admissions, and the total number of new COVID-19 cases in an area.
CDC currently designates Cass County as having a low community level and recommends staying up-to-date with COVID-19 vaccine and getting tested if symptoms are present.
Visit How to Protect Yourself & Others for more information.
Need to Seek Medical Advice for COVID-19?
If you have symptoms of COVID-19 or feel you have been exposed, contact your healthcare provider so they can provide guidance.
North Dakota Department of Health COVID-19 Testing Result Follow-Up
Use the 'Request Your Results' online form to request COVID-19 test result or call the result notification line at 701.204.6664 Monday through Saturday from 8 a.m. to 7 p.m. Holidays may affect these times.