Coronavirus Disease 2019 (COVID-19)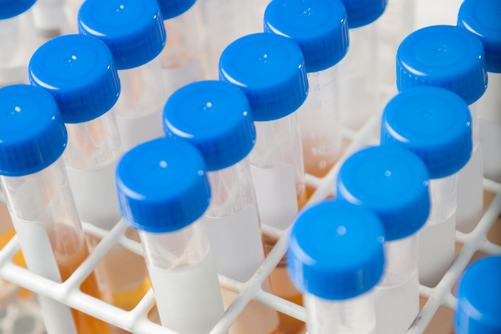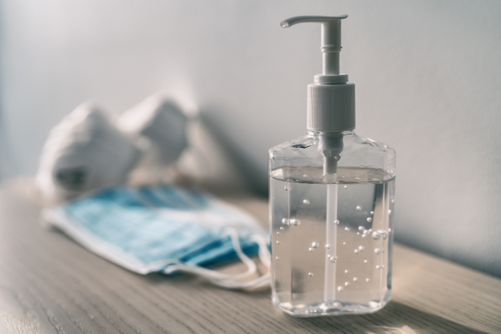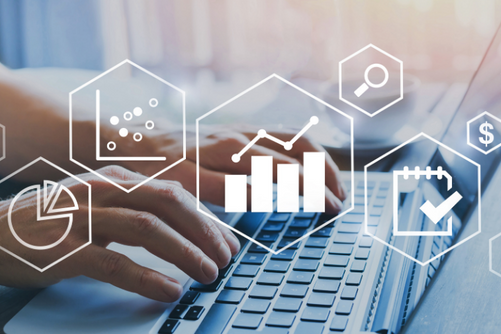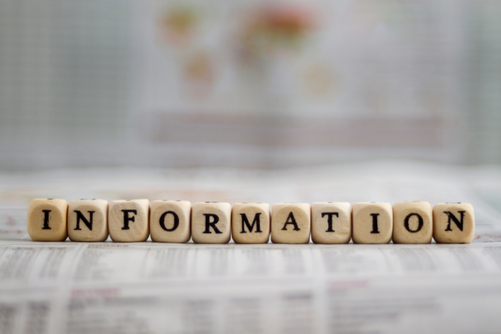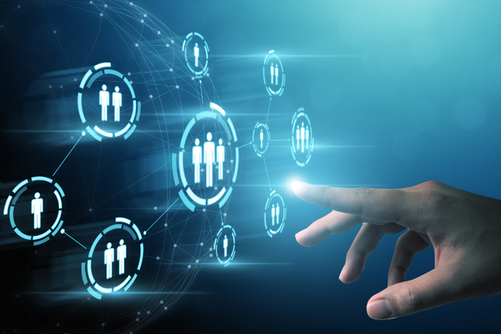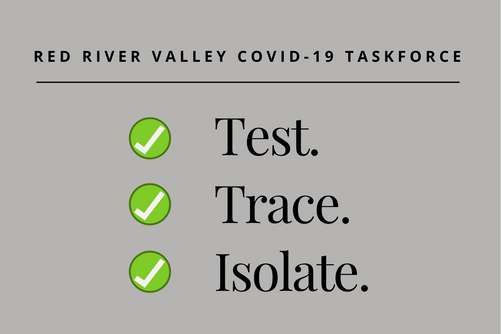 COVID-19 Risk Level
The COVID-19 risk level for Cass County has been updated to high (orange); this change is effective Friday, October 16 at 5 p.m. Find updated recommendations for all risk levels by visiting ND SMART RESTART protocols and reviewing the ND Smart Restart Plan.
Need to Seek Medical Advice for COVID-19?
If you have symptoms of COVID-19 or feel you have been exposed, contact your healthcare provider so they can provide guidance.
City of Fargo COVID-19 News