Coronavirus Disease 2019 (COVID-19)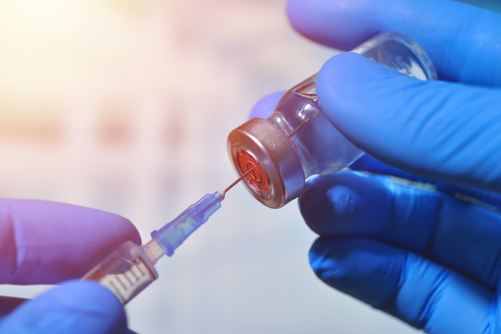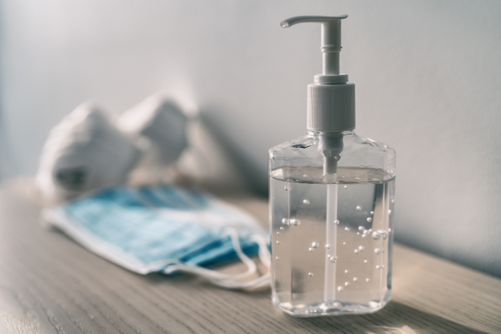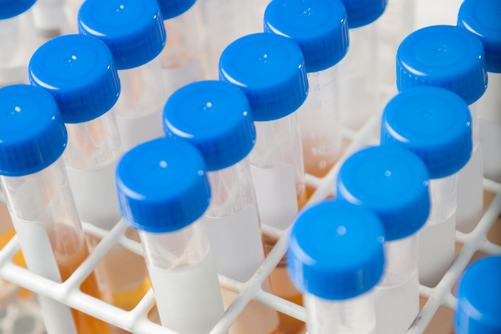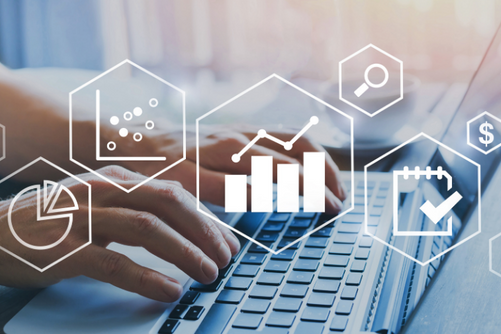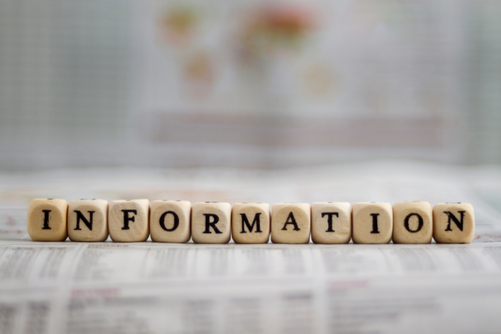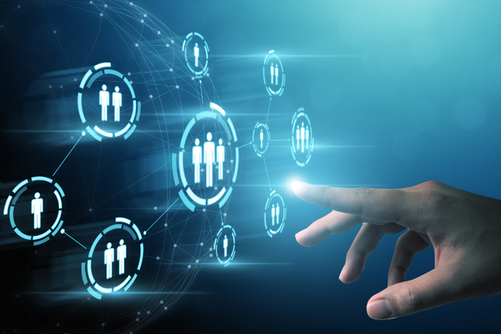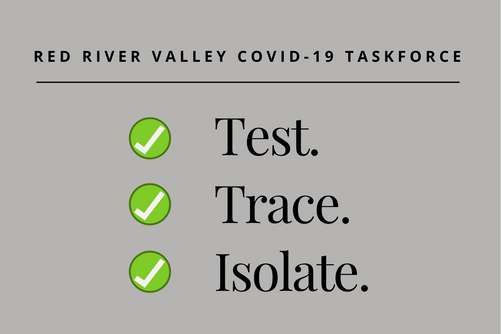 ND Smart Restart/COVID-19 Risk Level
UPDATE: The statewide risk level was adjusted from moderate/yellow risk to low/green risk, effective 8 a.m. Friday, January 29.
A low/green risk level increases the recommended occupancy limit for bars, restaurants and other food service establishments from 65 percent of licensed facility capacity up to 200 patrons, to 80 percent of licensed facility capacity up to 300 patrons, with social distancing. Face coverings should be strongly recommended or required. Banquet, ballrooms and event venues are recommended at 75 percent of room capacity, not to exceed the ND Smart Restart capacity limits.
All businesses are strongly encouraged to continue to follow the ND SMART RESTART protocols.
Need to Seek Medical Advice for COVID-19?
If you have symptoms of COVID-19 or feel you have been exposed, contact your healthcare provider so they can provide guidance.