Coronavirus Disease 2019 (COVID-19)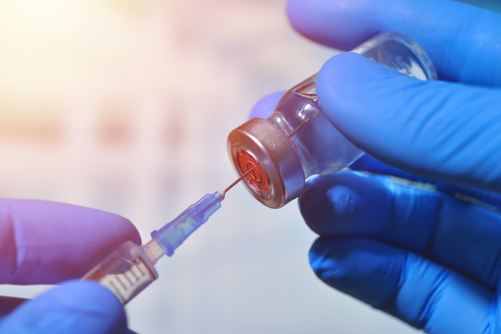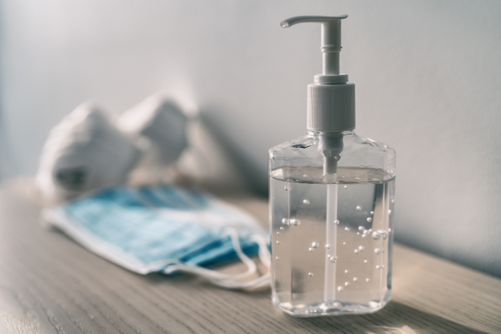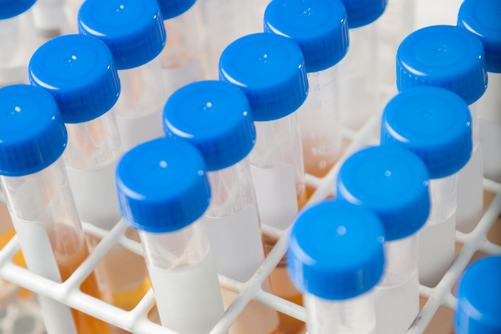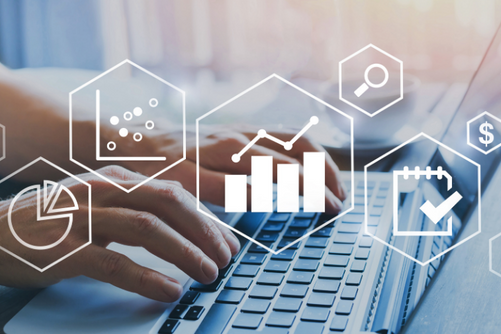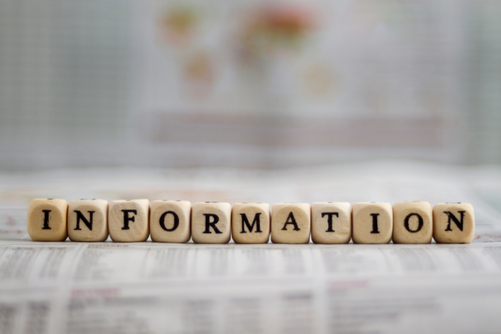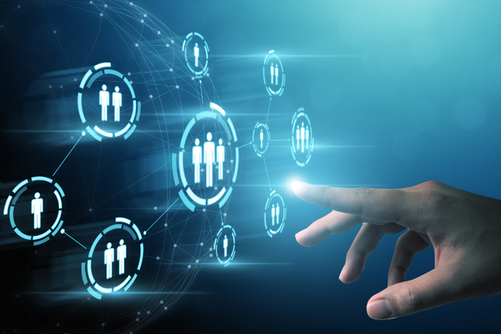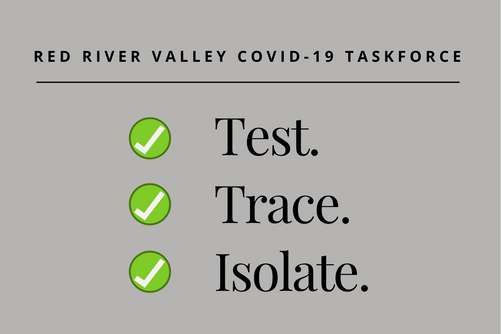 ND Smart Restart/COVID-19 Risk Level
UPDATE: The emergency declaration for COVID-19, originally issued on March 30, 2020 was lifted on April 30, 2021. As a result, all ND Smart Restart plans, color levels, protocols and recommendations were discontinued effective April 30, 2021.
While the emergency declaration is no longer in place, the North Dakota Department of Health emphasizes the importance of prevention measures and vaccinations to reduce the risk of transmitting SARS-CoV-2, the virus that causes COVID-19. Additional recommendations from the CDC for individuals, businesses, and events can be found online at Coronavirus Disease 2019 (COVID-19) | CDC.
Need to Seek Medical Advice for COVID-19?
If you have symptoms of COVID-19 or feel you have been exposed, contact your healthcare provider so they can provide guidance.