Coronavirus Disease 2019 (COVID-19)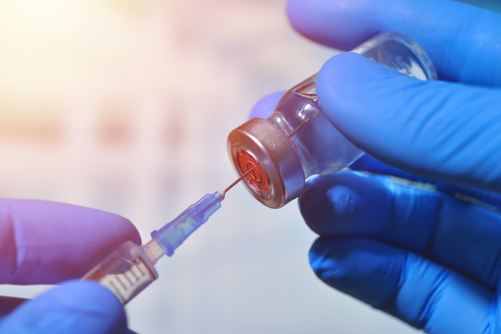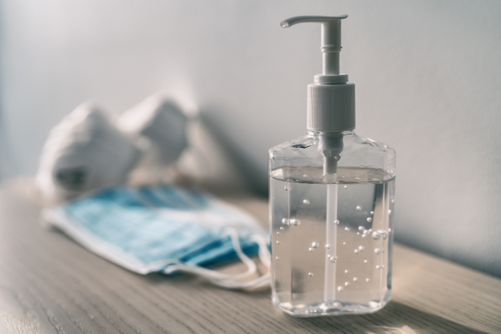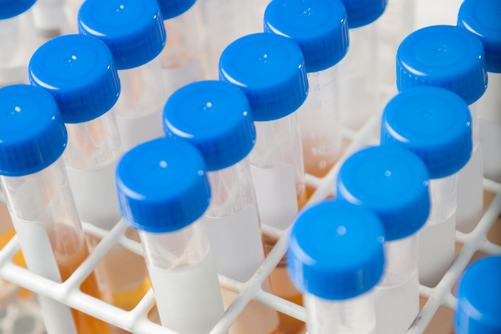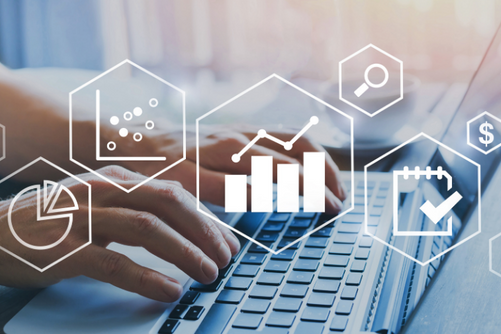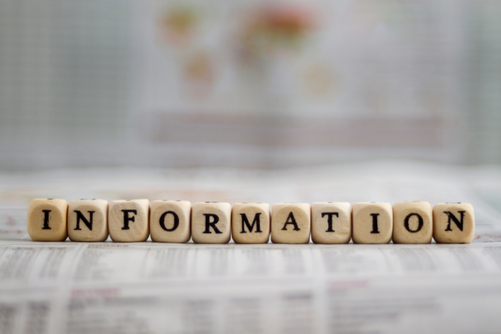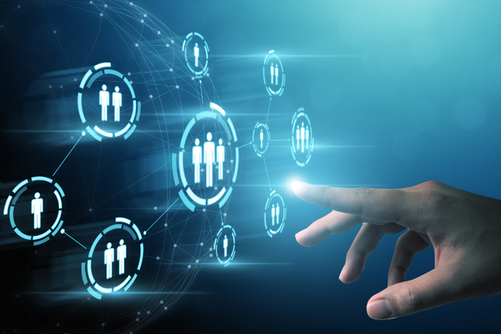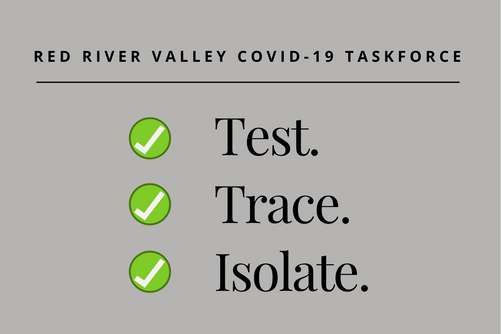 COVID-19 Risk Level
**UPDATE: Effective, Friday, January 8, North Dakota's statewide risk level for COVID-19 will be adjusted from high risk (orange) to moderate risk (yellow). Find updated information by visiting ND SMART RESTART protocols.
The COVID-19 risk level for Cass County was designated as high (orange) on Friday, October 16 at 5 p.m. Additional information can be found in the ND Smart Restart Plan.
Need to Seek Medical Advice for COVID-19?
If you have symptoms of COVID-19 or feel you have been exposed, contact your healthcare provider so they can provide guidance.