Fargo Cass Public Health
Our Services
We offer a wide range of services to all Cass County residents, including Family Planning and STD Testing, Immunizations, Women, Infants & Children Nutrition Program (WIC), Victim Impact Panel and Server Training. Explore our website to learn more!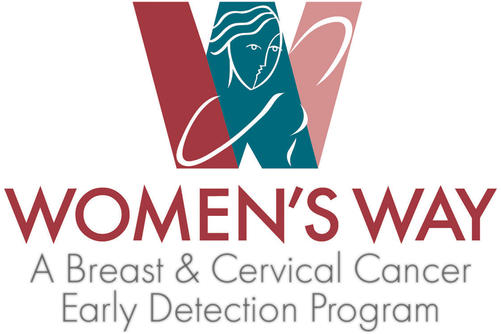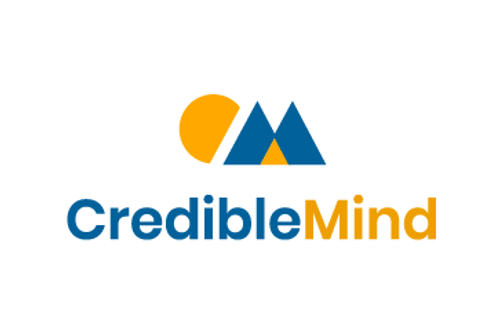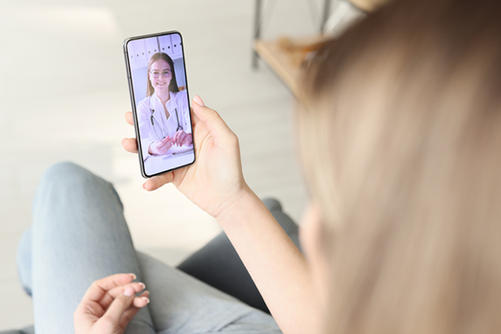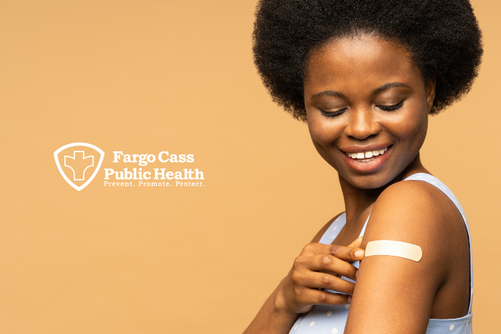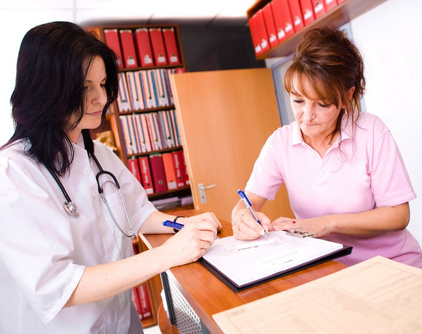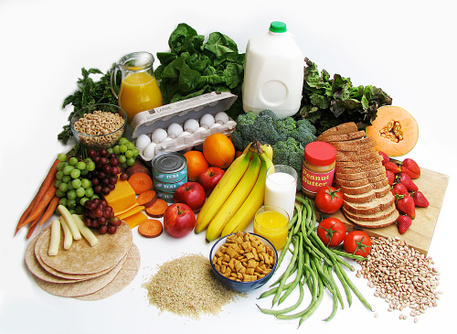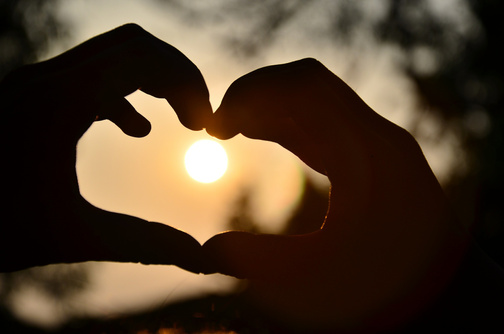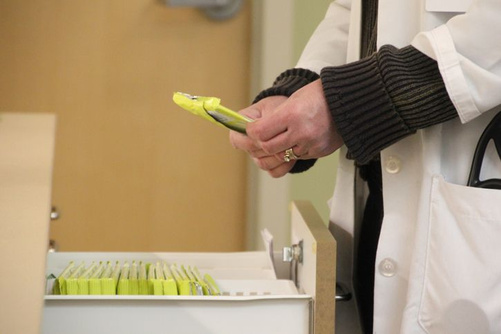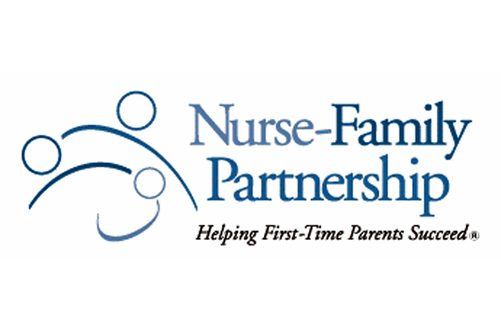 COVID-19 Information
Masking Protocol: Clients and visitors are encouraged to wear a mask for their visit if not feeling well. FCPH staff will wear masks upon request of a client or visitor, or in other situations as appropriate. Services will not be denied for those not wearing a mask.
** Please note: these prevention measures are subject to change based on variations in disease activity.
COVID-19 Vaccine: COVID-19 vaccines are available by appointment only in the Immunization Clinic. For COVID-19 vaccine availability, please call 701.241.1383.
COVID-19 Testing: At-home test kits are available for pick up at the FCPH main building, 1240 25th St. S., Fargo, Monday - Friday 7:45 am - 4:30 pm.
Visit our COVID-19 page for more information about vaccines and testing.
News & Events
https://www.facebook.com/FargoCassPublicHealth