Fargo Cass Public Health
Our Services
We offer a wide range of services to all Cass County residents, including Family Planning and STD Testing, Immunizations, Women, Infants & Children Nutrition Program (WIC), Victim Impact Panel and Server Training. Explore our website to learn more!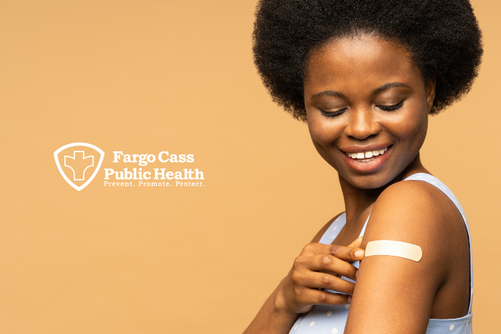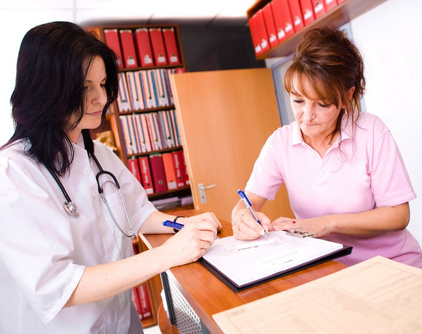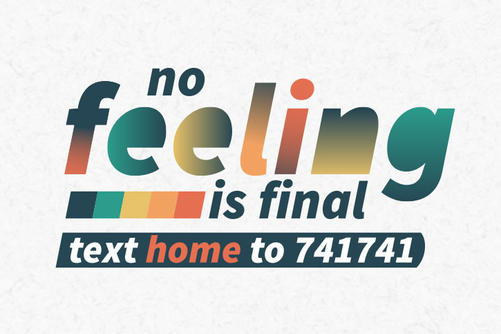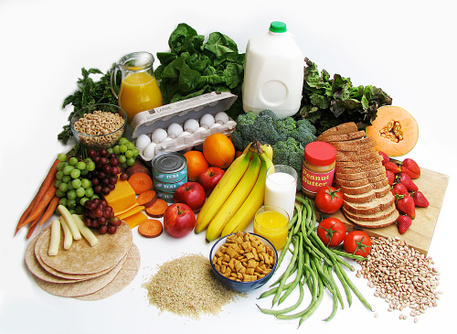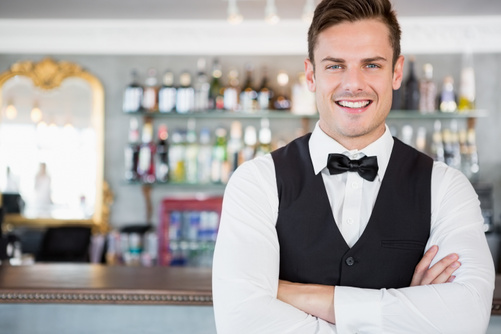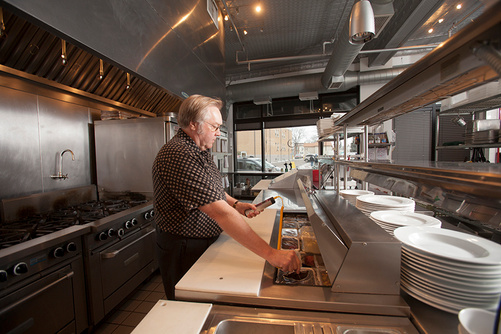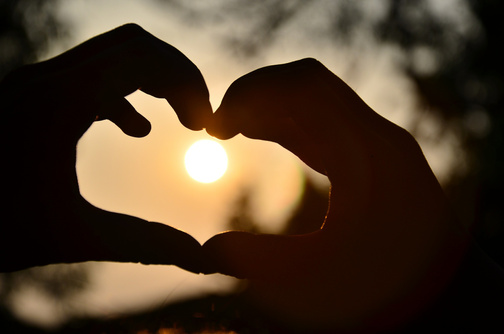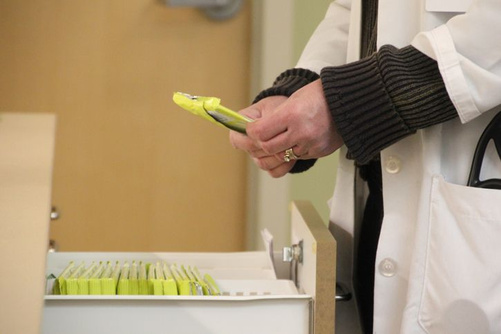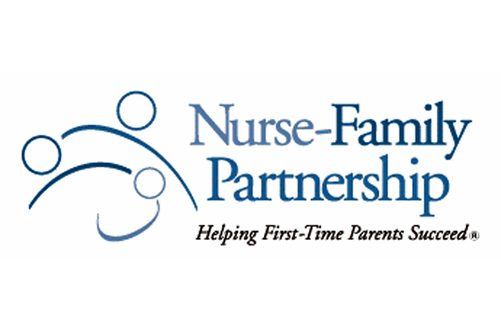 Masking Protocol
Clients and visitors are required to wear a mask prior to entry into the WIC and Clinic services area at the main FCPH building. Masks are available for those who may not have one. Services will not be denied for those not wearing a mask.
COVID-19 Vaccine
COVID-19 vaccines are available by appointment only in the Immunization Clinic. Appointments can be made by calling 701.241.1383.
Visit our COVID-19 Vaccine page for more information.
COVID-19 Testing
The North Dakota Department of Health (NDDoH) provides free COVID-19 PCR, BinaxNOW (rapid) tests, and at-home test kits at 3051 25th St S in Fargo. At-home test kits are also available for pick up at the FCPH main building (farthest Southwest portion of the building labeled 'Fargo Police Substation') at 1230 25th St S in Fargo.
Visit Fargo Moorhead Area COVID-19 Testing for additional information.
News & Events
https://www.facebook.com/FargoCassPublicHealth