Fargo Cass Public Health
Coronavirus Disease (COVID-19) Prevention Procedures
For the safety of clients, visitors, and staff, the following procedures are in place at the main Fargo Cass Public Health (FCPH) building:
All members of the public will be asked a series of COVID- 19 screening questions upon entering the building.
All members of the public will be asked to wear a mask upon entering the building. Clients and visitors are encouraged to use their own masks but paper masks will be available in limited quantities.
**Children and those with medical conditions will not be required to wear masks, nor will services be denied for those not wearing a mask.
FCPH staff will also wear masks and practice physical distancing as appropriate when interacting with visitors or clients, and when in public areas within the building.
Visit our COVID-19 Vaccine page to view current vaccine clinics for 1st and 2nd doses and to make an appointment!
Information on booster doses of COVID-19 vaccine 6 months post primary series can be found here: www.FargoCassPublicHealth.com/covidbooster.
COVID-19 PCR testing and BinaxNOW Rapid Screening are provided Monday - Friday, 8 a.m. to 5 p.m., at 3051 25th Street South, Fargo, Suite K. The site is located in the Family Fare strip mall, between Hi-Ho Burgers and Brews and Grand Junction Grilled Subs. More information can be found on the Cass County COVID-19 Testing page. While appointments are not needed for testing/screening, pre-registration is required and can be completed here: https://testreg.nd.gov/. Individuals only need to complete the registration process one time, even if they participate in multiple testing events.
For Coronavirus (COVID-19) information & resources, please click here.
For questions related to COVID-19, the North Dakota Department of Health can be reached at 1.866.207.2880 from 8 a.m. to 5 p.m., Monday through Friday.
If you suspect you are infected or have symptoms of COVID-19 and need medical advice, BEFORE you go to a clinic or physician's office, CONTACT them so they can prepare and provide you with instructions.
Fargo Cass Public Health Services
We offer a wide range of services to all Cass County residents, several of which include: Clinic Services, Women, Infants & Children Nutrition Program (WIC), Health Inspections, Victim Impact Panel & Server Training, Public Health Nursing and the Gladys Ray Shelter.
Fargo Cass Public Health Customer Satisfaction Survey
We invite you to explore our site to learn more about how we can serve you.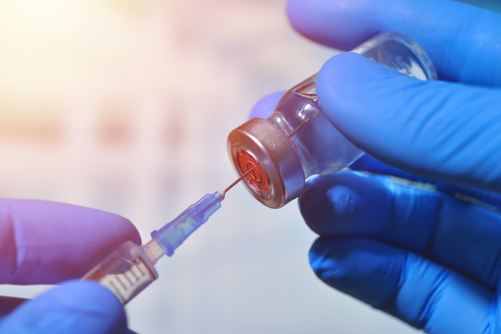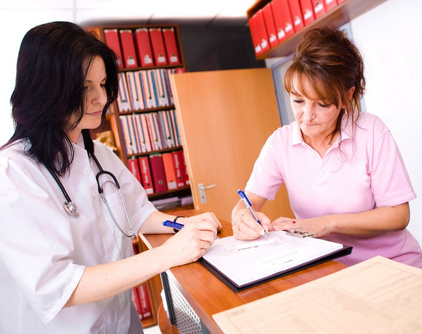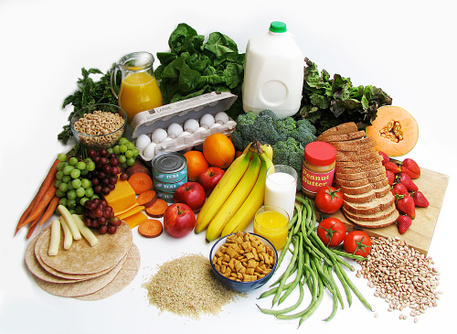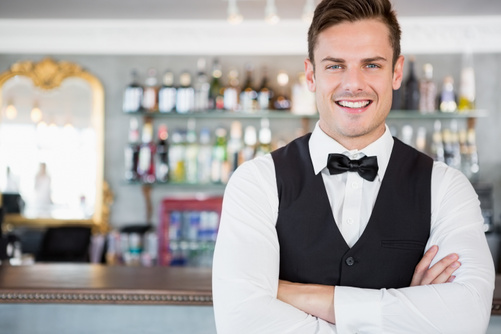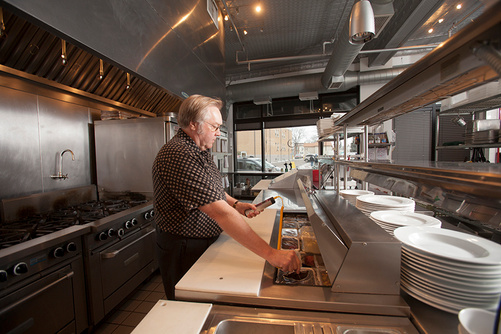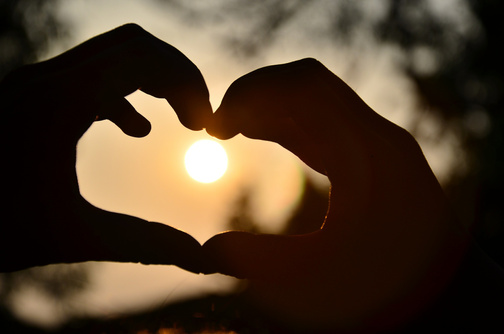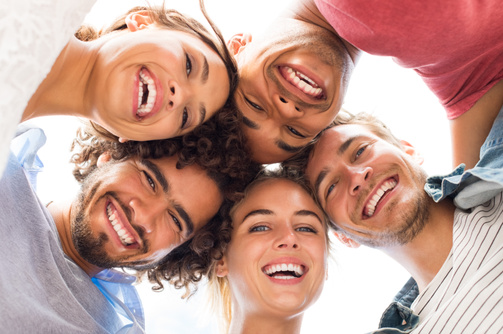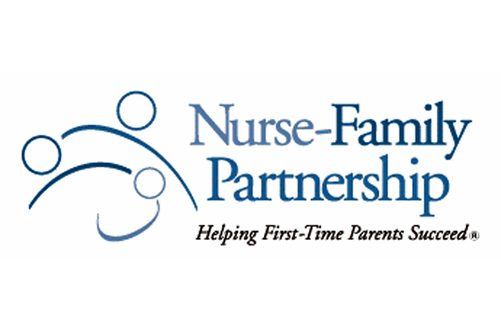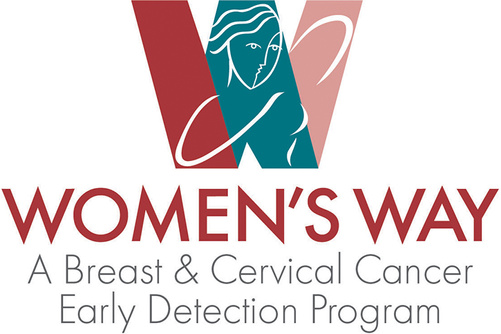 News & Events
https://www.facebook.com/FargoCassPublicHealth/