Fargo Cass Public Health
Our Services
We offer a wide range of services to all Cass County residents, including Family Planning and STD Testing, Immunizations, Women, Infants & Children Nutrition Program (WIC), Victim Impact Panel and Server Training. Explore our website to learn more!
2023 Community Health Needs Assessment Survey
Your voice matters! The 2023 Community Health Needs Assessment Survey survey is open and ready for you to participate!
Every three years, Fargo Cass Public Health, Clay County Public Health, Family HealthCare, Essentia Health and Sanford Health collaborate to develop a Community Health Needs Assessment survey to help learn about the health and well-being of the people in our community.
The feedback received will help us understand what the needs of our community are and how we can better address those needs, as an individual agency and as part of our collaborations. All responses are completely anonymous. No identifying information is linked to any responses.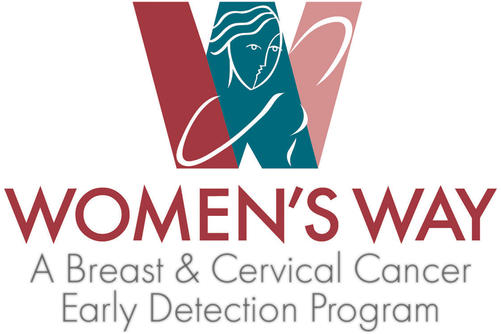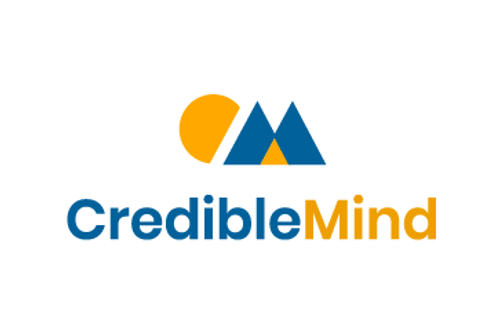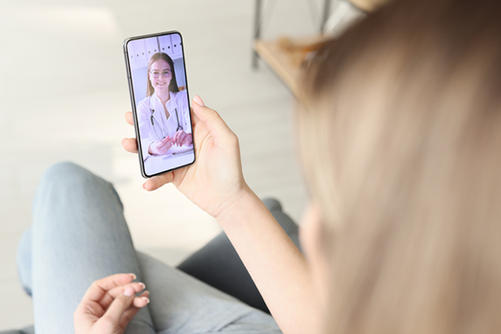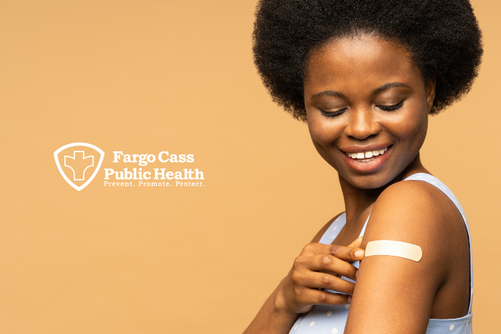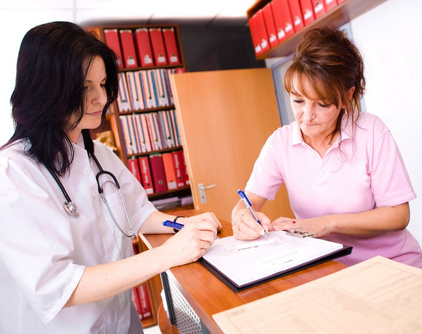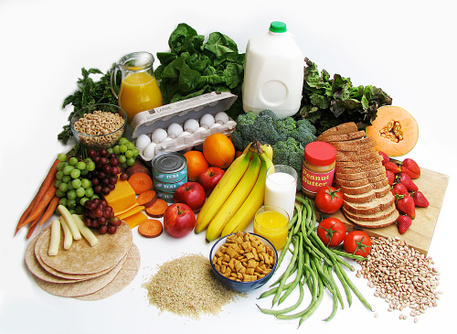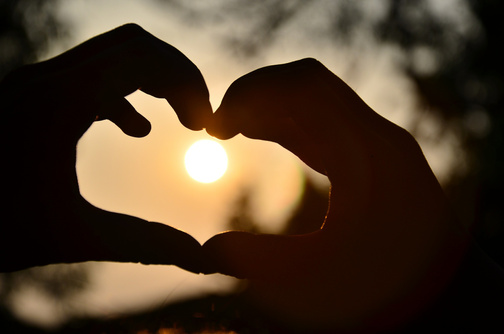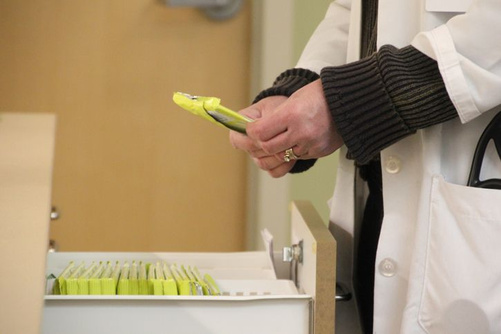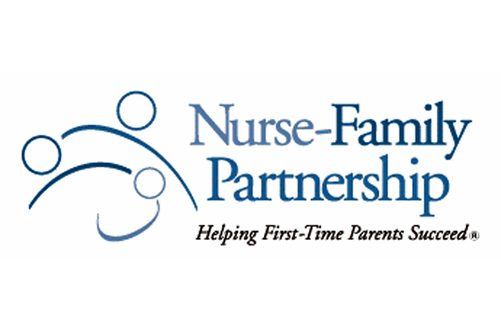 COVID-19 Information
Masking Protocol: Clients and visitors are encouraged to wear a mask for their visit if not feeling well. FCPH staff will wear masks upon request of a client or visitor, or in other situations as appropriate. Services will not be denied for those not wearing a mask.
** Please note: these prevention measures are subject to change based on variations in disease activity.
COVID-19 Vaccine: COVID-19 vaccines are available by appointment only in the Immunization Clinic. For COVID-19 vaccine availability, please call 701.241.1383.
COVID-19 Testing: At-home test kits are available for pick up at the FCPH main building, 1240 25th St. S., Fargo, Monday - Friday 7:45 am - 4:30 pm.
Visit our COVID-19 page for more information about vaccines and testing.
News & Events
https://www.facebook.com/FargoCassPublicHealth