Fargo Cass Public Health
Coronavirus Disease (COVID-19) Prevention Procedures
For the safety of clients, visitors, and staff, the following procedures are in place at the main Fargo Cass Public Health (FCPH) building:
All members of the public will be asked a series of COVID- 19 screening questions upon entering the building.
As a healthcare entity, FCPH requires masks except for those who are medically unable and children under the age of 2, per CDC recommendations.

Services will not be denied for those not wearing a mask, as we will work with other mitigation strategies.
Clients and visitors are encouraged to use their own masks but masks are provided for those who may not have one.

FCPH staff will also wear masks and practice physical distancing as appropriate when interacting with clients or visitors.
COVID-19 Vaccine
Please note: Beginning January 3, FCPH will provide COVID-19 vaccine by appointment only in the Immunization Clinic. The clinic operates Monday from 8:00 a.m. – 6:00 p.m., and Wednesday and Thursday from 8:00 a.m. – 4:00 p.m. and is located in the main FCPH building at 1240 25th Street South in Fargo. Appointments are required and can be made by calling 701.241.1383.
Visit our COVID-19 Vaccine page for more information.
COVID-19 Testing & Screening
PCR testing and BinaxNOW Rapid Screening are provided Monday - Friday, 8 a.m. to 5 p.m., at 3051 25th Street South, Fargo, Suite K. Pre-registration is required and can be completed here: https://testreg.nd.gov/. There is no cost for testing or screening. Visit Cass County COVID-19 Testing for additional information.
Fargo Cass Public Health Services
We offer a wide range of services to all Cass County residents, several of which include: Clinic Services, Women, Infants & Children Nutrition Program (WIC), Health Inspections, Victim Impact Panel & Server Training, Public Health Nursing and the Gladys Ray Shelter.
Fargo Cass Public Health Customer Satisfaction Survey
We invite you to explore our site to learn more about how we can serve you.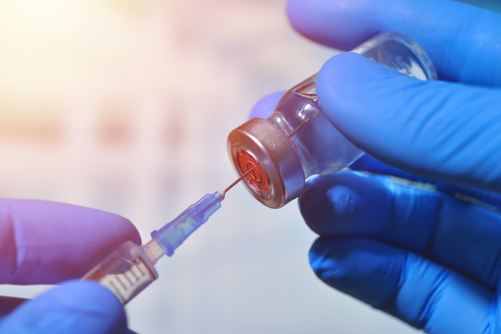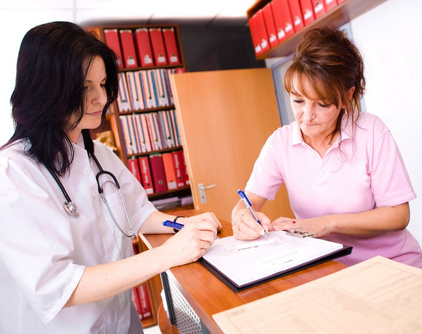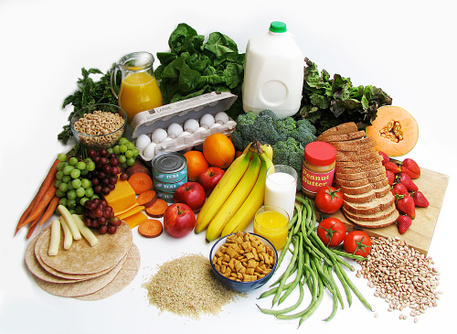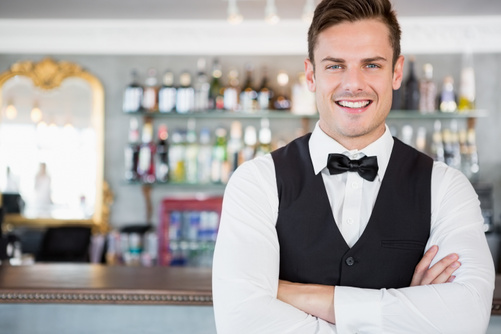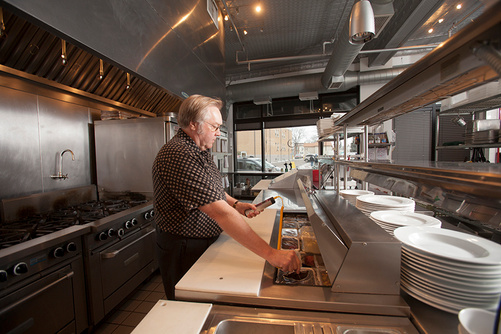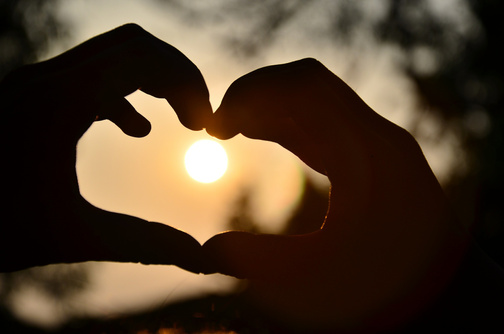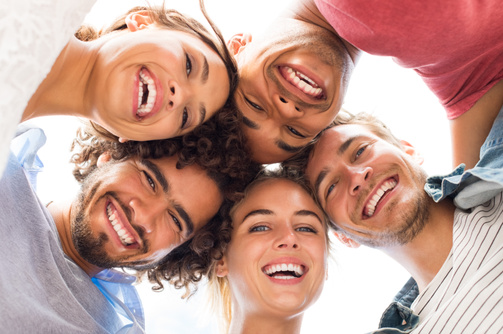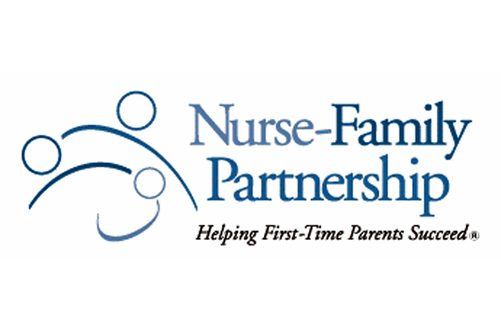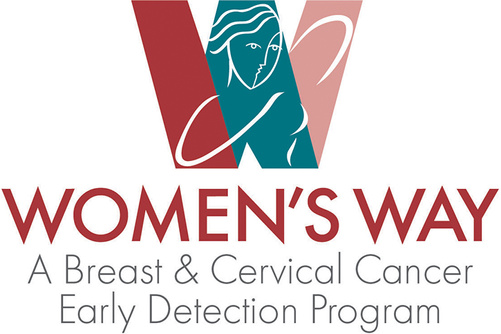 News & Events
https://www.facebook.com/FargoCassPublicHealth/