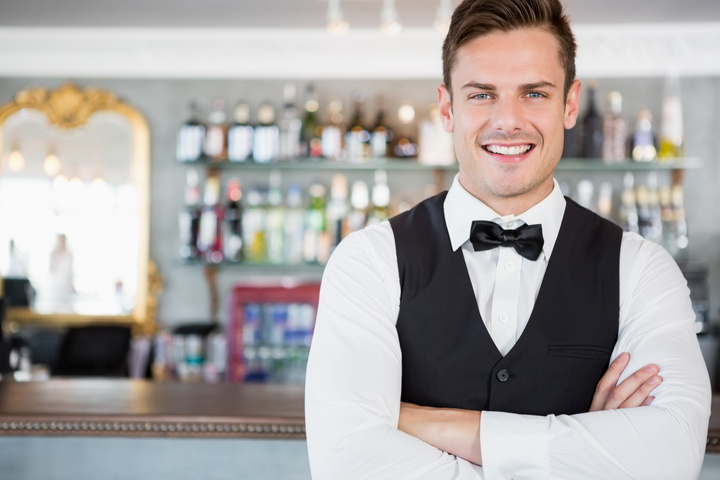 Server Training & Victim Impact Panel Information
Creation of a My City of Fargo account is required to register for the Victim Impact Panel or to request a replacement Server Training Card.
Server Training
Server Training is required by the cities of Fargo, Moorhead, West Fargo and Glyndon. The purpose of server training is to assist servers with:
Understanding and complying with the law

Detecting and deterring underage purchase or consumption of alcohol
Detection of and intervention with intoxicated persons
Heightening awareness of the use of fake or false IDs
Proper procedures when dealing with an underage person attempting to purchase alcohol
** SERVER TRAINING ORDINANCE UPDATED FOR THE CITY OF FARGO**
Several updates have recently been made to Server Training, including the format and timing of the class, as well as the process for maintaining Server Training records. Please see below for details:
Server Training is now only available online through the North Dakota Safety Council
Currently, the fee for the online course is $20. In-person classes are no longer available; this includes private classes.
*Please note: current server training cards obtained through completion of a class facilitated by Fargo Cass Public Health are valid for three years from the date of completion of the class.

The new ordinance also includes the following changes:
Server training is required to be completed prior to employment.
Server Training now applies to all individuals involved in the stream of service of alcoholic beverages including security. This signifies that managers, servers, security, bartenders and door attendants are required to complete server training.
Businesses are required to maintain and provide server training certificates upon request to the applicable agencies.

Server training will no longer be provided in-person.

To register and complete the course North Dakota Safety Council course, please visit https://www.ndsc.org/responsible-beverage-server-online-training-basic-server/. Individuals who pass the course will receive a certificate and will be credentialed for three years. It is recommended to keep the certificate as a record of completion of the course.
If you experience technical difficulty with the North Dakota Safety Council online course, please contact Kathy with NDSC at 701.751.6105 or kathyz@ndsc.org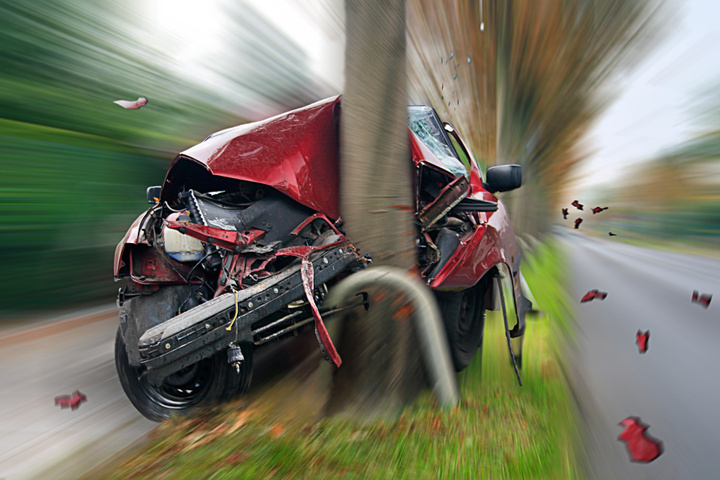 Victim Impact Panel
The Victim Impact Panel provides those who have been affected by impaired drivers an opportunity to share how their life has been changed. Whether the impact is the loss of a loved one or dealing with the emotional stress of being injured by an impaired driver, the stories shared are real and compelling. The goal of the panel is to change attitudes and behaviors, deter impaired driving and save lives.
Registration Required: Register online using the My City of Fargo account system or call 701.241.1367.
Date: Second Wednesday of each month
Time: 5:45 p.m. – 7:30 p.m.
You must be present to sign in no later than 5:45 p.m. The panel starts promptly at 6:00 p.m.
Location: Fargo Cass Public Health, 1240 25th Street South, Fargo, Oak Room.
Fee: $60 due at sign in/$30 for juveniles- CASH OR MONEY ORDER - NO CHECKS
Victim Impact Panel Information
| File | Size | Type |
| --- | --- | --- |
| | 167.42 KB | PDF |
| | 132.49 KB | PDF |