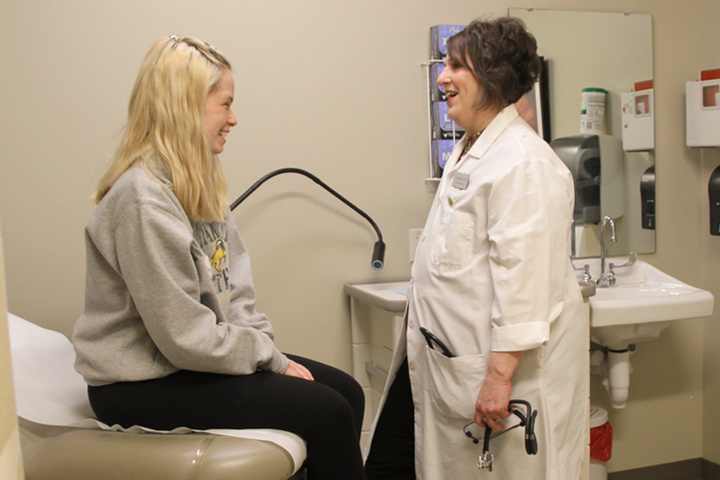 Fargo Cass Public Health Clinic
The Fargo Cass Public Health clinic provides a variety of family planning services, preventative health screening services and immunizations. Most services are provided on a sliding fee scale, which is based on household income and size. No one is denied services for inability to pay.
For questions or to make an appointment, please call 701.241.1383.
Clinic services & programs
Rapid HIV and Hepatitis C Testing-results available in 20 minutes

PrEP

Sexually Transmitted Infection counseling, testing and treatment

Colposcopy

Contraceptive counseling

Variety of birth control methods

Emergency contraceptive pills

Breast and pelvic exams

Annual exams for women

Pap smears

Testicular exams and education

Laboratory tests

Pregnancy testing and referral if positive