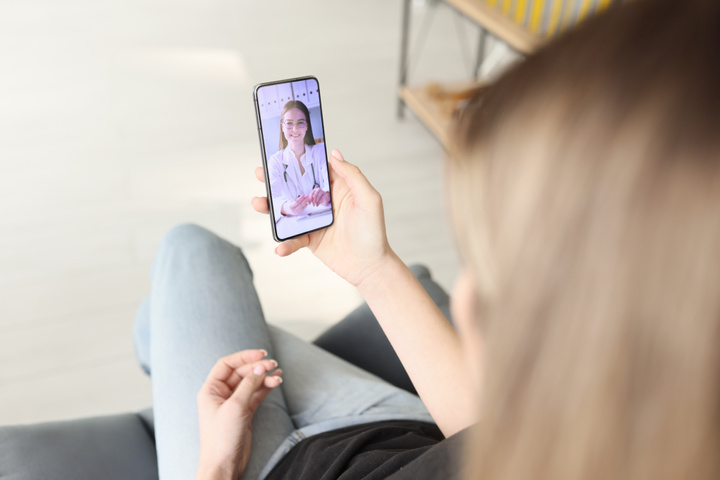 Fargo Cass Public Health Clinic
The Fargo Cass Public Health (FCPH) clinic provides a variety of family planning services, preventative health screening services and immunizations. Most services are provided on a sliding fee scale, which is based on household income and size. No one is denied services for inability to pay.
Virtual care appointments now available!
Virtual appointments are now available for renewing birth control prescriptions, counseling on birth control methods, starting a birth control method and STI testing. Visit our Virtual Care page page to learn more!
For questions or to make an appointment, please call 701.241.1383.
Clinic services & programs
Rapid HIV and Hepatitis C Testing-results available in 20 minutes

PrEP

Sexually Transmitted Infection counseling, testing and treatment

Colposcopy

Contraceptive counseling - *Now available virtually!

Variety of birth control methods - *Now available virtually!

Emergency contraceptive pills

Breast and pelvic exams

Annual exams for women

Pap smears

Testicular exams and education

Laboratory tests

Pregnancy testing and referral if positive

Medical Records
A medical record is a history of someone's health. Types of medical records may include:
Your medical history
Your family medical history
Your current health issues
A list of your medications
Test results
Diagnoses
Immunization records
Summaries of your visit
Privacy & Your Medical Records
FCPH will protect the confidentiality of your medical records. As a patient, you have the right to inspect, review, and receive a copy of your medical record with us.
To request your medical record, please download, complete and save the Clinic Services Release of Information (fillable PDF). Once completed, please print, sign and then submit using one of the methods below:
Mail to or drop off at the main FCPH building, located at 1240 25th Street South, Fargo, ND 58103
Fax to 701.241.8559
Log into your Patient Portal to upload the completed form and send a message to your FCPH provider. For help with Patient Portal access, please call 701.241.1383.
Please do not send through your personal email as this is not a secure method to transmit confidential medical information.