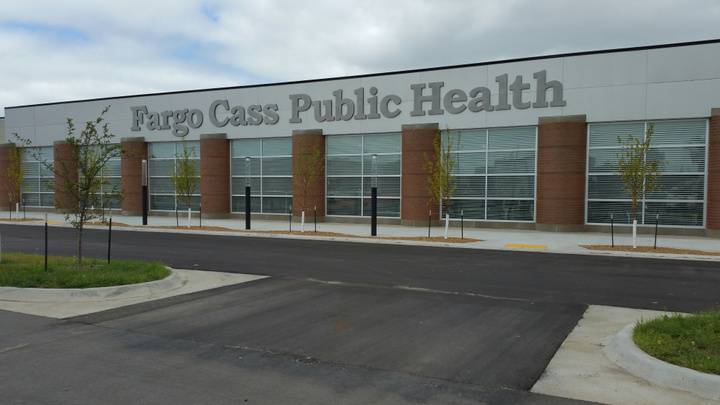 About Fargo Cass Public Health (FCPH)
We offer a wide range of services to all Cass County residents, several of which include: immunizations, home visits, family planning and environmental health. We invite you to follow the tabs at the left to learn more about how we can serve you.
Fargo Cass Public Health Vision
Healthy People in Healthy Communities
Fargo Cass Public Health Mission
To prevent disease and injury, promote wellness and protect community health.
Board of Health
The Fargo Cass Public Health Board of Health is an advisory board appointed by the Fargo City Commission. Beginning in 2023, the Board of Health will meet quarterly at a minimum. Board responsibilities include but are not limited to:
Functions as an advisory board for Fargo Cass Public Health.
Serves as a community advocate for public health.
Make recommendations to the Board of Fargo City Commissioners and Cass County Commission regarding public health issues ensuring policy and legislation are based on the most rigorous and current scientific evidence based on expert recommendations or evidence-based promising practices.

FCPH Director & Leadership Team
The Director of Public Health, Desi Fleming, and a leadership team coordinate and direct FCPH programming and services. The leadership team is comprised of the following positions:
Director of Environmental Health
Director of Health Promotion and Protection
Director of Nursing
Director of Harm Reduction
Emergency Preparedness Coordinator
Health Officer
Public Health Accountant

WIC Coordinator
https://www.facebook.com/FargoCassPublicHealth/