Environmental Health
The Environmental Health Division consists of Environmental Health Practitioners, Laboratory Scientists, Associates and support staff, who provide environmental services for the cities of Fargo, West Fargo and six regional counties in southeast North Dakota.
Owners of massage therapy establishments, located in Fargo, are invited to contact Fargo Cass Public Health at 701.241.1512 to begin licensing procedures. The license requirement is associated with Article 13-18 of the Fargo Municipal Code, passed in December 2021 and implemented in 2022. The purpose of the ordinance is to license and regulate massage therapy establishments located in Fargo, N.D., that conduct massage procedures as defined by North Dakota Century Code Chapter 42-25.
Explore our site to learn more about the important services we offer!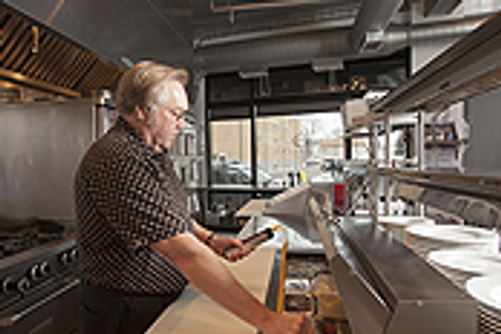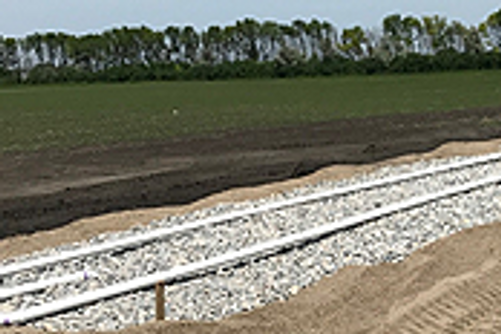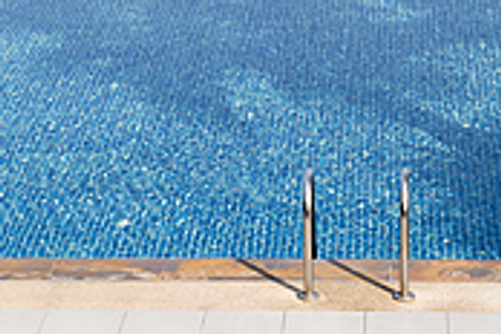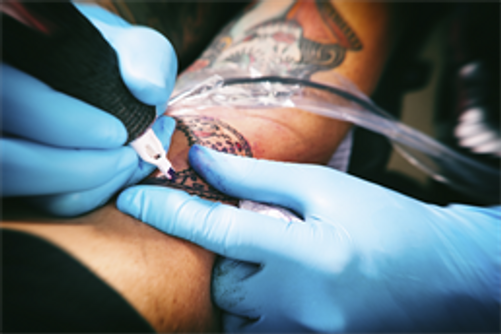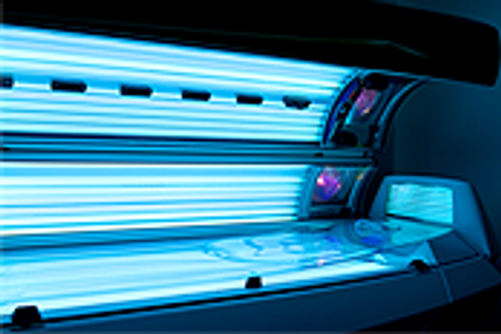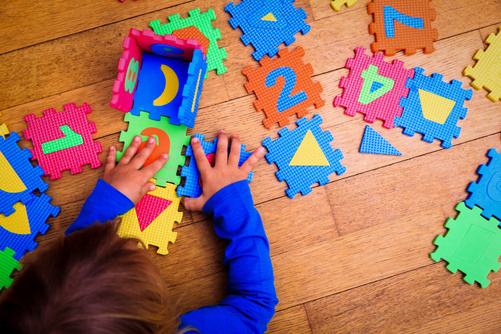 Health Inspection Records
Please visit The Digital Health Department to view local health inspections.