Environmental Health
The Environmental Health Division consists of Environmental Health Practitioners, Laboratory Scientists, Associates and support staff, who provide environmental services for the cities of Fargo, West Fargo and six regional counties in southeast North Dakota.
Explore our site to learn more about these important programs.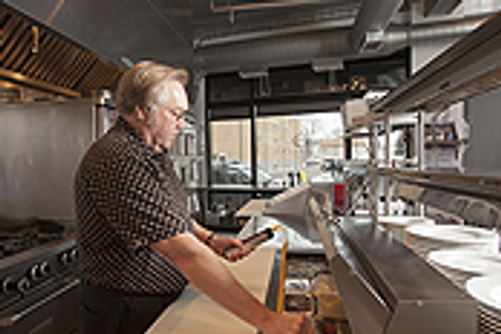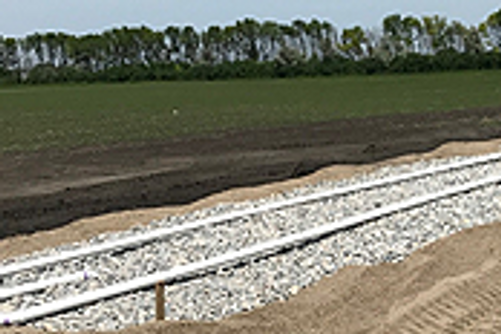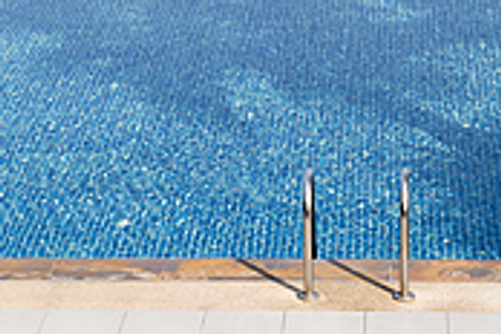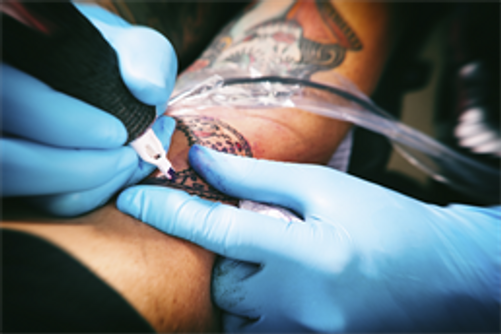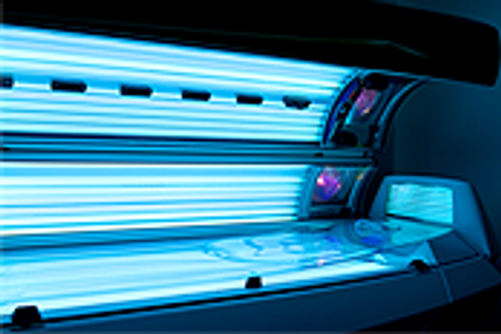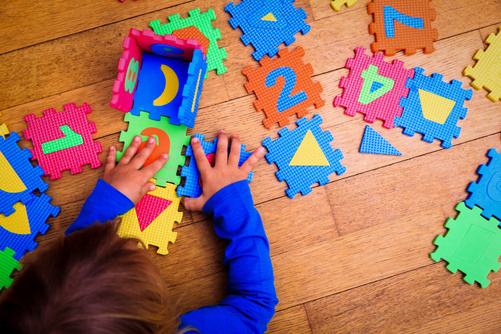 Health Inspection Records
Please visit The Digital Health Department to view local health inspections.