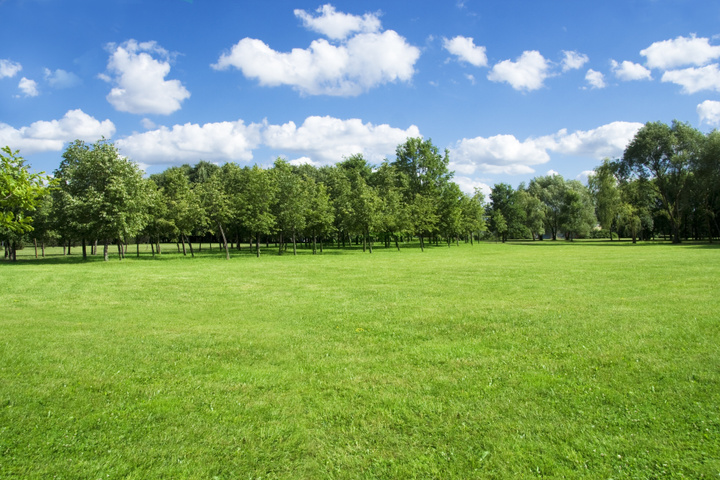 Tobacco Prevention & Control
The Fargo Cass Public Health Tobacco Prevention Program works to promote tobacco-free and smoke-free environments while also assisting those who are ready to quit. Program areas include:
Preventing youth initiation of tobacco use, including electronic vaping devices
Providing resources and support for those who are ready to quit their tobacco products
Promoting tobacco-free and smoke-free indoor and outdoor environments
Encouraging community involvement in local prevention efforts
Learn more about the local volunteer SAFE Coalition by calling 701.476.4083.
Fargo Cass Public Health partners with the North Dakota Department of Health to implement the local tobacco prevention program.