Tobacco Education Program
Per City of Fargo ordinance 10-0103 possession of tobacco products by minors is prohibited. In the event a minor is cited for possession of tobacco products, they will be referred to Fargo Cass Public Health for completion of the Tobacco Education Program.
Class Information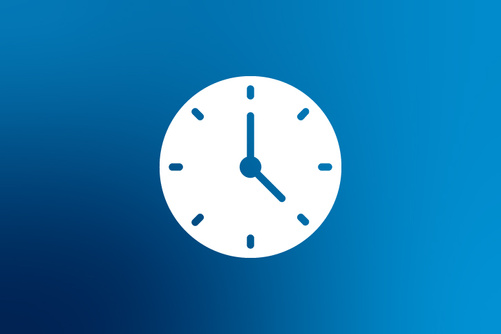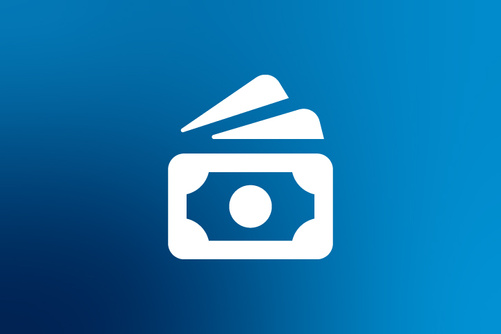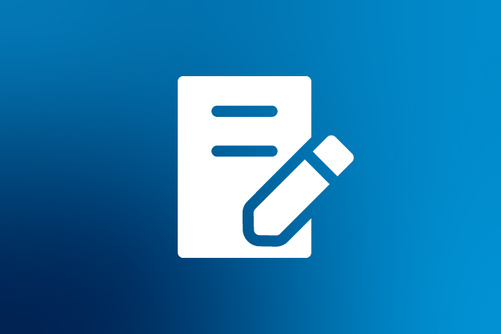 2-hour tobacco education/cessation program for minors
Please call 701.476.4083. to register
Cost is $25.00* per attendee
Acceptable forms of payment include: Checks (made payable to Fargo Cass Public Health), cash (please bring exact amount as change is not available) or money order

If an attendee arrives without sufficient payment or more than 5 minutes after class has started, they will have to register for the next available class.
*Note: This cost is in addition to any court/police department fines.