Taking the First Step to Live Tobacco-Free
Congratulations! We are so glad you've decided to take the first step toward living tobacco-free and we are here to help. With a variety of options, including face-to-face counseling and web-based support, we're confident there's a resource that's right for you!
FREE Local Options
The Break Away from Nicotine (BAN) program at Fargo Cass Public Health offers free quitting resources to Cass County, N.D. residents.
The program includes personalized, face-to-face counseling and for residents over the age of 18, a limited supply of nicotine replacement therapy. Call 701.241.8195 to learn more.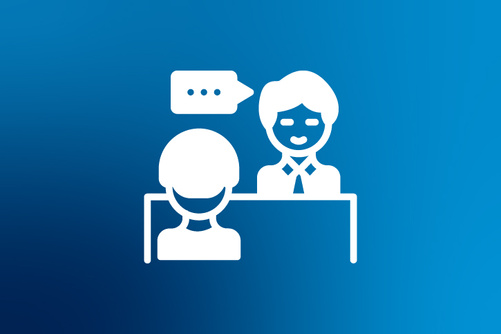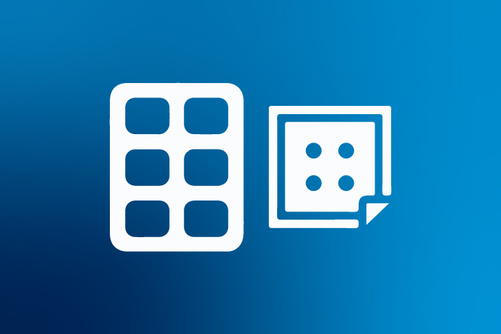 NDQuits Resources
NDQuits also offers free options so you can find the way that works best for you. All NDQuits services include free counseling advice and support, as well as free nicotine replacement products for those who qualify. Sign up today at NDQuits or call 1.800.QUIT.NOW (1.800.784.8669).

More Resources
There are also national resources available for individuals who want to quit smoking, chewing or vaping.