Locations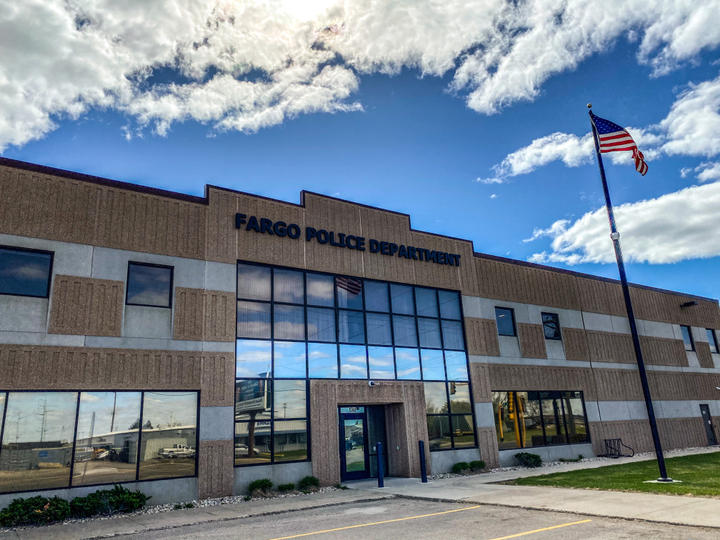 Fargo Police Department Headquarters
The Fargo Police Department is located at 105 25 Street North in Fargo, ND. Police Support Specialists staff the lobby Monday through Friday from 8 a.m. to 4:30 p.m. (excluding legal holidays).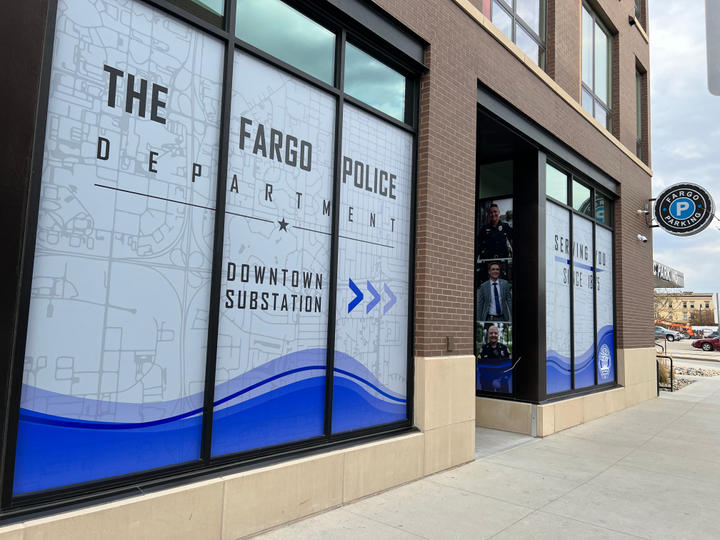 Fargo Police Downtown Substation
The Fargo Police Department Downtown Substation is located at 511 4th Avenue North in Fargo, ND. The Downtown Substation is not staffed 24/7 but is frequented by FPD officers on all shifts. Marked with a blue light, an emergency phone monitored via camera connects individuals immediately to the Red River Regional Dispatch Center and is available 24/7 in the front entry of the building.