Report A Crime
The Department understands that coming forward with information can often be difficult. We make every effort to protect our sources' identity. Information that we receive from the public is a vital investigative tool. We often have several questions about the information that you provide and find that it works best if we are able to speak to you directly.
If you witness or are a victim of a crime, it is best to call 9.1.1.. In some non-emergency situations, the 9.1.1. dispatcher may transfer you to the Records Unit to file a report over the phone.
If you have information about narcotics use or sales, you should contact the Narcotics Unit directly at 701.241.1415.
When reporting a crime, it is always helpful to take note of the following things:
Suspect Information: This may include name, date of birth, sex, race, hair color, height, weight, clothing, facial hair, tattoos, scars, etc.
Involved vehicle: License plate, make model, year, color, number of doors, damage, stickers, or other distinguishing marks.
Time of day and frequency of events are also important.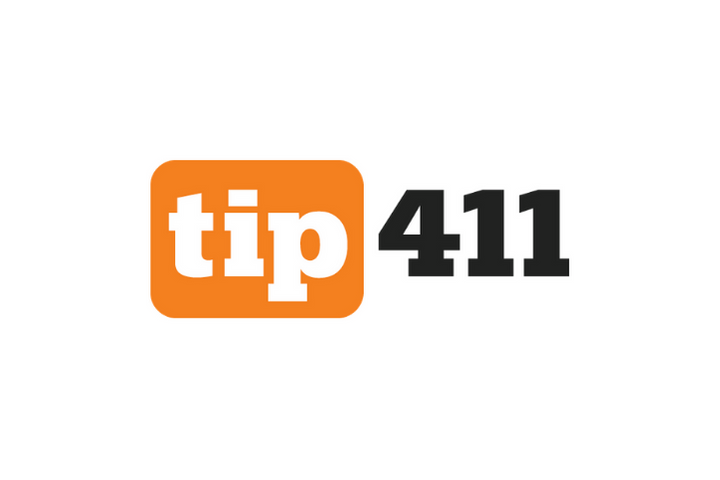 The Fargo Police Department depends on the community to assist us with issues concerning public safety and crime. As such, we encourage citizens to be "our eyes and ears" by reporting crime and community disorder concerns to us. Contact the Fargo Police Department to submit a tip.