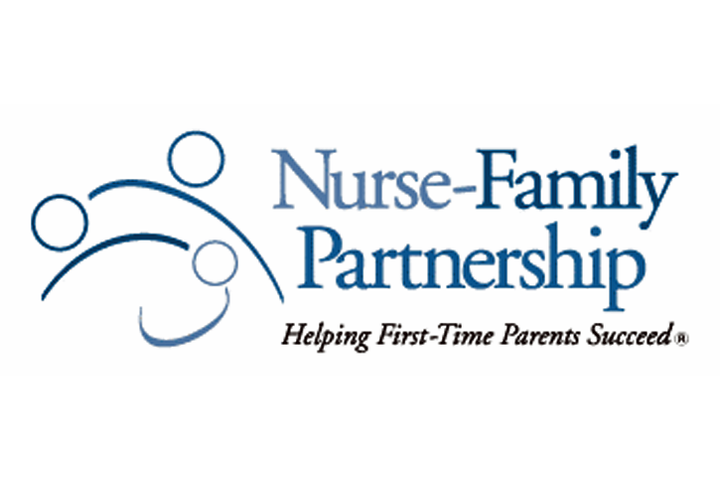 Nurse-Family Partnership
The Nurse-Family Partnership (NFP) Program works by having specially trained nurses regularly visit first-time moms-to-be, starting early in the pregnancy and continuing through the child's second birthday. The expectant moms benefit by getting the care and support they need to have a healthy pregnancy. At the same time, new mothers develop a close relationship with a nurse who becomes a trusted resource they can rely on for advice on everything from safely caring for their child to taking steps to provide a stable, secure future for them both.
NFP Program Goals
Promote healthier pregnancies

Improve children's health and development
Support mother's personal development
Eligibility Criteria for Fargo Cass Public Health NFP Enrollment
First-time pregnant women prior to the 29th week of pregnancy and who meet income requirements (see table below).
First-time pregnant women already enrolled in the Women, Infants and Children Nutrition Program (WIC) or Medical Assistance (MA).
Must be a resident of Cass County, ND.
Teens under the age of nineteen expecting their first child.
Income Requirements
A pregnant, single mother qualifies as a household of 2.
A pregnant, married mother qualifies as a household of 3.
| Household Size | 2023 200% Federal Poverty Level Guideline |
| --- | --- |
| 2 (including unborn baby) | $36,620 |
| 3 (including unborn baby) | $46,060 |
| 4 (including unborn baby) | $55,500 |
| 5 (including unborn baby) | $64,940 |
Additional Information
If you're not sure whether you qualify, or if you have additional questions, please call or send a text message to 701.361.9066.
The NFP program at Fargo Cass Public Health is part of a larger program coordinated by the National Center for Children, Families and Communities. Learn more at the National NFP website.
Nurse Family Partnership Contact Form