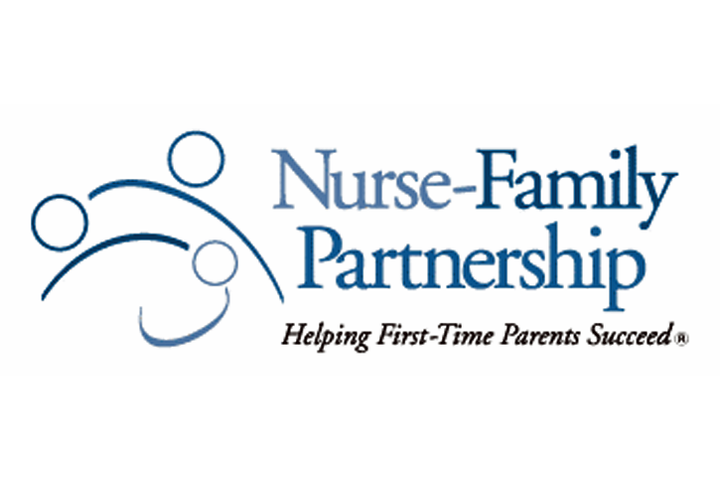 Nurse-Family Partnership
The Nurse-Family Partnership (NFP) Program provides nurse home visitation to families with limited financial support and for all teens younger than 19 years of age expecting their first child. The program begins between the 12th and 27th week of pregnancy and continues until the child's second birthday.
Goals of the NFP program are to:
Promote healthier pregnancies

Improve children's health and development
Support mother's personal development
Nurse-Family Partnership provides first-time moms with specially trained nurses to help them be the best moms they can be!
We invite you to watch this short film (4 minutes) that illustrates the power of Nurse-Family Partnership.
To learn more about eligibility guidelines and participation in the local NFP Program, please call 701.241.1360.
The NFP program at Fargo Cass Public Health is part of a larger program coordinated by the National Center for Children, Families and Communities. Learn more at the National NFP website.