Children's Department
The Children's Services Department offers a variety of materials and programming for children and their families.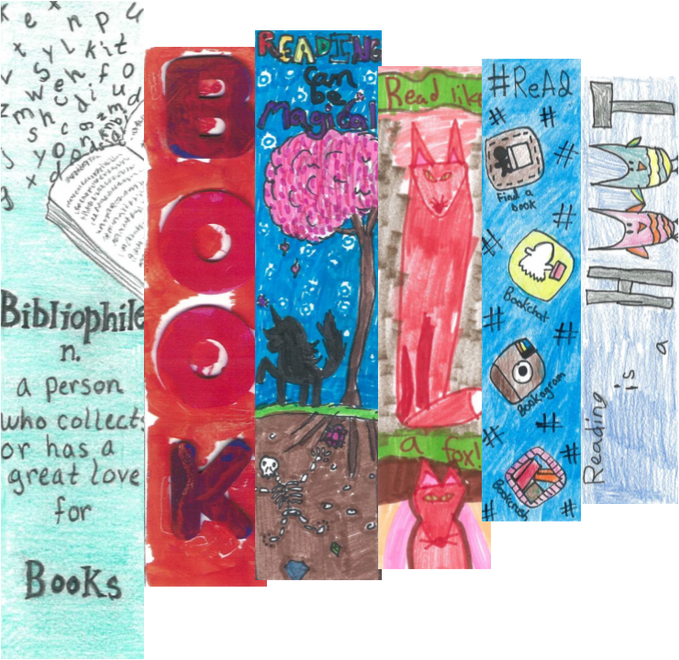 Kids' Design-A-Bookmark Contest Happening in September
The Fargo Public Library is encouraging creativity with our 14th Annual Design-a-Bookmark Contest. Stop by any library locations starting September 1 and pick up an entry form (or download it here). Fill the space with your most brilliant creation and return it to any library location before close on September 30. The top designs (as voted on by library staff) will be made into full-color bookmarks that will be printed and distributed at library branches and events. The contest is open to kids, teens, and adults.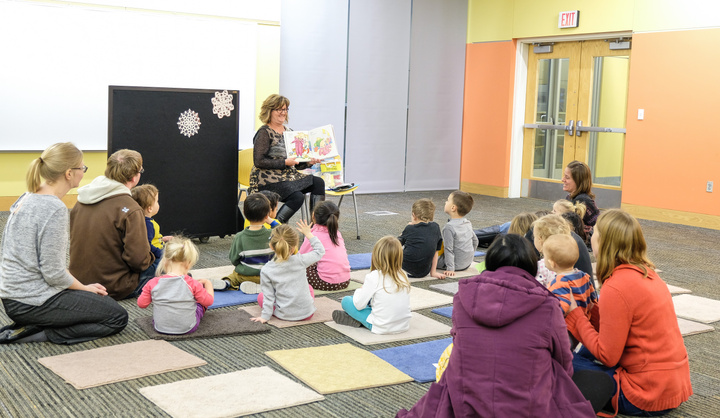 Fall Storytime
Back-to-school time means back-to-storytime at the Fargo Public Library! The 2023 Fall Storytime sessions begin Sept. 11 and continue through Nov. 29. Check out our Storytime page for dates, times and locations. No pre-registration is required.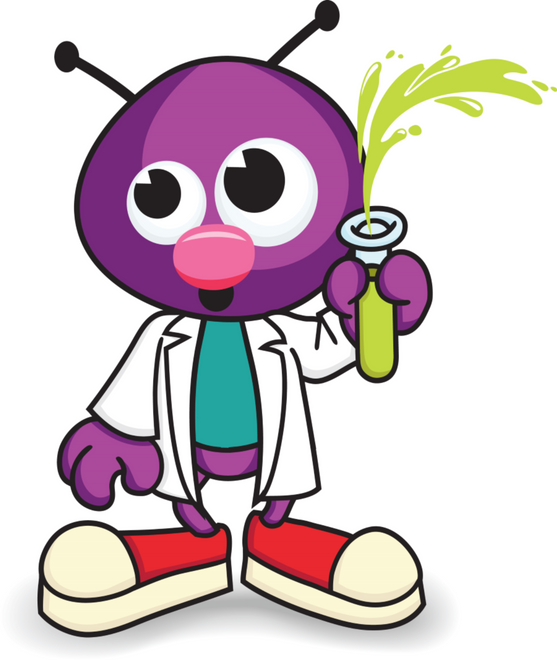 Little Squirt Fall Science
Lots of changes take place as the weather cools, the days grow shorter, and the season changes to fall. Preschoolers ages 3-5 are invited to explore some of those changes with hands-on science activities during the next sessions of Little Squirt Science. Pre-registration is required and opens Sept. 14.
Sept. 28 at 10 a.m. - Main Library
Sept. 30 at 10 a.m. - Dr. James Carlson Library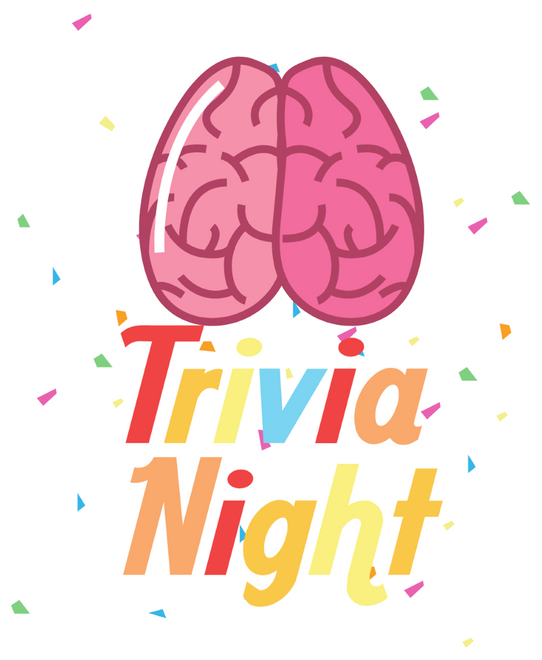 Family Trivia Nights
Rally your relatives and join us for family trivia night at the Main Library. Each month we'll feature a different theme and see who knows the most! Family trivia night is open to individuals, families, or teams of all ages - trivia works best for kids who are reading independently. Families are invited to pre-register at the beginning of the current month. Prizes for our top winners, and snacks for all!
Sept. 28 at 6 p.m. - Cats vs. Dogs
Oct. 26 at 6 p.m. - Diary of a Wimpy Kid
Nov. 30 at 6 p.m. - Mario & Friends: Nintendo Characters and Games
Dec. 28 at 6 p.m. - Fizz, Bubble, Pop!: Science Trivia

Crafternoons
Crafternoons is back! Makers ages 15 and younger are welcome to stop by the Dr. James Carlson or Northport Libraries each week to get their craft on! Note that the same weekly project will be done at both locations.
Mondays, Sept. 25 - Dec. 18 from 3-4:30 p.m.: Dr. James Carlson Library
Tuesdays, Sept. 26 - Dec. 19 from 3-4:30 p.m.: Northport Branch
Oct. 2 & 3: Alien UFO
Oct. 9 & 10: Paper Bag Scarecrows
Oct. 16 & 17: Watercolor Leaf Animals
Oct. 23 & 24: Beaded Corn and Pumpkins
Oct. 30 & 31: Tea Light Witch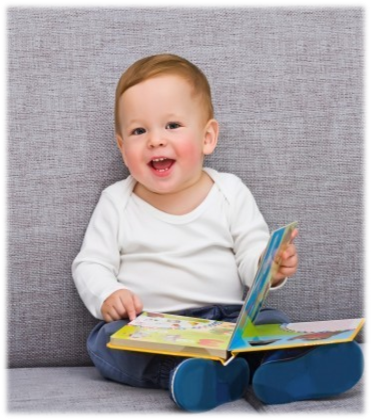 Baby Rhyme Time
Babies ages birth to 18 months are invited to join us for the next sessions of lapsit storytimes at the Dr. James Carlson Library. Baby Rhyme Time is an opportunity for parents to share songs, fingerplays, short books, rhythms and rhymes with baby while introducing books and the library! Each session concludes with open play time. No pre-registration required. One child per grown-up lap please.
Oct. 5 & 19 @ 10 a.m.
Nov. 2 & 16 @ 10 a.m.
Dec. 7 & 21 @ 10 a.m.

Kindergarten Success! Storytime
Get your child ready for Kindergarten by exploring literacy and STEAM topics through music, stories, songs, and play at the Main Library. Library staff will share tips you can use to instill a love of reading in your child. Activities follow each storytime and all children receive a FREE book! These events are appropriate for children ages 3-5.
Oct. 7 @ 10 a.m.
Nov. 4 @ 10 a.m.
Dec. 2 @ 10 a.m.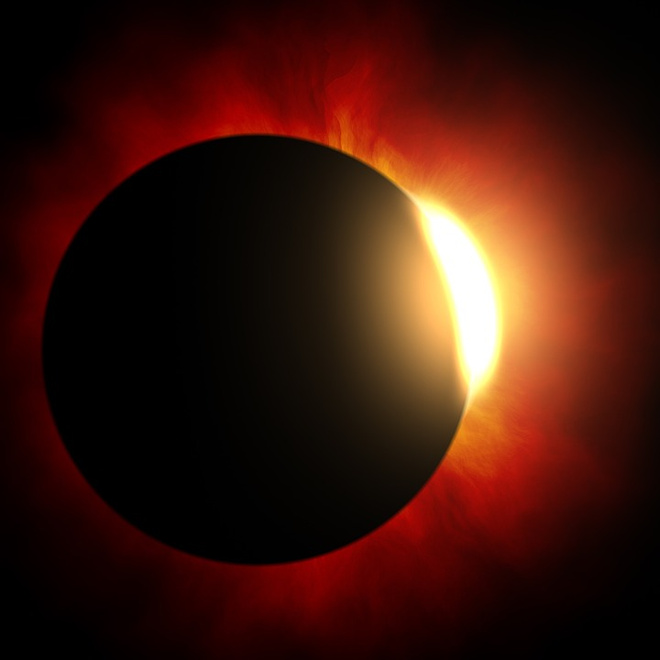 Get Ready for Another Solar Eclipse!
Have you heard? North America will experience a rare annular solar eclipse on Oct. 14! What is an annular eclipse? Is it safe to view? Will we see more eclipses any time soon? Learn the answer to these questions and find out what we can expect to see in Fargo, ND, at a special all-ages event on Oct. 7 at 1 p.m. at the Main Library. Students from MSUM's Dept. of Physics and Astronomy and Concordia's Dept. of Physics will fill us in and provide fun hands-on activities for kids. Solar-viewing glasses will be available on a first come, first served basis.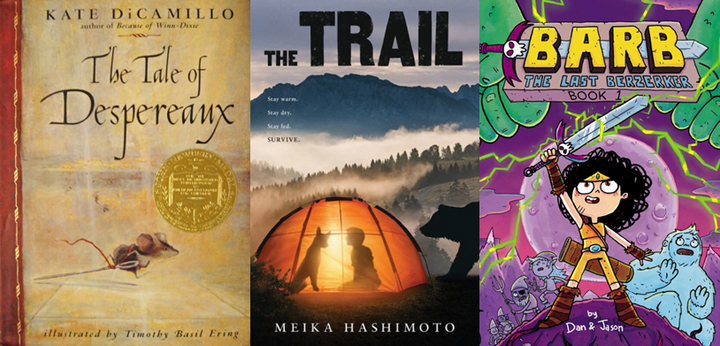 Going Places Book Club
We're reading all over the place in the Going Places Book Club! Kids in grades 3 to 7 are invited to the Main Library to join us as we experience each month's featured book through related activities, discussion, snacks, and crafts. Pick up your book and register for the current month at the Main Library or call the Children's Services desk at 701.241.1495
Oct. 10 at 4 p.m. - The Tale of Despereaux by Kate DiCamillo
Nov. 14 at 4 p.m. - The Trail by Meika Hashimoto
Dec. 12 at 4 p.m. - Barb the Last Berzerker by Dan & Jason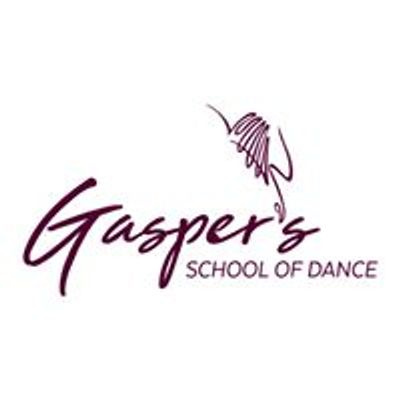 Libraries Dance! Storytime and Dance Series
F-M Ballet and Gasper's School of Dance will be at the Main Library at 6:30 p.m. for movement and fun! These storytimes are interactive with a brief dance lesson followed by stories and snacks, so wear clothes/costumes you can move in! Dance storytimes are geared toward children ages 3 and up.
Oct. 11 - Spooky Ballet
Nov. 8 - Animal Showdown
Nov. 29 - Nutcracker Preview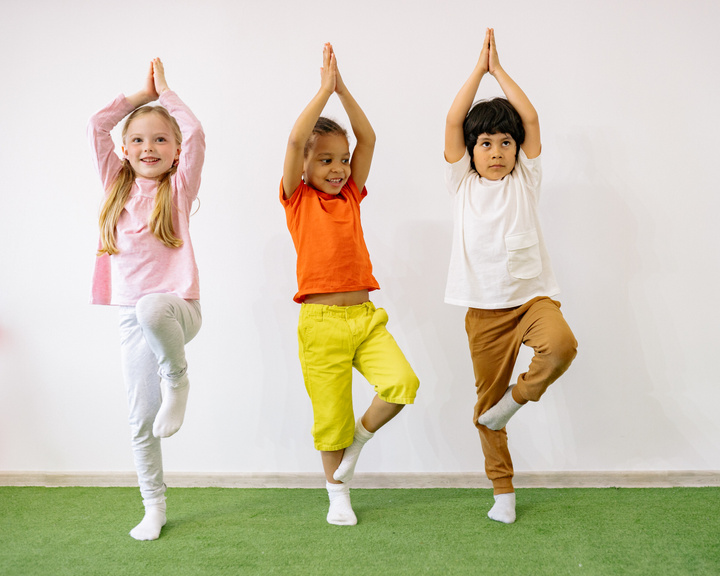 Namaste Toddler/Preschool Yoga
Introducing Toddler/Pre-School Yoga by Mojo Fit! It's never too soon to learn how to relax, breathe, pose, and find your center, all while having fun at the Main Library with a certified yoga instructor from Mojo Fit. Come dressed to stretch and move. We have a few mats available for kiddos to use, but if you have your own, bring it along! This class is best suited for ages 2-6. No pre-registration required.
Oct. 12 @ 10 a.m.
Nov. 9 @ 10 a.m.
Dec. 14 @ 10 a.m.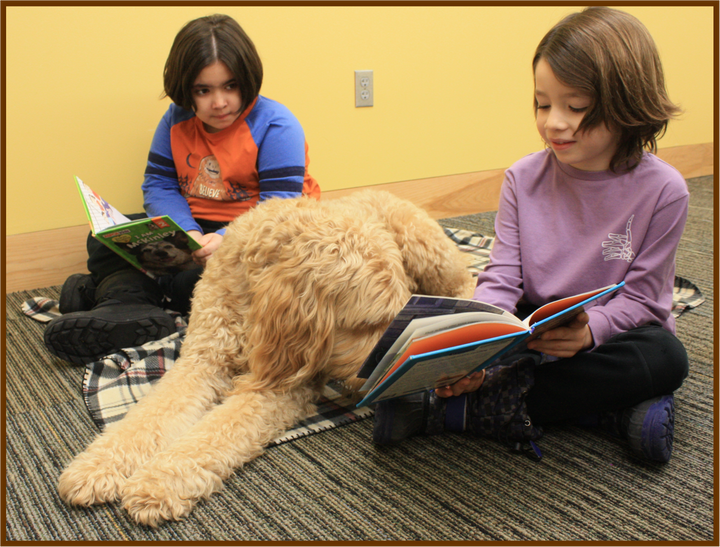 Paws for Reading
Reading Therapy pets are available on the second Saturday of each month (through April) to listen to children practice their reading in a relaxed, informal setting. Kids in Kindergarten through 6th grade are invited to register for a 15-minute session with one of our non-judgmental listeners. Sessions begin at 10 a.m. at the Main Library. Bring your own books to read or choose from a selection of library books. Call the Children's Services desk at 701.241.1495 to register for the current month.
Oct. 14
No session in Nov. due to the Veteran's Day library closure
Dec. 9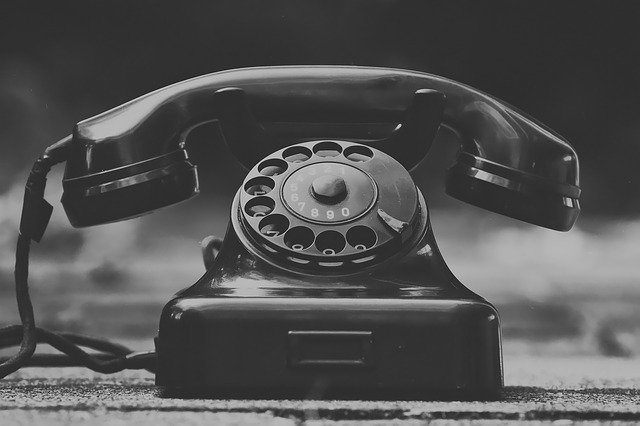 Dial-A-Story
If you've ever wished you could listen to a story, a poem, or even a joke at any time, day or night, now you can! Call the Library's Dial-A-Story phone line at 701.298.6927 anytime and choose the children's option; new recordings are available every Monday. Selections are recorded by Children's Library staff and are up to 5 minutes in length. Dial-A-Story recordings can be accessed by any phone.
Library Program Evaluation
Attended one of our programs? Tell us about your experience! This is a post-program survey to help us bring more events to our patrons. Your feedback means a great deal to us; thank you for your time in filling out this form.
Contact Us
If you have any questions or comments, please contact the Children's Services Department. We'll be happy to help!