Children's Department
The Children's Services Department offers a variety of materials and programming for children and their families.
Crafternoons at Carlson
Crafternoons at Carlson take place at the Dr. James Carlson Library on Mondays, from Sept. 25 to Dec. 18. Children up to age 12 are welcome to drop by the library anytime between 3 p.m. and 4:30 p.m. for a weekly craft project. Stop in and get crafty at the library! No pre-registration is required.
Family Fun Craft: DIY Notebooks
Share time with a special friend or family member by creating handmade notebooks together. These make a great gift for the holidays! School age kids (with an adult), teens, and adults are invited to join us at the Main Library on Tuesday, Nov. 14 at 6:30 p.m. Pre-registration is required and may be completed online or by calling 701.241.1495.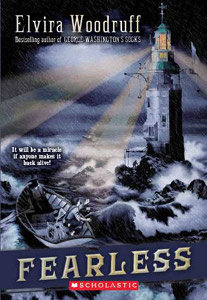 STEAM Powered Adventures Book Club
Full STEAM ahead! Geared towards kids in grades 3 to 7, the STEAM powered book club explores books of fiction and nonfiction involving Science, Technology, Engineering, Art or Math. Meetings take place on the third Wednesday of each month at 4 p.m. at the Main Library. Kids can expect book-related discussion, hands-on activities, crafts and snacks. Fearless by Elvira Woodruff is the title for the Nov. 15 meeting. Pick up a copy of the book by stopping by the Children's Desk at the Main Library. Pre-registration is required and may be completed at the Children's Desk or by calling 701.241.1495.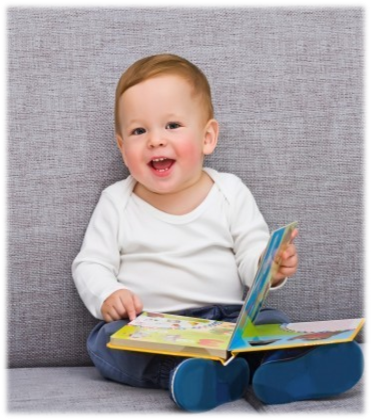 Baby Rhyme Time
Babies ages birth to 18 months are invited to join us on Thursday, Nov. 16 for the next sessions of lapsit storytimes. Held the first and third Thursday of each month, Baby Rhyme Time takes place at the Dr. James Carlson Library at 10 a.m., and at the Main Library at 6:30 p.m. Share songs, fingerplays, short books, rhythms and rhymes with your baby while introducing them to books and the library! Each session concludes with open play time. No registration is required. One child per grown-up lap please.
Catch a Train at the Library
November is National Model Railroad Month and we're celebrating with trains! The Red River Modules Model Railroad Club will display and demonstrate model trains on Saturday, Nov. 18 from 10 a.m. to 5 p.m. and on Sunday, Nov. 19 from 1 to 4 p.m. in the Community Room. A special train-themed storytime is scheduled for 11 a.m. in the Children's Room and kids are invited to make a train craft throughout the day. All ages are welcome and no pre-registration is required.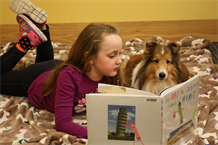 Paws for Reading
Our furry friends from Therapy Pets of the Red River Valley will again be lending an ear on Saturday, Nov. 18 as they listen to children practice reading in a relaxed, informal setting. Kids in Kindergarten through 6th grade are invited to register for a 15 minute session with one of our furry, non-judgmental listeners. Sessions take place between 1 and 3 p.m. at the Main Library. Bring your own books to read or choose from a selection of library books. Call 701.241.1495 to register.
The Biggest, the Loudest, the Craziest Troll Party!
Calling all trolls! It's time to put your hair in the air as the library throws the biggest, the loudest, the craziest Troll Party ever! Help us keep an eye out for Bergens and stay for an afternoon of Troll activities, snacks, crafts, and of course, HUGGING! If you've got that feeling in your body, come on down to the Main Library on Wednesday, Nov. 22 at 11 a.m. No pre-registration is required.
Friday Family Movie
All ages are invited to take a break from shopping and join us at the Main Library or Dr. James Carlson Library on Friday, Nov. 24 at 1 p.m. when we show the movie A Dog's Purpose (PG). Free popcorn and beverages will be served!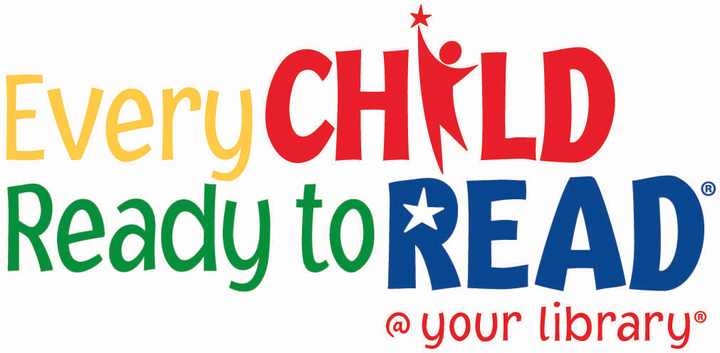 Kindergarten Success! Storytime Series
Drop in to one, or all, of these special storytime and activity sessions focused on preparing your child for Kindergarten success. Library staff will share tips for easy strategies you can use to instill a love of reading in your child and help get them ready to learn - all while having super storytime fun!
These are parent/child storytimes geared for your child's success; therefore we ask one adult per child to keep the learning to the max. This program series will be held at the Main Library and is most appropriate for children ages 3 to 5. No pre-registration is required. Activities will follow each storytime session and every child will leave with a new book!
Saturday, Nov. 25 @ 10 a.m. - Make It Count!
Saturday, Dec. 16 @ 10 a.m. - Do You See What I See?
FM Ballet Presents the Nutcracker Storytime
Join us at the Main Library on Tuesday, Nov. 28 at 6:30 p.m. as we welcome back members from FM Ballet's cast of the Classic Nutcracker. Children of all ages are welcome to share stories and meet the Sugar Plum Fairy, toy soldiers, and others. Pose for a photo with your favorite character and learn a few basic ballet steps too! Tutus are welcome! No pre-registration is required.
Contact Us
If you have any questions or comments, please contact the Children's Services Department. We'll be happy to help!