Children's Department
The Children's Services Department offers a variety of materials and programming for children and their families.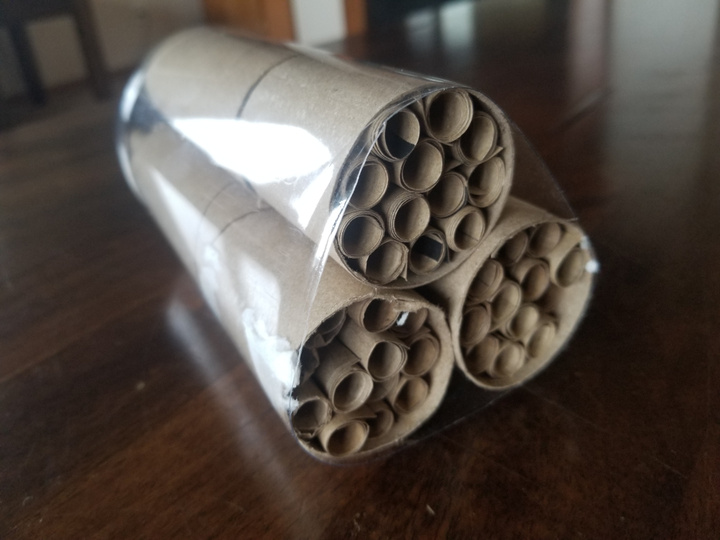 DIY Mason Bee House Event for Kids
Kids in grades K – 5 are invited to make a mason bee house with North High Student Maya Lofgren at this hands-on event which will be held at the newly established Dr. James Carlson Library Pollinator Garden. Pre-registration is required and opens May 3. Attendees are required to wear masks and maintain social distancing.
Tuesday, May 11 – 5:30 p.m. at the Dr. James Carlson Library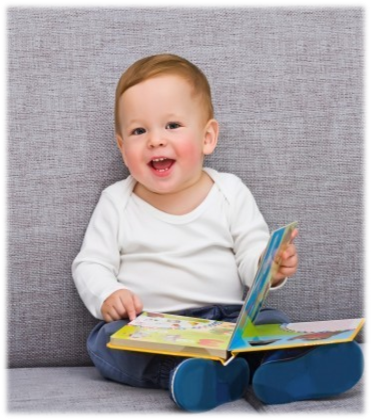 Baby Rhyme Time Online
Babies ages birth to 18 months and their caregivers are invited to join us online for baby storytimes. Share songs, fingerplays, short books, rhythms, and rhymes with your baby while introducing them to books and the library! One lap per child, please! Pre-registration is required and will open May 1.
Please note: this program will be conducted online via GoToMeeting. Participants will receive an email with information on how to log into the session, so it is necessary to provide an email address when registering.
Tuesday, May 18 at 6:30 p.m.
Thursday, May 20 at 10 a.m.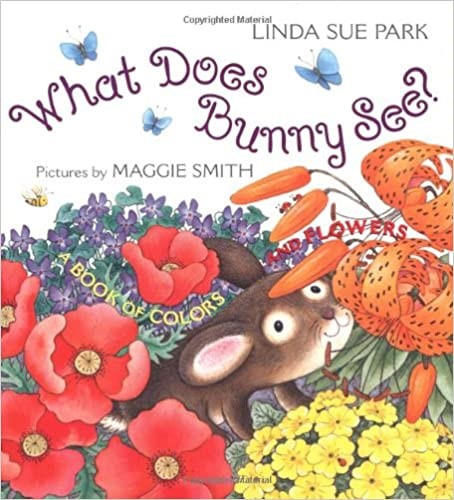 Late Spring StoryWalks®
Get outside this spring and enjoy a quick stroll through the plaza between the downtown Main Library and the Fargo Civic Center, while reading What Does Bunny See?, a picturebook by Linda Sue Park and illustrations by Maggie Smith. The temporary Storywalk has the story spread out on signs to encourage literacy skills, movement, and enjoying the outdoors with family. Please note that the Storywalk will remain in the Plaza through the end of May.
Also, a new story will be up at the library's permanent StoryWalk® at Brunsdale Park (1702 27th Ave. South) in mid-May. This summer, we will feature the book I Got the Rhythm by Connie Schofield-Morrison. The permanent Storywalk is made possible with support from the Fargo Public Library, the Fargo Park District Foundation and the Fargo Park District Foundation Matching Grant Program.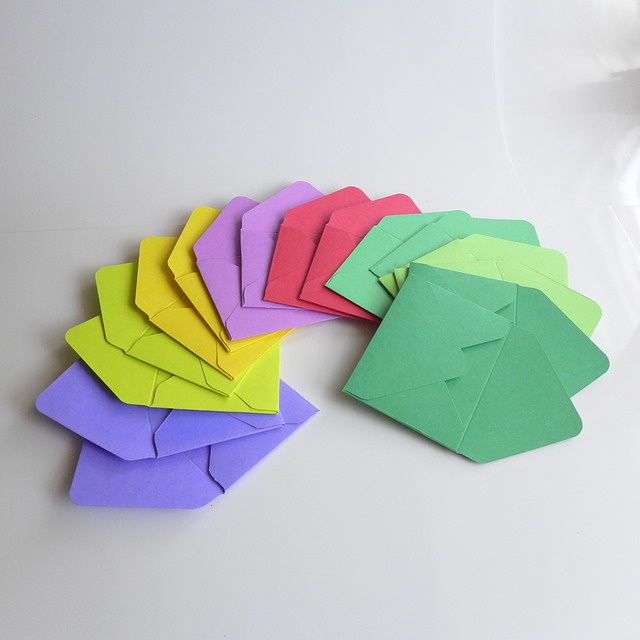 Library Pen Pals
Do you miss coming to the library? Guess what?! We miss you too and would like to be your pen pal! Library Pen Pals is a distance program where kids of all ages can write a letter to the library, and one of their favorite Children's Librarians will write back to them with book recommendations, encouraging words, or even a funny joke! This program runs from January 4 through May 30. No registration is required.
To get started, request a free stamped envelope anytime between Monday, January 4 and Sunday, May 30, then write a letter and mail it to the library at:
Library Pen Pals
102 3rd St. N.
Fargo ND, 58102
Remember to include your return address, and you will get a letter back from a librarian!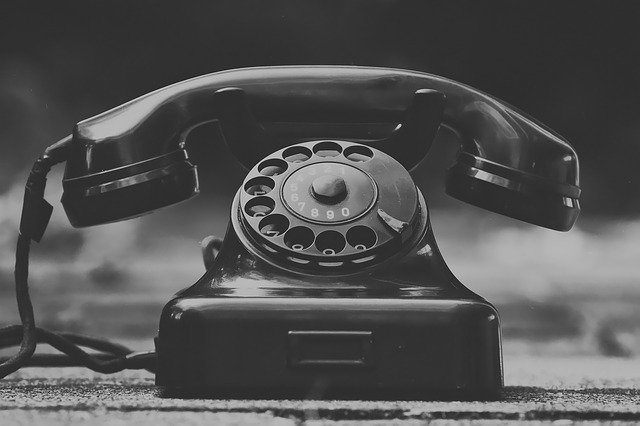 Dial-A-Story
If you've ever wished you could listen to a story, a poem, or even a joke at any time, day or night, now you can! Call the Library's Dial-A-Story phone line at 701.298.6927 anytime and choose the children's option; new recordings are available every Monday beginning January 11. Selections are recorded by Children's Library staff and are up to 5 minutes in length. Dial-A-Story recordings can be accessed by any phone.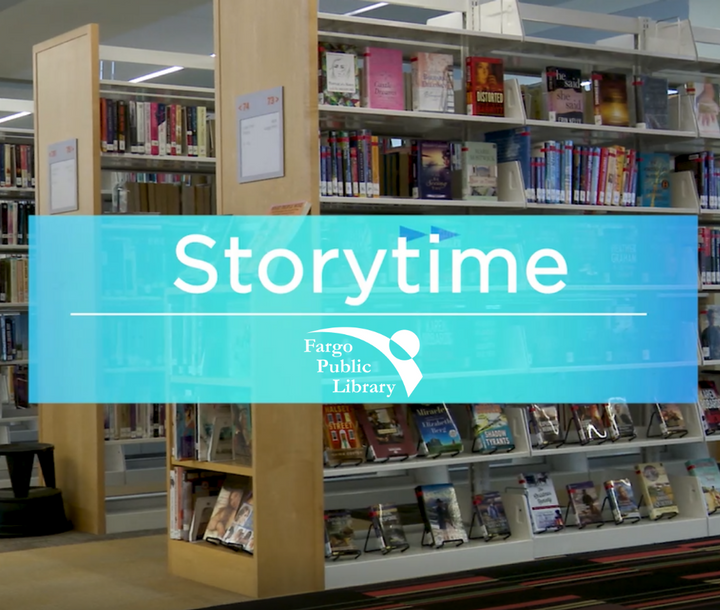 Virtual Storytime for Our Youngest Readers
Due to the COVID-19 virus pandemic, and in effort to protect our community, volunteers, staff, and patrons of all ages, onsite programming at all Fargo Public Library locations has been suspended until further notice. Because of this, we are offering virtual Storytimes and virtual Baby Rhyme Time for our youngest patrons.
Storytime:
Folktales Storytime with Ms. Lauren and Ms. Sarah
Cats Storytime with Ms. Lauren and Ms. Sarah
Bugs Storytime with Ms. Lauren
Hats Storytime with Ms. Lauren
Rain Storytime with Ms. Sarah
Toddler Storytime:
Puppies Storytime with Ms. Amber
Zoo Storytime with Ms. Amber
Baby Rhyme Time:
Bugs Baby Rhyme Time with Ms. Cindy
Opposite Baby Rhyme Time with Ms. Cindy
Roundabout Baby Rhyme Time with Ms. Cindy
Library Program Evaluation
Attended one of our programs? Tell us about your experience! This is a post-program survey to help us bring more events to our patrons. Your feedback means a great deal to us; thank you for your time in filling out this form.
Contact Us
If you have any questions or comments, please contact the Children's Services Department. We'll be happy to help!