Children's Department
The Children's Services Department offers a variety of materials and programming for children and their families.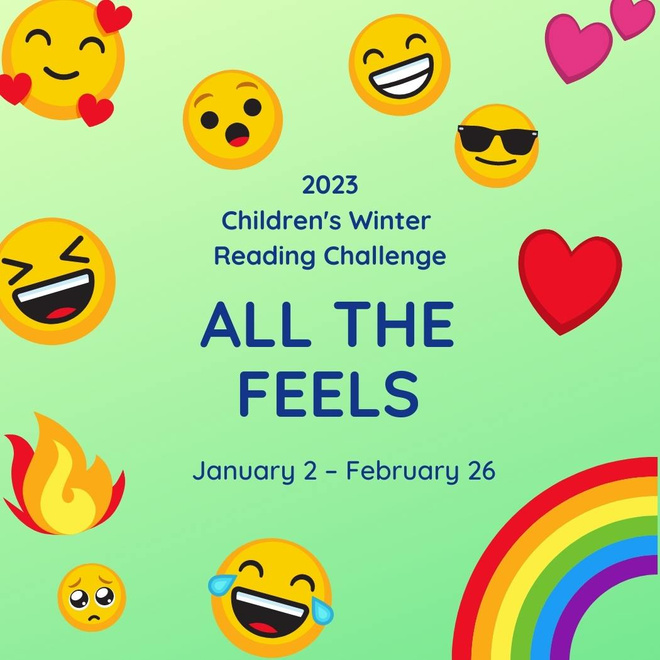 Winter Reading Challenge: All the Feels
We've got the stories and you've got the feels - now is the time to put them together to meet the Winter Reading Challenge! From Jan. 2 to Feb. 26, kids and families can take the reading challenge by registering online in Beanstack. Paper logs are available at all locations. Log your daily reading online or on paper and earn your free book at 25 days (days do not have to be consecutive to count towards the 25 day goal). Kids using Beanstack will also be eligible for weekly prize drawings. Log a minimum of one day of reading each week and you are automatically entered to win!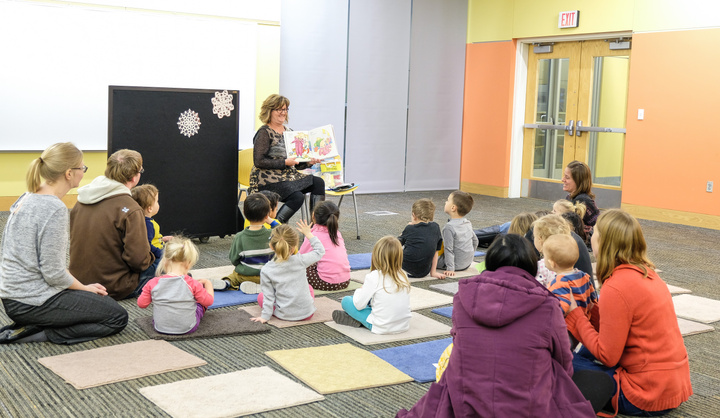 Winter/Spring Storytime
Weekly storytime returns to all Fargo Public Library locations! The Winter/Spring Storytime session for toddlers and preschoolers runs from Jan. 23 to April 12. All times are open to children ages 2-6. Pre-registration is not required.
Main Library: Mondays at 10 a.m. and 6:30 p.m.
Northport Branch: Tuesdays at 10 a.m.
Dr. James Carlson Library: Wednesdays at 10 a.m. and 11 a.m.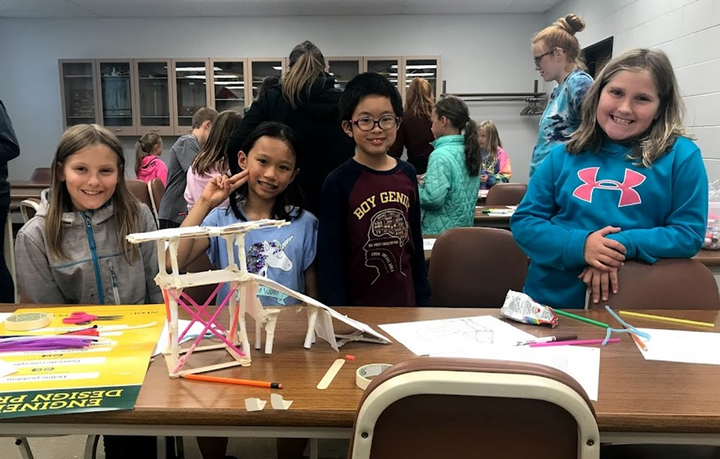 Intro to Engineering for Kids
Calling all creative problem solvers in Kindergarten - 6th grade! Learn about the wide world of engineering through hands-on demonstrations of mechanical, civil and electrical engineering (and more!) with NDSU's Society of Women Engineers. This open house event will take place at the Northport Branch on Saturday, Feb. 4 from 9 a.m.* to 11 a.m. No pre-registration required.
*Please note the change to the start time.

Kindergarten Success! Storytime
Get your child ready for Kindergarten by exploring literacy and STEAM topics through music, stories, songs, and play at the Main Library. Library staff will share tips you can use to instill a love of reading in your child. Activities follow each storytime and all children receive a FREE book! March will feature a special Seuss-tastic themed storytime and craft. These events are appropriate for children ages 3-5.
Feb. 4 @ 10 a.m.
March 4 @ 10 a.m.
April 1 @ 10 a.m.
May 6 @ 10 a.m.

Crafternoons
Makers ages 12 and younger are welcome to stop by the Dr. James Carlson Library on Mondays or the Northport Branch on Tuesdays to get their craft on! The fun begins at 3 p.m. and keeps going until 4:30 p.m. - join us each week from January 23-April 25 (note that the same project will be done at both locations). No pre-registration required.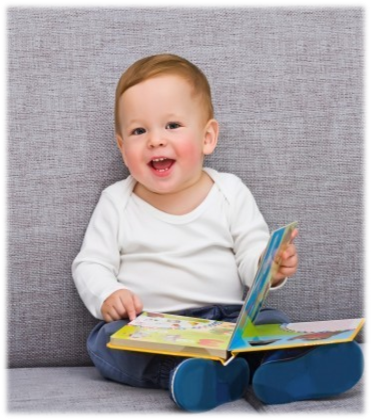 Baby Rhyme Time
Babies ages birth to 18 months are invited to join us for the next sessions of lapsit storytimes taking place at the Main Library on Feb. 7 at 6:30 p.m., and at the Dr. James Carlson Library on Feb. 9 at 10 a.m. Baby Rhyme Time is an opportunity for parents to share songs, fingerplays, short books, rhythms and rhymes with baby while introducing books and the library! Each session concludes with open play time. No pre- registration required. One child per grown-up lap please.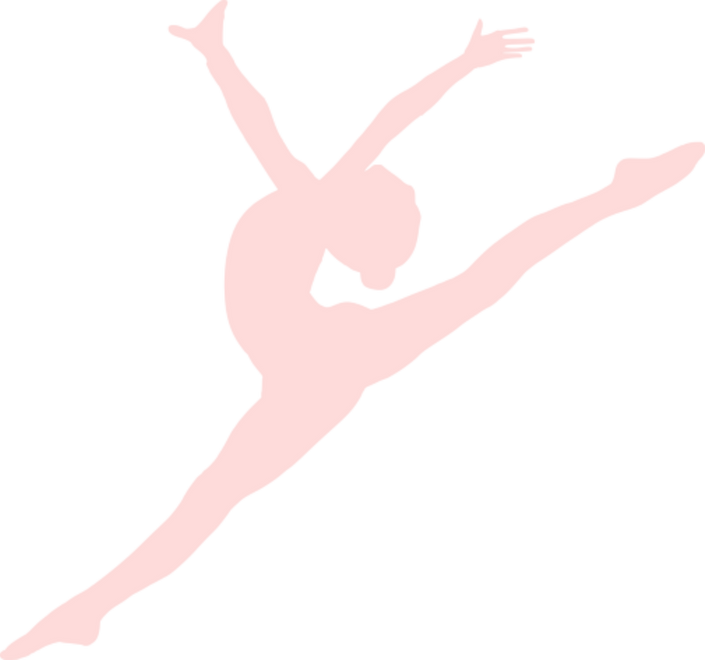 Libraries Dance! Storytime and Dance Series
F-M Ballet and Gasper's School of Dance will be at the Main Library for movement and fun! These storytimes are interactive with a brief dance lesson, so wear clothes/costumes you can move in! Dance storytimes are held at 6:30 p.m. and are geared toward children ages 3 and up. No pre-registration required.
Feb. 8 - Tutus, Tutus, Everywhere
March 8 - Boys Dance Too!
April 12 - A Robot Dance Party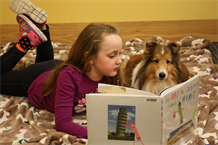 Paws for Reading
Our furry friends from Pet Partners of the Red River Valley have returned for another season of reading fun at the library. Reading therapy pets are available on the second Saturday of each month (September-April) to listen to children practice reading in a relaxed, informal setting. Kids in Kindergarten through 6th grade are invited to register for a 15 minute session with one of our non-judgmental listeners. Our next event will take place on Feb. 11 between 10 and 11 a.m. at the Main Library. Bring your own books to read or choose from a selection of library books. Call 701.241.1495 to register.

Going Places Book Club
We're reading all over the place in the Going Places Book Club! Kids in grades 3-7 are invited to join us monthly at the Main Library at 4 p.m. as we experience each month's featured book through related activities, discussion, snacks and crafts. Pick up your book and register for the current month at the Main Library, or call 701.241.1495.
Feb. 14: The Midnight Children by Dan Gemeinhart
March 14: Summer Ruins by Deb Watley
April 11: Doodleville by Chad Sell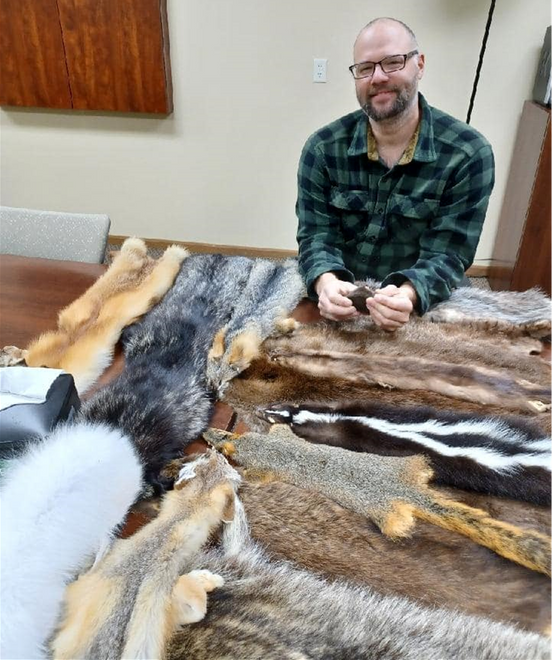 Animal Adaptations
Our local area has a tremendous diversity of wildlife. Each species survives and thrives through adaptations to our climate and habitat. Kids of all ages are invited to learn about these adaptations when Jeffrey Miller, Director of the Cass County Soil Conservation District, visits the Main Library on Friday, Feb. 17 at 11:30 a.m. Kids will also have an opportunity to see and touch real animal pelts! No pre-registration is required.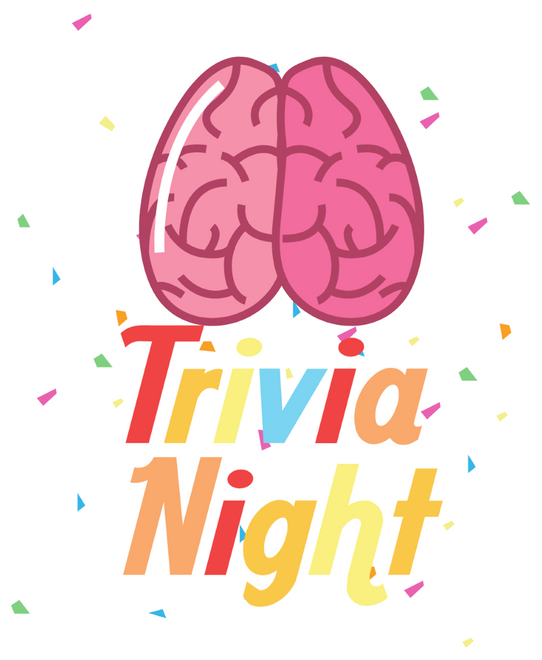 Family Trivia Nights
Rally your relatives and join us for family trivia night at the Main Library. Each month we'll feature a different theme and see who knows the most! Family trivia night is open to individuals, families, or teams of all ages - trivia works best for kids who are reading independently. Families are invited to pre-register at the beginning of the current month. Prizes for our top winners, and snacks for all!
Feb. 23 at 6 p.m. - Wonderful World of Disney
March 30 at 6 p.m. - Road Trip: World Geography
April 27 at 6 p.m. - Mammals, Reptiles & Birds, Oh My!
May 25 at 6 p.m. - Harry Potter and the Night of Trivia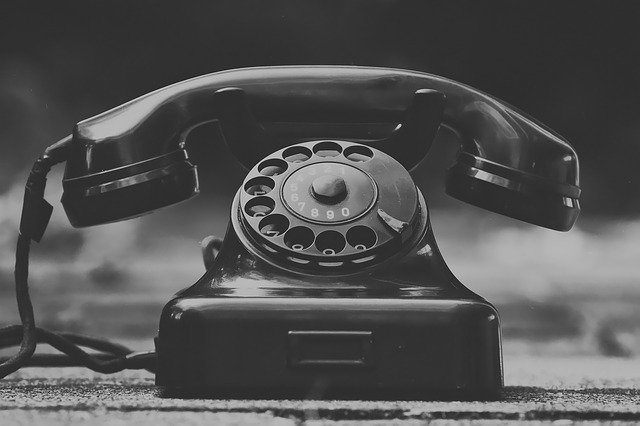 Dial-A-Story
If you've ever wished you could listen to a story, a poem, or even a joke at any time, day or night, now you can! Call the Library's Dial-A-Story phone line at 701.298.6927 anytime and choose the children's option; new recordings are available every Monday. Selections are recorded by Children's Library staff and are up to 5 minutes in length. Dial-A-Story recordings can be accessed by any phone.
Contact Us
If you have any questions or comments, please contact the Children's Services Department. We'll be happy to help!
Library Program Evaluation
Attended one of our programs? Tell us about your experience! This is a post-program survey to help us bring more events to our patrons. Your feedback means a great deal to us; thank you for your time in filling out this form.