Children's Department
The Children's Services Department offers a variety of materials and programming for children and their families.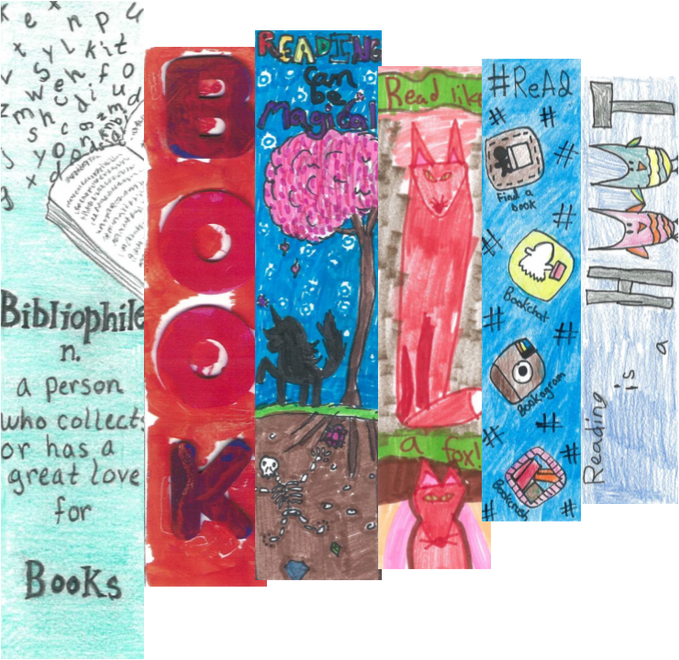 10th Annual Design a Bookmark Contest
March is Youth Art Month and the Fargo Public Library is commemorating creativity with the 10th Annual Design a Bookmark Contest. Entry forms are available at all three library locations or online. Fill the space with your most brilliant creation and return it to any library location before close on Sunday, March 31. The top designs (as voted on by library staff) will be made into full color bookmarks that will be printed and distributed throughout the following year at library branches and events. The contest is open to children 12 and under. Winners will be announced on April 15. Form more information, contact Children's Services at 701.241.1495.
Crafternoons
Crafternoons returns to the Dr. James Carlson Library on Mondays from Jan. 28 to May 20, and to the Northport Branch on Tuesdays from Jan. 29 to May 21. Children up to age 12 are welcome to drop in anytime between 3 and 4:30 p.m. to get crafty at the library. Each week features a new craft. No registration is required to participate. We supply the materials – you supply the imagination! Please note: the same craft is featured at both locations.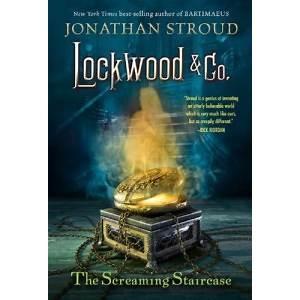 The Enchanted Book Club
Kids in grades 3 to 7 are invited to join our book club! One Wednesday each month we meet at 4 p.m. at the Main Library. We read and experience a new book through related activities, discussion, snacks and crafts. Pre-register and pick up a copy of the current book at the Children's Desk or call 701.241.1495.
Wednesday, March 20 – Lockwood and Co.: The Screaming Staircase by Jonathan Stroud
Wednesday, April 17 – Kid's Choice! – see monthly flyer for updates
Wednesday, May 15 – Movie Day!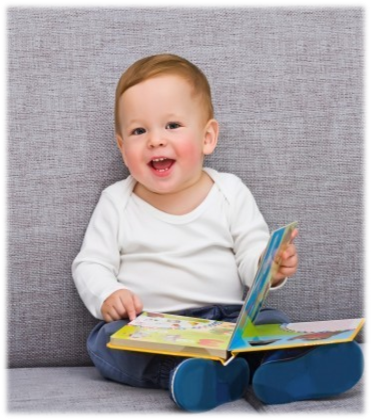 Baby Rhyme Time
Babies ages birth to 18 months are invited to join us on Thursday, March 21 for the next sessions of lapsit storytimes. Held the first and third Thursday of each month, Baby Rhyme Time takes place at the Dr. James Carlson Library at 10 a.m., and at the Main Library at 6:30 p.m. Share songs, fingerplays, short books, rhythms and rhymes with your baby while introducing them to books and the library! Each session concludes with open play time. No registration is required. One child per grown-up lap please.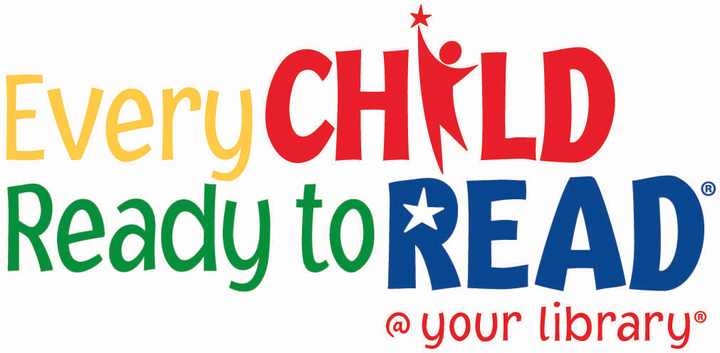 Kindergarten Success! Storytime Series
Drop in to one, or all, of these special storytimes focused on preparing your child for Kindergarten. Library staff will share tips you can use to instill a love of reading in your child and help get them ready to learn - all while having super storytime fun! These are parent/child storytimes geared for your child's success; therefore we ask one adult per child to keep the learning to the maximum. This program series will be held at the Main Library and is most appropriate for children ages 3 to 5. No pre-registration is required. Activities will follow each storytime session and every child will leave with a new book!
Saturday, March 23 at 10 a.m. – You'll Sing, I'll Sing!
Saturday, April 20 at 10 a.m. – Make It Count!
Saturday, May 25 at 10 a.m. - Do You See What I See?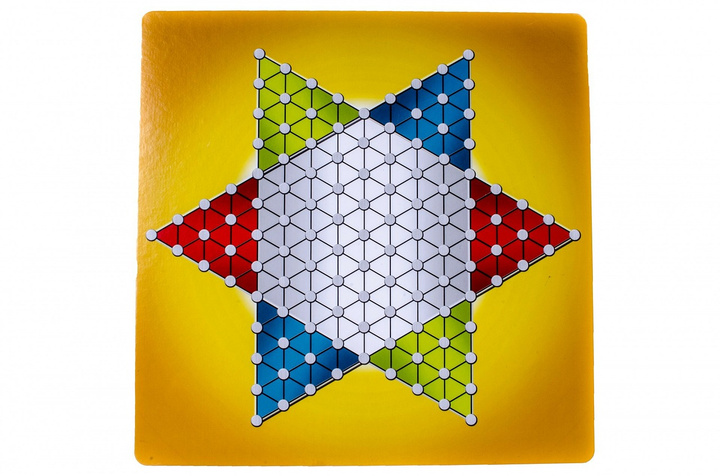 Board Game Blowout!
Try out a new game from the library's collection or bring a favorite to play with family and friends. Join us for any of these family friendly Board Game Blowout events at the Main Library, where we will feature a new game each month in addition to having a variety of games available for free play. No pre-registration is required. This event is open to children, teens, and adults of all ages.
Saturday, Mar. 23 at 2 p.m.
Saturday, Apr. 27 at 2 p.m.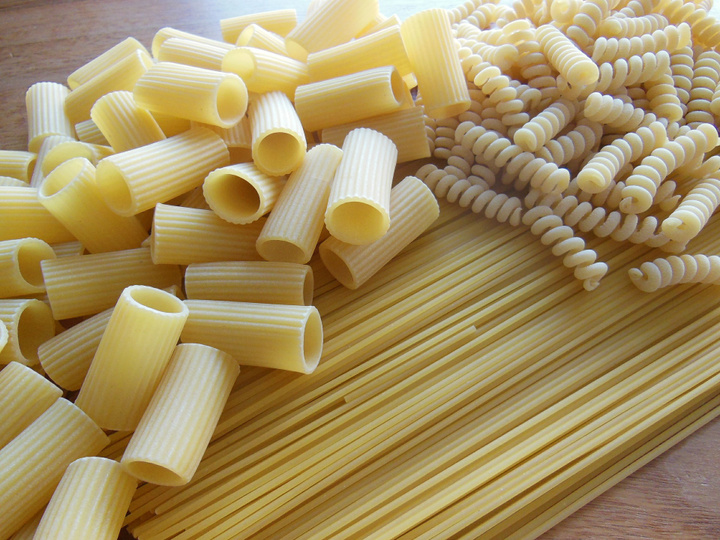 Oodles of Noodles
Did you know that March is National Noodle Month? You're invited to help us honor the notable noodle in all its different shapes and forms by joining us at our noodle-riffic craft and activity sessions! Preschoolers ages 2 to 5 can make crafts with pasta noodles at the Dr. James Carlson Library on Wednesday, March 27 at 6:30 p.m. or at the Main Library on Thursday, March 28 at 11 a.m. Then we'll pull out the pool noodles for activities and crafts for kids ages 5 to 12 at the Main Library on March 28 at 4 p.m. Finally, we'll wrap it all up with a family session for kids of all ages, where we'll feature both kinds of noodles, at the Main Library on March 28 at 6:30 p.m. No pre-registration is required. These events are held in partnership with Dakota Growers Pasta Company.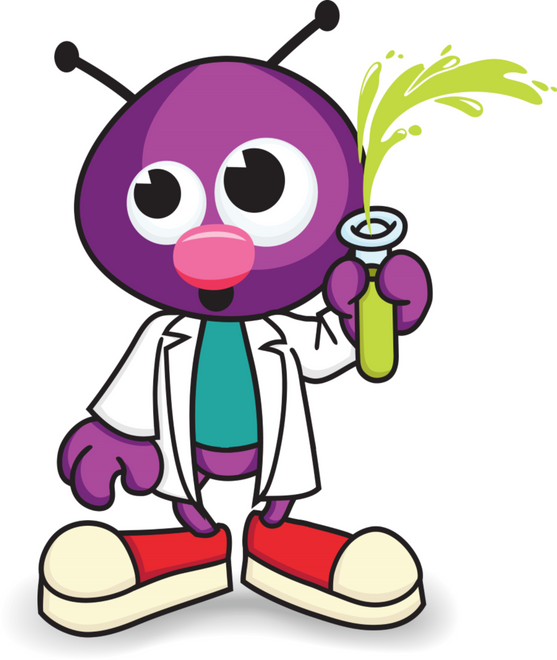 Little Squirt Science
Why is the sky blue?" "How do boats float?" "Why do leaves turn colors?" As any parent of a young child knows, kids have an endless supply of questions about the world around them. Preschoolers ages 3-5 are invited to have some of their questions answered at the library's Little Squirt Science program held each month from September through April. Science activities and stories provide a little knowledge and a lot of fun! April sessions will take place at the Dr. James Carlson Library on Thursday, April 11 at 11 a.m. and at the Main Library on April 11 at 6:30 p.m. A third session will be take place at the Main Library on Friday, April 12 at 11 a.m. Space is limited. Pre-registration is required each month and may be completed online or by calling Children's Services at 701.241.1495.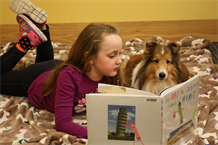 Paws for Reading
Our furry friends from Therapy Pets of the Red River Valley will again be lending an ear on Saturday, April 13 as they listen to children practice reading in a relaxed, informal setting. Kids in Kindergarten through 6th grade are invited to register for a 15 minute session with one of our furry, non-judgmental listeners. Sessions begin at 10 a.m. at the Main Library. Bring your own books to read or choose from a selection of library books. Pre-registration is required and may be completed by calling 701.241.1495 to register.
Contact Us
If you have any questions or comments, please contact the Children's Services Department. We'll be happy to help!