Adult Programs & Events

Summer Reading Program Features "Imagine Your Story" Theme for Adults
This year, we want all residents to imagine their story by participating in the library's annual Summer Reading Program by reading and taking part in inventive programs and engaging virtual events online all summer long. The online program, which runs June 1 – August 15, runs through READsquared and is designed for adults age 18 and older as a way to encourage life-long reading and learning habits. Adults can earn points by reading books or ebooks, or listening to audiobooks! When a person has earned enough points, they will be entered in weekly prize drawings for gift cards to local businesses. Please note: the weekly prize drawings will start after the 2nd summer reading program week is completed.
Here are the businesses featured in each week's prize drawings:
June 15 – Unglued
June 22 – Baker Garden & Gift
June 29 – Game Giant
July 6 – India Palace
July 13 –Nichole's Fine Pastry
July 20 – O'Day Cache
July 27 – Rhombus Guys
August 3 – Carol Widman's Candy Co.
August 10 – Silver Linings/Scoop and Dough
August 17 – Zandbroz Variety
Events for adults are listed on our the online events calendar. For more information, visit a Fargo Public Library location near you or call 701.241.1492.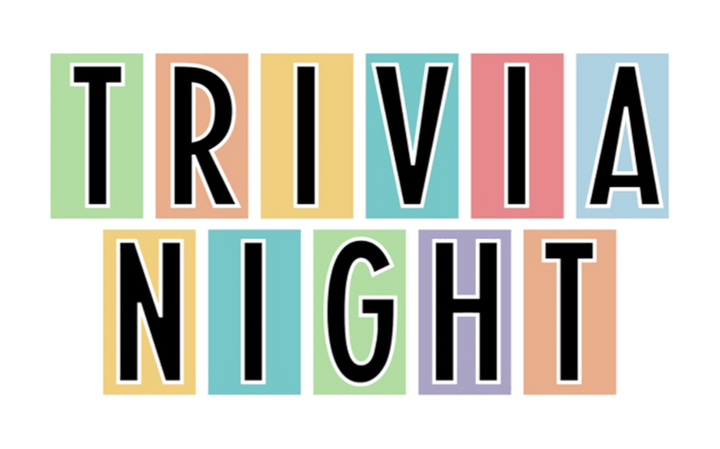 Totally 90s Trivia
What do you know about the 90s? Join us online for a Totally 90s Trivia event set for Tuesday, July 7, starting at 7 p.m. We will feature some of your favorite movies, bands, and feel good memories. Registration is required. Participants will receive an email the day before the event with details regarding the virtual sign-in.

'The Lager Queen of Minnesota' Selected as 2020 One Book, One Community Title
In partnership, the Fargo, Moorhead and West Fargo public libraries, Concordia College's Carl B. Ylvisaker Library, Minnesota State University Moorhead's Livingston Lord Library, North Dakota State University Libraries, Moorhead Community Education, and the Historical and Cultural Society of Clay County have selected the national bestseller The Lager Queen of Minnesota by J. Ryan Stradal as the 2020 One Book, One Community selection.
With a cast of lovable yet complicated characters, The Lager Queen of Minnesota vibrantly captures the values and beauty of the Midwest in this multigenerational story of community, love, family secrets, and working class struggles. It is a story of two generations of female brewers who each reckon with a chance to repeat or resolve the mistakes that tore their family apart. Brought together by hardship, the women discover that they are the only people who can help save one another, in life and in the business of beer.
This year's One Book, One Community reading project launches in August and features several events including community book discussions, film screenings, and other engaging programs. The event series includes an author visit on Thursday, Sept. 24, at the Sanctuary Events Center in downtown Fargo. Further details about author J. Ryan Stradal's visit will be announced at a later date.
Copies of the book are available for check out in several formats (physical and digital) at each of the participating libraries; book club kits will also be available. For a list of related events and resources, visit any participating library's website for in-person event policies starting August 1 or visit www.1book1community.org after July 1.
All One Book, One Community events are free and open to the public. This project is generously supported by the Friends of the Fargo Public Library (major sponsor), Concordia Cultural Events, the Friends of the West Fargo Public Library, the Friends of the Moorhead Library and Moorhead Community Education.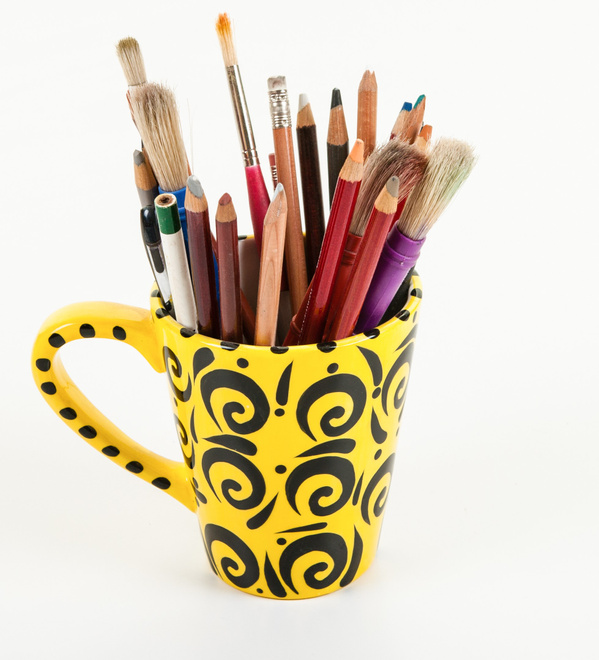 Design-A-Bookmark Contest for All Ages Deadline Extended
Updated 5/1/2020: Due to the CONVID-19 pandemic, the deadline for the Design-A-Bookmark Contest has been extended to August 15.
About the program:
Calling all artists for the library's annual Design-a-Bookmark Contest! Starting March 1, entries will be accepted for all ages, including adults. Because the contest submission deadline due to the COVID-19 pandemic, we have combined the entry forms and rules for the adult, teens and kids design contests into one form which can be downloaded here. Entries will be accepted at all three library locations and must be submitted on or before Aug. 15, 2020. (Since the library is closed due to the CONVID-19 pandemic, we are extending the deadline date to August 15.)
For the adult contest: Two winners will be selected. Adults can submit up to two designs and all entries will be displayed at the Dr. James Carlson Library. Library staff will vote to determine the winners of the contest. Winning bookmark designs will be printed and distributed at all three library locations and various library events. For further information, call Jenilee at 701.241.8123.
Suspended: Project English Classes at the Dr. James Carlson Library
Updated 3/17/2020: All Fargo Public Library events are suspended until further notice.
Project English classes meet Tuesday evenings from 6 to 7:30 p.m. at the Dr. James Carlson Library Community Room. Sessions are free and open to the public. Call the Dr. James Carlson Library Information Desk at 701.476.5980 for more information.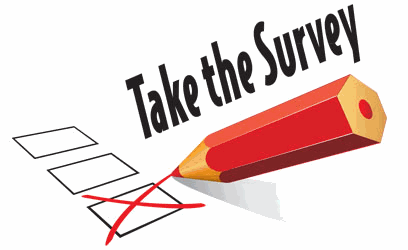 Library Program Evaluation
Attended one of our programs? Tell us about your experience! This is a post-program survey to help us bring more events to our patrons. Your feedback means a great deal to us; thank you for your time in filling out this form.
Contact Us
If you have any questions or comments, please contact us.