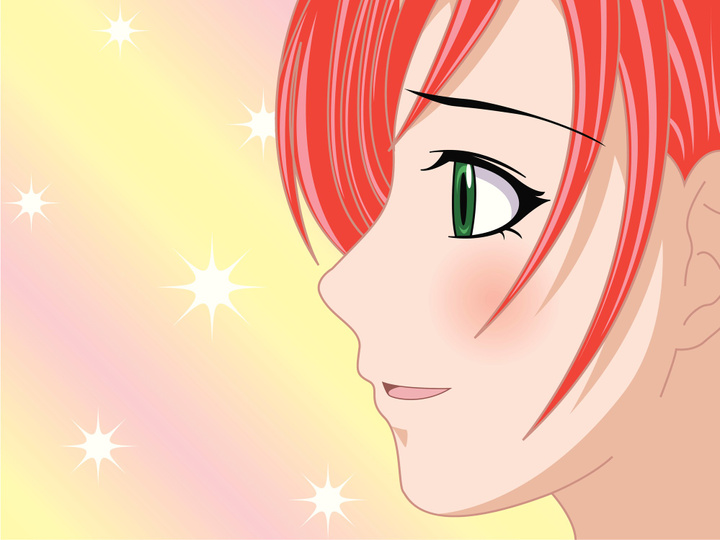 Movies & Films @ Your Library
Summer Anime Film Series
Do you like anime or manga? Are you interested in Japanese culture? This summer the library is hosting an Anime Summer Series, where we'll watch animated film and television in the iconic Japanese style. From 20th century classics to contemporary powerhouses, there will be something for everyone. Our final selections will be voted on by you. Please note: This film series is recommended for teens(13+) and adults; this is not a children's series. For details, contact Amanda at 701.241.1354. Upcoming dates and times:
Main Library
Tuesday, June 5, at 6:30 p.m.
Tuesday, July 10, at 6:30 p.m.
Tuesday, Aug. 7, at 6:30 p.m.
Dr. James Carlson Library
Saturday, June 23, at 2 p.m.
Saturday, July 28, at 2 p.m.
Saturday, Aug. 25, at 2 p.m.
Free Friday Movies at the Dr. James Carlson Library
Free Friday movies are screened at the Dr. James Carlson Library on the second Friday of each month from September through May. Movies start at 1 p.m. in the community room. Free popcorn is served at all films. Adults must accompany children age 9 and younger. Upcoming dates and film titles:
Friday, Sept. 14 – Mama Mia! (PG-13) at the Dr. James Carlson Library
Friday, Oct. 12 – Gifted (PG-13) at the Dr. James Carlson Library
Friday, Nov. 9 – Won't You Be My Neighbor? (PG-13) at the Dr. James Carlson Library