Crafts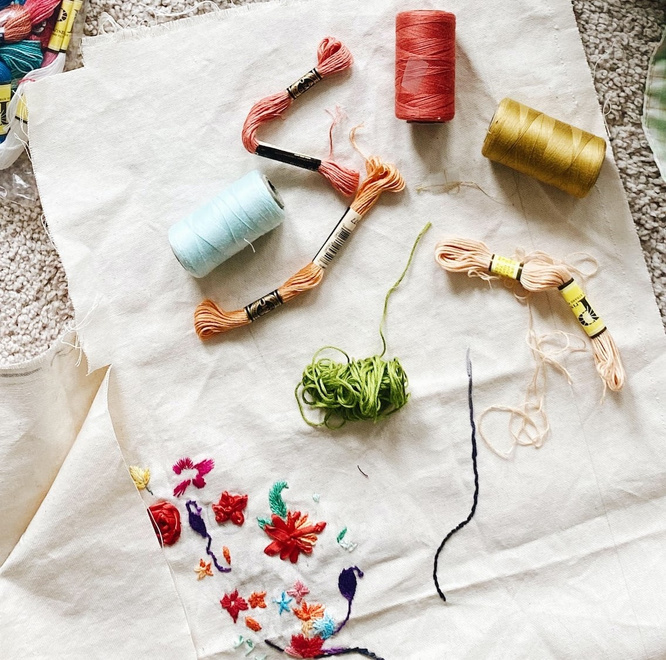 Casual Crafters at Northport
Calling all crafters from beginners to experienced! Bring a project, drop in any time from 5 to 7:30 p.m., and join a friendly group of crafters of all types – from yarn and needles, to paper and ink. Not working on a craft at the moment? We'll have some supplies on hand! Casual Crafters usually meets the 3rd Monday of the month at the Northport Library. No registration is required. Snacks and beverages will be provided, or feel free to bring your own.
Northport Library from 5 to 7:30 p.m.
Upcoming dates: Dec. 18, Jan. 22, Feb. 12, March 18, and April 15
Casual Crafters at the Dr. James Carlson Library Starts January 7
Calling all crafters from beginners to experienced to the Dr. James Carlson Library! Bring a project, drop in any time from 1 to 3:30 p.m., and join a friendly group of crafters of all types – from yarn and needles, to paper and ink. Not working on a craft at the moment? We'll have some supplies on hand! Casual Crafters @ Carlson meets the 1st Sunday of the month at the Dr. James Carlson Library. No registration is required. Snacks and beverages will be provided, or feel free to bring your own.
Dr. James Carlson Library from 1 to 3:30 p.m.
Upcoming dates: Jan. 7, Feb. 2, March 3, and April 7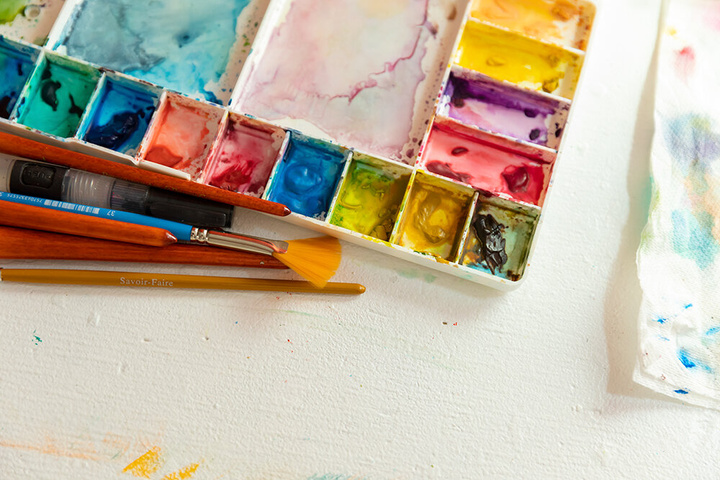 Craft Workshops
Grinchmas Wreath Craft
Come down to Who-ville and create your very own Grinch wreath! Snack on the Who's feast and watch How the Grinch Stole Christmas to see his small heart grow three sizes. All materials will be provided. Registration is required, and opens Nov. 25. Register online or call 701.241.1492.
Saturday, Dec. 9 – Main Library at 1 p.m.
Winter Solstice Tea and Art Event
As we approach the shortest day of the year, add some brightness to your winter. Join us in a peaceful, candlelit environment to paint watercolor postcards, gift tags or bookmarks. Learn about seasonal teas while you sip and paint. No registration is required. This program is recommended for teens(13+) and adults.
Sunday, Dec. 10 – Main Library at 2 p.m.
Chunky Crochet Garland Craft
Learn to crochet a chunky yarn garland using only two stitches! This program is intended for adults. All supplies will be provided. Registration is required and opens Nov. 27. Register online or contact Amanda at 701.476.4040.
Tuesday, Dec. 12 – Northport Library at 6:30 p.m.
Saturday, Dec. 16 – Dr. James Carlson Library at 10 a.m.