Crafts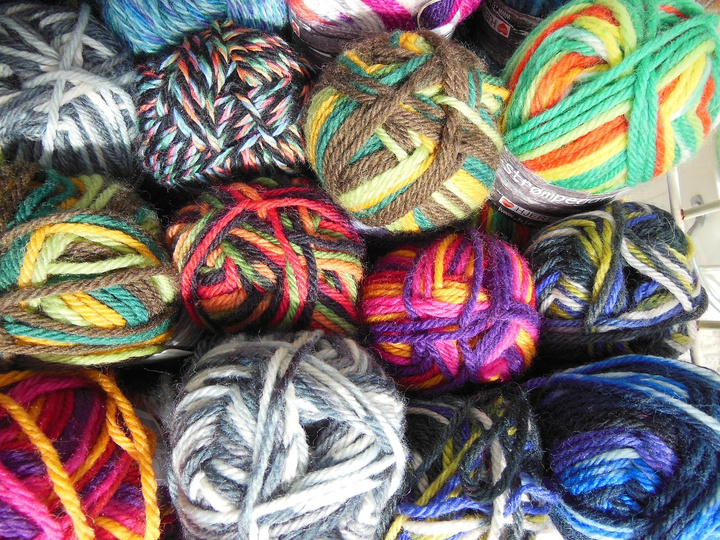 Suspended: Casual Crafters Sessions for Spring
Updated 3/17/2020: All Fargo Public Library events are suspended until further notice.
Calling all crafters from beginners to experienced! Casual Crafters will meet at both the Dr. James Carlson Library and the Northport Library this spring. Drop in any time, bring a project, and join a friendly group of crafters of all types – from yarn and needles to paper and ink. Not working on a craft at the moment? We'll have some supplies on hand! No registration is required. Snacks and beverages will be provided or feel free to bring your own. Contact Amanda at 701.241.1354 for more information.
Upcoming dates and locations:
Monday, April 27 – Northport Library from 5 to 7:30 p.m.
Sunday, May 3 – Dr. James Carlson Library from 1 to 3:30 p.m.
Related Resources:
Supercraft: Easy Projects for Every Weekend by Sophie Pester (Adult Nonfiction)
Fairy House by Mike and Debbie Schramer (Adult Nonfiction)
Never Been Stitched: 45 No-sew & Low-sew Projects by Amanda Carestio (Adult Nonfiction)