Teen Programs & Events
Winter Read-a-Thon
Area teens are invited to participate the the Fargo Public Library's teen winter read-a-thon. Simply fill out a book log and return by March 1, 2020 to any Fargo Public Library location to earn a free book and be entered in the grand prize drawing.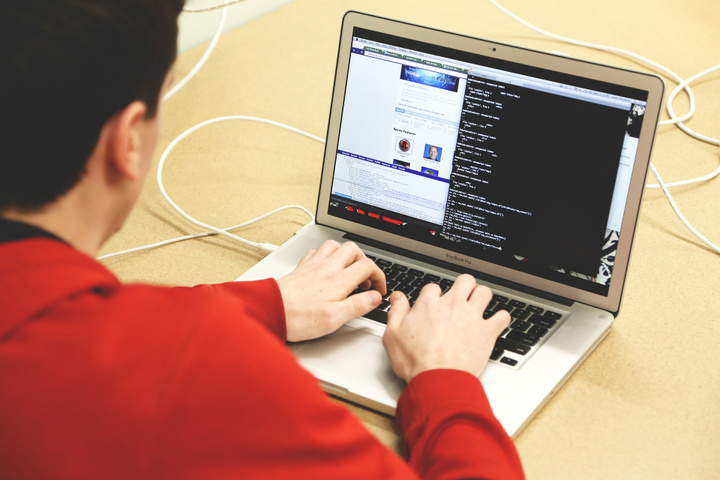 Teen Time at Carlson
Teens and tweens age 10-18 and invited to come to the Dr. James Carlson Library on Tuesdays from 3:30 to 5 p.m. Each week will have a new activity or project to work on. Teens can work independently, with a group or just hang out.
First Tuesdays: STEM – We'll work on fun STEM based projects including coding, Legos, puzzles or robotics.
Second Tuesdays: Arts & Crafts – Make a new item to take home with you. Painting, leather work, clay projects and more!
Third Tuesdays: Book Love – Let's talk books! Be ready to chat about your current favorite books and series and go home with recommendations for what to read next!
Fourth Tuesdays: Wild Card – Fourth Tuesdays will have a random activity (science, craft, reading, games or art).
Snacks will be provided. Teen time will run January 14 through April 28. No registrations is required. Contact Bree at 701.476.5978 for more info.
Nerf Night at the Library
It's time to beat cabin fever and test your nerf skills. Precision/accuracy practice, strategy, and finally a nerf showdown in the library. Ages 10 – 15. All materials will be provided. Pre-registration required. Registration will open on January 1. Register online or call 701.241.1495 for more info.
Friday, Jan. 24 – Dr. James Carlson Library at 6 p.m. and 6:50 p.m.
Giant Games
Come play your favorite games in giant style. Connect 4, Jenga, and Kerplunk will be among the options. Pre-registration is required. Register online or call Sara at 701.298.6960 for more info. info.
Thursday, Jan. 30 – Dr. James Carlson Library at 4 p.m. and 6:30 p.m.