Teen Programs and Events
We welcome teens to join us for all sorts of events geared just for them. Anyone is able to participate, even if you don't have a Fargo Public Library card. Some programs and events require registration, and others are first come, first serve. If registration is required, it will be listed in the details for each event.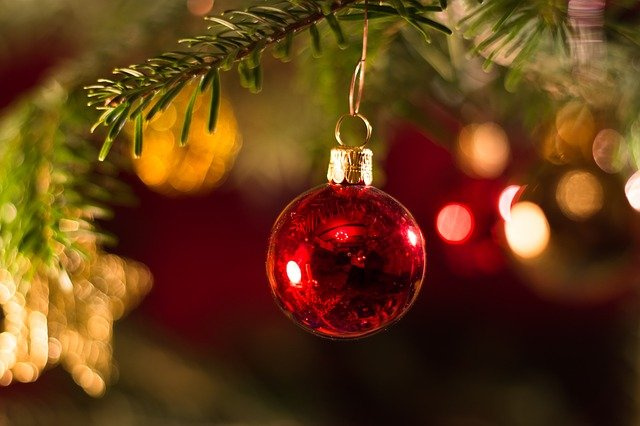 Christmas Tree Ornament Workshop
O Christmas tree, O Christmas tree, we need to fill your branches! If your Christmas tree is looking a little bare this holiday season, join us at the Dr. James Carlson Library on Sunday, Nov. 26, between 2 and 4 p.m. for a Christmas ornament-making workshop. Kids and teens ages 10-16 are invited to make some family keepsakes at this holiday event. No registration is required, and all materials will be provided.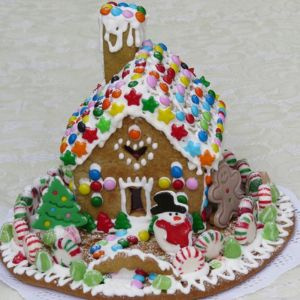 Teen Gingerbread Houses
Come and decorate a fun, tasty gingerbread house! This program is for teens ages12 to 18. Registration is required.
Saturday, Dec. 2 – Main Library at 1 p.m.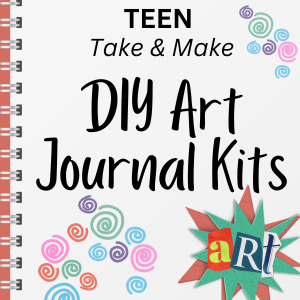 Teen Take and Make- Art Journals
Art journaling is a fun creative outlet that focuses more on the process of making the art and less on the final product. Register to get a kit with all of the supplies you need to start your own art journal! Registration is required.
Pick Up Sunday, Dec. 10 at Main, Dr. James Carlson, or Northport Library
Contact Us
If you have any questions or comments, please contact us.