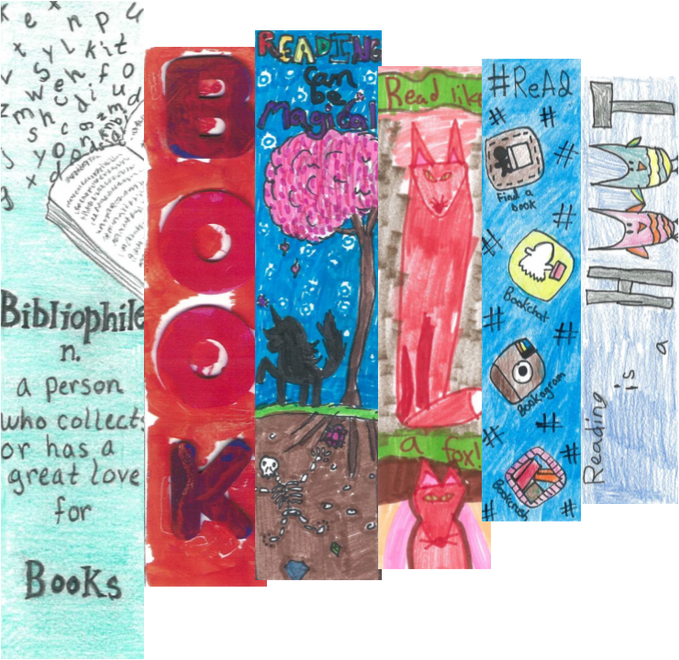 Design-a-Bookmark Contest
Calling all area artists for the library's annual Design-a-Bookmark Contest! Starting Sept. 1, entries will be accepted for the Fargo Public Library's annual Design-a-Bookmark Contest for all ages, including adults. The contest runs Sept. 1 through Sept. 30. Entry forms and rules for the all ages design contest can be picked up at any Fargo Public Library location starting Sept. 1, or the form can be downloaded here. Entries will be accepted at all three library locations and must be turned in, on or before Friday, Sept. 30.
Teen Craft: Etched Glass
Create a unique fall themed decorative etched glass. Grades 6-12. All materials provided. Pre-registration required. Registration opens August 22. Register online or contact Bree at 701.476.5978 for more info.
Saturday, September 10 at 11 a.m. at the Main Library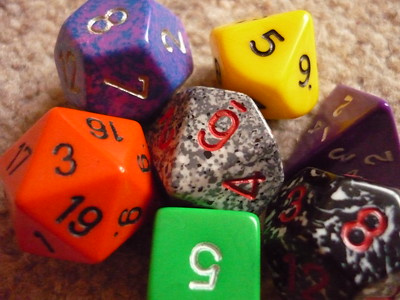 Introduction to Dungeons and Dragons
Do you want to explore the magical world of Dungeons and Dragons, but never had a chance to learn? Gear up your inner adventurer with Introduction to Dungeons and Dragons, an introductory program about the fantasy tabletop roleplaying game. Join us to learn about character sheet creation, how to run the game as a Dungeon Master, and enjoy a miniature figure painting party. Sessions will occur on the third Thursday of the month from 6 to 7:30 p.m. Feel free to come to just one session, or all three! Open to ages 16 and up, regardless of previous experience with the game. Contact Dani at 701.461.7873 for more info.
September 15: Introduction to D&D- Character Creation
October 20: Introduction to D&D- Dungeon Mastering
November 17: D&D Miniature Figure Painting Party
Teen Time @ Carlson
Teens and tweens age 10-18 and invited to come to the Dr. James Carlson Library on Tuesdays from 3:30-5 p.m. Each week will have a different activity to work on. Teens can work independently, with a group or just hang out. Snacks will be provided. No registration is required. Contact Bree at 701.476.5978 for more info.
First Tuesdays: STEM
Second Tuesdays: Games & open study
Third Tuesdays: Arts & Crafts
Fourth Tuesdays: Book talk and open study
Tuesdays September 13 – December 13
*no event November 22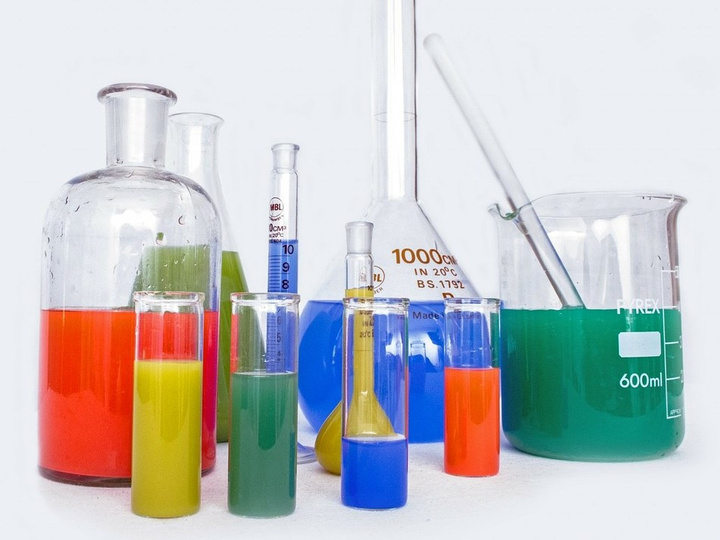 Great Chemistry for Teens
We'll be hosting a fun, hands on science experiment just for teens with help from Dr. Graeme Wyllie of Concordia College and the Concordia Science Academy. Open to teens in grades 6-12. Pre-registration is required. Registration opens September 19. Register online or contact Bree at 701.476.5978 for more info.
Thursday, October 6 at 6:30 p.m. at the Main Library
Watercolor for Beginners
New to watercolor or just looking for a relaxing evening? Join us at our Northport location and follow along with a video tutorial to create a watercolor painting. All supplies will be provided. Recommended for adults and teens. Pre-registration is required. Registration opens September 22. Register online or contact Katrina at 701.241.1494 for more info.
October 6 at 6 p.m. at the Northport Library
November 3 at 6 p.m. at the Northport Library
December 1 at 6 p.m. at the Northport Library