Teen Programs & Events
Crafts to Go for Teens
Area teens are invited pick up a special craft to make at home on the 2nd and 4th Monday of the month from September 28 – December 14. Craft Pick up will be at the Children's desk at the Main Library, and the Circulation desks at the Northport and Carlson Branches. 1 craft per teen. Due to limited supplies, there is a limit of 6 per family. Open for teens age 11-18. Pre-registration is required. Registration will open 2 weeks before each craft is dispensed. Register online or contact Bree at 701.476.5978 for more info.
Dec. 14 – Origami Fish Mobile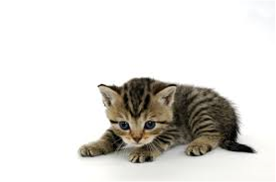 Virtual Pet Show & Tell Event
Do you have a pet that has special talents? Showcase your pet at our first virtual Pet Show & Tell event. This is event is open to all ages – teens, kids, and adults. Pre-registration is required. Please note: this program will be conducted online. Participants will receive an email with information on how to log in to the session, so it is necessary to provide an email address when registering. For details, contact Sara W. at 701.241.1492.
Wednesday, Dec. 2, at 7 p.m.
Library Program Evaluation
Attended one of our programs? Tell us about your experience! This is a post-program survey to help us bring more events to our patrons. Your feedback means a great deal to us; thank you for your time in filling out this form.