Teen Programs & Events
Library Program Evaluation
Attended one of our programs? Tell us about your experience! This is a post-program survey to help us bring more events to our patrons. Your feedback means a great deal to us; thank you for your time in filling out this form.
Crafts to Go for Teens
Area teens are invited pick up a special craft to make at home on the 2nd and 4th Monday of the month from September 28 – December 14. Craft Pick up will be at the Children's desk at the Main Library, and the Circulation desks at the Northport and Carlson Branches. 1 craft per teen. Due to limited supplies, there is a limit of 6 per family. Open for teens age 11-18. Pre-registration is required. Registration will open 2 weeks before each craft is dispensed. Register online or contact Bree at 701.476.5978 for more info.
Sept. 28 – Tassel Key Chains
Oct. 12 – Witch Finger Pens
Oct. 26 – Glowing Mummy Hands
Nov. 9 – Clay Owl Magnet
Nov. 23 – Snowflake Ornament
Dec. 14 – Origami Fish Mobile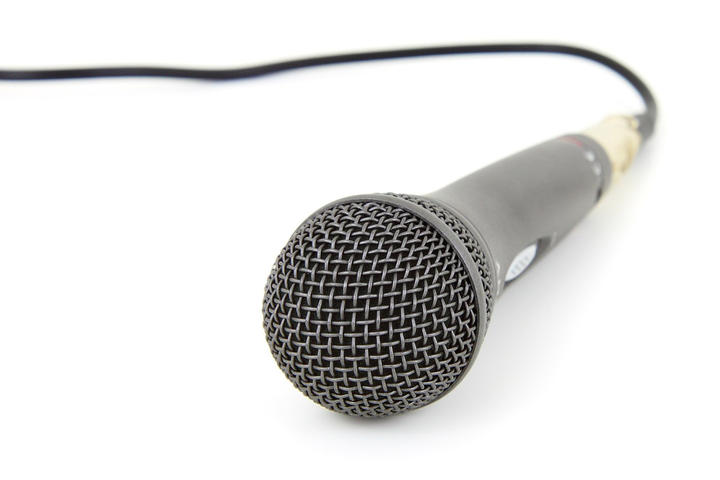 Teen Virtual Open Mic Night
Teens are invited to participate in a virtual open mic night! Teens can register for a 10-minute spot to highlight their talent. Contact Bree at 701.476.5978 to reserve your time slot or get more information.
Wednesday, Oct. 14, at 6:30 p.m.
Virtual Board Games
We'll meet-up in Discord and then head over to Boardgamearena.com to play some games. Join us for Classic/Beginner games at 6:30 p.m., and at 7 p.m. we'll break into Nerd Alert and Classic groups depending on interest. Ages 13 & up. Pre-registration with an email address is required. Register online or contact Sarah at 701.241.8295.
Thursday, Oct. 22, at 6:30 & 7 p.m.
Thursday, Nov.19, at 6:30 & 7 p.m.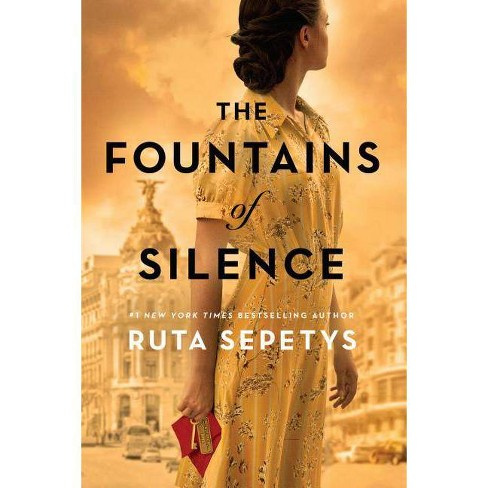 Y.A. Virtual Book Club
This is a quarterly book club designed for those ages 15-20. However, all teens and adults are welcome! This fall's title is The Fountains of Silence by Ruta Sepetys. Register online or contact Sara at 701.298.6960 for information or for a copy of the book. Audio and ebook versions are available via Overdrive.
Tuesday, Nov. 10, at 7 p.m.