Teen Programs & Events
Library Program Evaluation
Attended one of our programs? Tell us about your experience! This is a post-program survey to help us bring more events to our patrons. Your feedback means a great deal to us; thank you for your time in filling out this form.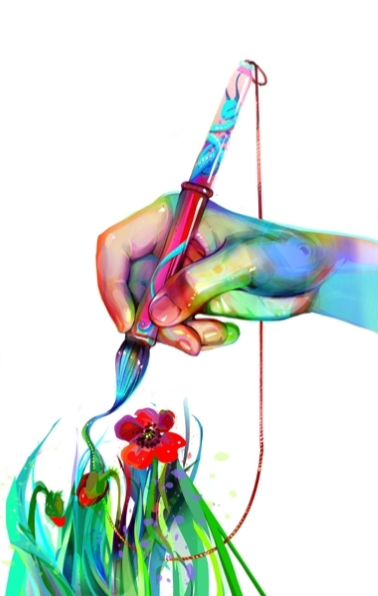 Teen Design a Bookmark Contest Deadline Extended Until August 15, 2020
Calling all artists! The Fargo Public Library's annual Teen Design-a-Bookmark Contest begins March 1. Entry forms and contest rules can be picked up at any library location and are also available here. Entries will be accepted at all three library locations and must be submitted on or before Saturday, AUgust 15.
Library staff will vote to determine the winners of the contest; winners will be announced in late August. Winning bookmark designs will be printed and distributed at all three library locations.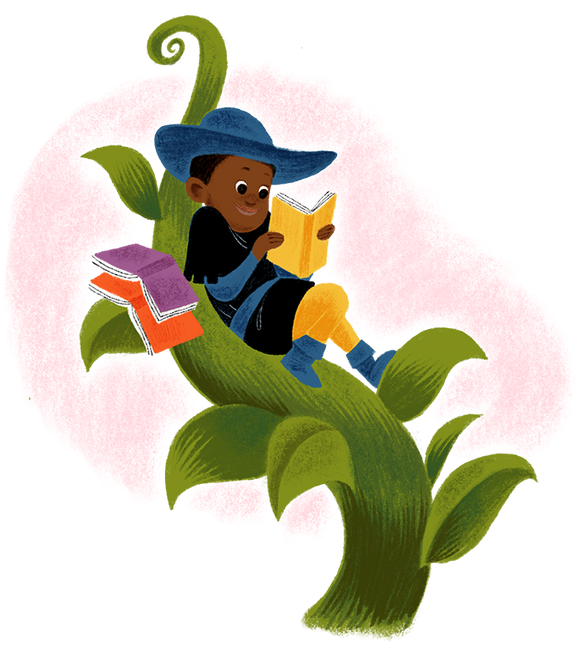 2020 Teen Summer reading Program
The 2020 Fargo Public Library Teen Summer Reading Program begins June 1! Teens can participate either online or by picking up a book log at any Fargo Public Library location. Teens win a free book after completing the Summer Reading Program and will be entered into a drawing for one of several grand prizes. In addition, teens can participate in a variety of virtual and at home programs including grab & go crafts, virtual book club and more!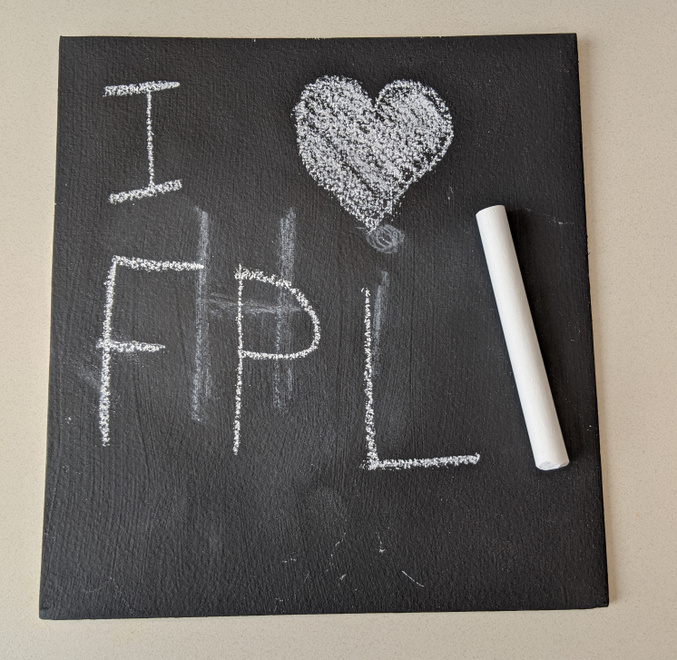 Grab & Go Craft for July 7: Refrigerator Chalkboards
Each week during Summer Reading Program, teens ages 11-18 will be able to pick up a craft packet to make at home. Each week's craft will be available to pick up at all three branches on Tuesdays from June 2 through July 28. Crafts will be available on a first come, first serve basis, while supplies last. To obtain a packet for curbside pick-up, please call the Carlson Library at 701.476.4040, Main Library at 701.241.1472, or the Northport Library at 701.476.4026 or contact the Teen Librarian at 701.476.5978 for more information.
Tuesday, July 7: Refrigerator Chalkboards
Tuesday, July 14: Dragon & Fairy Jars
Tuesday, July 21: Viking Rune Pendant
Tuesday, July 28: Dreamcatchers
Virtual Board Games
Meet up online to play an easy board game. We'll start with a virtual meeting and then get the link to start playing. Ages 11-18. Pre-registration is required. Register online or call 701.241.8295 for more information on how to participate.
Wednesday, July 15 at 4 p.m.