Diversity, Equity & Inclusion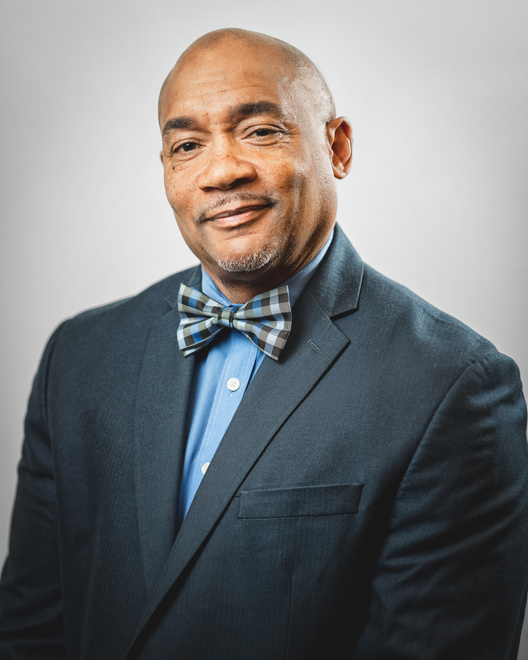 Dr. Terry Hogan
Director of Diversity, Equity & Inclusion
The primary purpose of the Department of Diversity, Equity & Inclusion (DEI) is to help build an inclusive government which reflects its people and a community in which race, gender, sexual orientation, religion, age or disability are not a determinant of success.
The DEI Department works with City Administration and other departments as well as the Fargo City Commission and the advisory boards, committees and commissions of the City to identify ways in which a more inclusive and equitable climate may be achieved. The DEI Department serves an important role in crafting policy, optimizing services and acting as a liaison to under-represented sections of the community.
Learn more about the DEI Department's accomplishments and ongoing initiatives.
Mission
The mission of the Department of DEI is to ensure the City of Fargo is an equitable place to live, work and become engaged in the community.
Vision
The vision of the Department of DEI is to position The City of Fargo as the regional leader in government and communities by working to empower all people to live authentically and equitably.
Pillars of DEI
Diversity: Invite all representations of life and respect the value in everyone's uniqueness, while appreciating many perspectives to offer greater opportunities for success.
Equity: Set the foundation for access to opportunities and resources for all people, with a clear understanding and acknowledgement of current equity gaps and the impacts on vulnerable populations and all people.
Inclusion: Create an environment which is authentic and transparent in which all people feel valued and welcomed.
Download the Director of Diversity, Equity & Inclusion's high resolution image.
Contact Dr. Terry Hogan, Director of Diversity, Equity & Inclusion by email.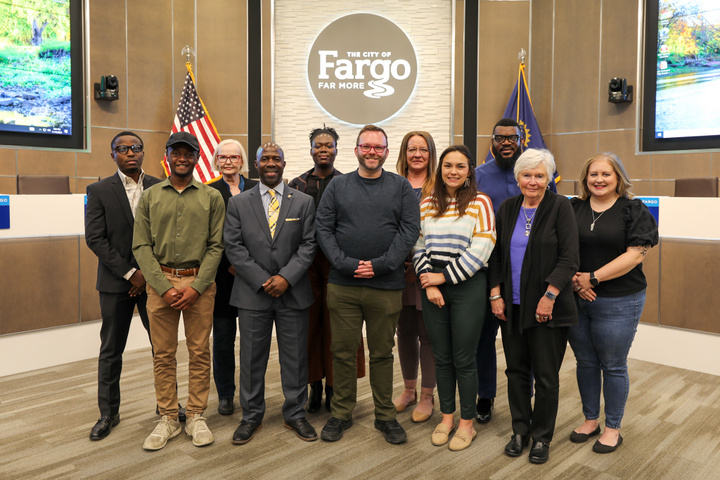 Human Rights Commission
The DEI Department provides staff support to Fargo's Human Rights Commission.
More information on this work is available here.