Emergency Management
The Emergency Management office is a division of the Fargo Fire Department and is responsible for reducing the effects of disasters before they occur. This is done through identifying threats and hazards, and planning for and coordinating the operations and response needed during a disaster.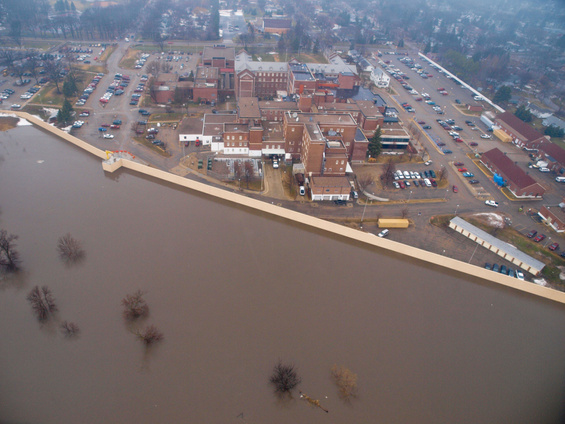 We manage resources and coordinate any recovery efforts following a disaster, as well as providing public information. We work with numerous local, volunteer, state and federal organizations on an ongoing basis, providing:
Effective and orderly governmental coordination of emergency operations during emergencies.
Development and maintenance of the City of Fargo Emergency Operations Plan (FEOP).
Coordination of emergency management activities, services and programs within the City of Fargo, including:

Teaching people how to prepare for a disaster
Helping prepare first responders
Request for disaster assistance available to our communities, businesses and individuals following a disaster
Training and emergency simulations

Liaison to the North Dakota Department of Emergency Services (NDDES) and other local emergency management agencies and organizations
Preparation for disasters reduces the impacts of a disaster. Knowing what to expect and the steps to take in an emergency is the key to protecting yourself and your family. Find information on how you can prepare before a disaster.