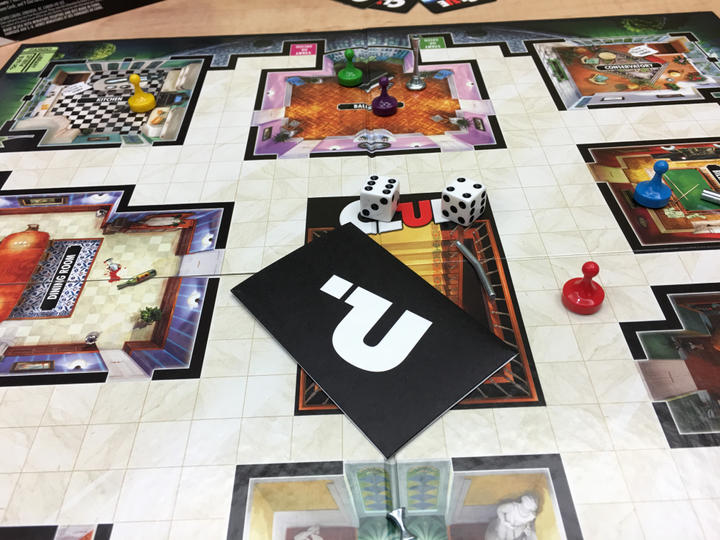 Board Games
Do you love board games? Now you can check out board games for the whole family with your Fargo Public Library card. Check out your favorite classic games or try new ones like "Catan" and "Ticket to Ride." This collection includes a wide variety of games, both modern and popular classics, for all ages and interest levels. Games can be borrowed for 3 weeks with up to 2 renewals, provided there are no holds on the game. A Fargo Public Library card in good standing is required to check out board games.
Library patrons can place holds on board games via the library's catalog and the games can be sent to the selected branch library for pick-up. For information about the Board Game Collection at the Fargo Public Library, contact Jason DeShaw, library collection manager, at 701.241.1498.
What games are available? Search our catalog for "Board Games" to find a list of games and their availability.