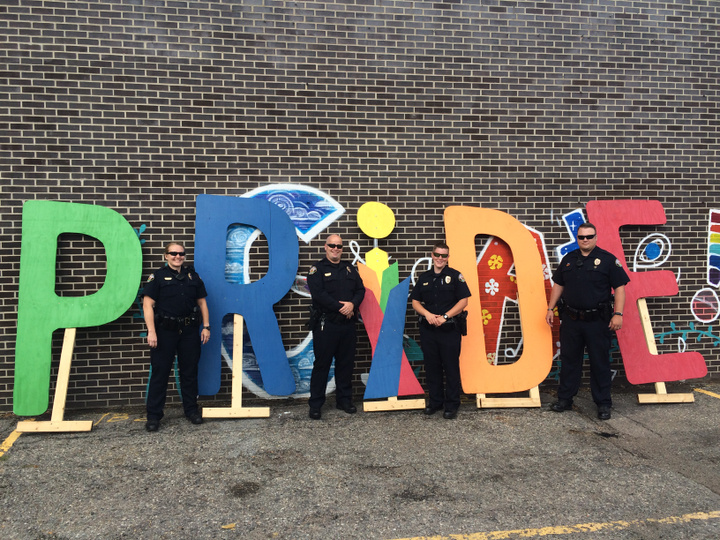 LGBTQ+ Liaison Officer
The LGBTQ+ Liaison Officer works to improve relationships between the LGBTQ+ community and The Fargo Police Department.
The officer collaborates with community leaders and residents to design and implement public safety and outreach programs and projects to establish a closer, more effective dialogue between The Fargo Police Department and the LGBTQ+ community.
The community is empowered to become part of the problem-solving process.