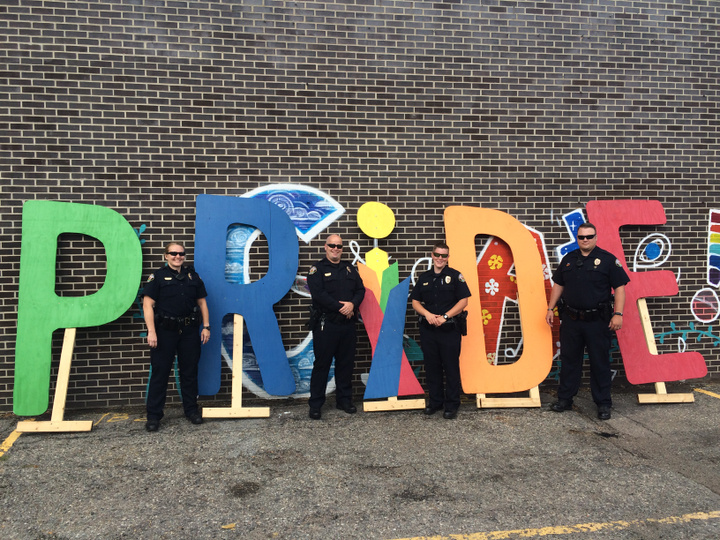 LGBTQ Liaison Officer
The LGBTQ Liaison Officer works to improve relationships between the LGBTQ community and the Fargo Police Department.
The officer collaborates with community leaders and residents to design and implement public safety and outreach programs and projects to establish a closer, more effective dialogue between the Fargo Police Department and the LGBTQ community.
The community is empowered to become part of the problem-solving process.
Hate Crimes
A hate crime is a criminal offense in which the victim was intentionally selected because of the offender's bias against a race, religion, disability, sexual orientation, ethnicity, national origin, gender, or gender identity. The crime can be committed against a person, such as an assault and battery, or toward property such as a vandalism. A crime is considered a hate crime even if the offender is mistaken about the victims membership in a particular group.
It is important to consider that individuals are free to hold and express their opinions and beliefs and the Fargo Police are committed to protecting the rights of all individuals. Hate – alone is not a crime but if a criminal act is committed and a bias element is present, the police will investigate the matter as a hate crime.
Hate crimes are a violation of both state and federal law.