Two Payment Options Are Available
The City of Fargo has a new and improved utility billing service, featuring:
One-step secure bill payment with a Quick Pay feature
Transfer service
The ability to request a service call
Sign up for recurring payment options
Account history including real-time statements, usage and charges and paperless services
Sign up for Autopay. Email the completed form to waterdept@fargond.gov or mail to PO BOX 1066, Fargo ND 58107.

The new platform is our system, both now and moving forward.
If you prefer to use the old utility billing platform, you may continue to do so until November 2022.
If you choose to utilize the old platform, please include a "9" at the end of your customer number.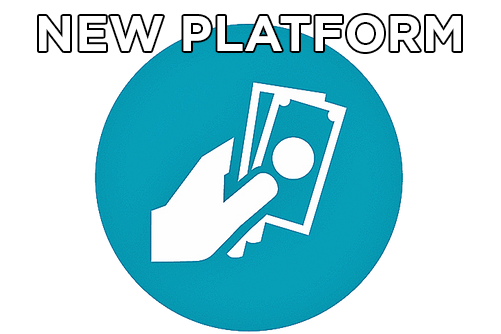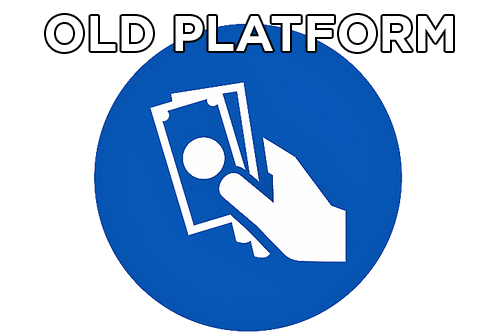 New Utility Bill Pay Guide
The City of Fargo has recently implemented a new utility billing software for residents. In this video, City Auditor Steve Sprague shows how to utilize the new platform to pay bills without incurring processing fees.
New Utility Bill Pay Guide