The City of Fargo Landfill
Hours of Operation
Monday - Friday*: 7:15 a.m. - 5 p.m.
Saturday*: 7:15 a.m. - 1 p.m.
*Landfill hours may vary on legal holidays.
Note: When conditions are very windy, trucks and vehicles may be turned away. Heavy materials, such as wood, can be accepted during windy conditions; however, loads with paper and lightweight materials will not be accepted.
At the discretion of the scale operator, a $25 fee may be charged for loads that are not tarped or properly secured.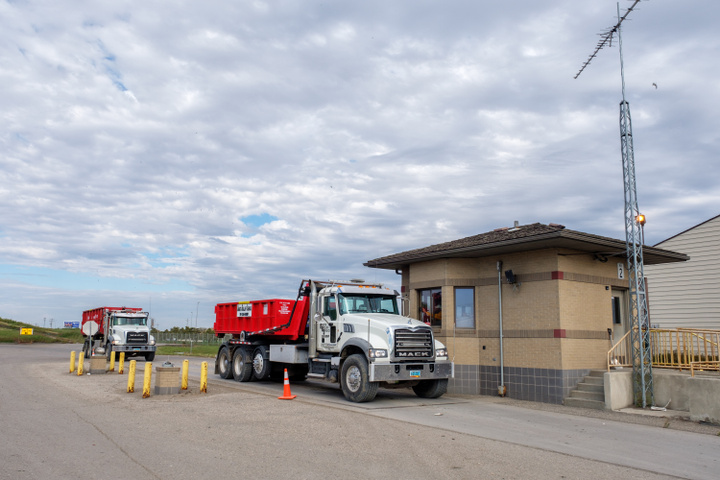 Landfill Scale House