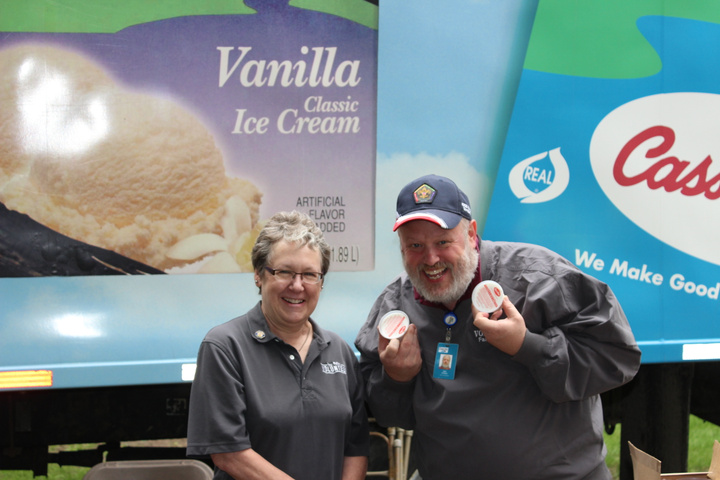 Citizen Volunteer Program
Citizen volunteers make a welcome contribution to the Fargo Police Department. Citizens help us make Fargo a safer place to live by contributing their time and talents in a number of supportive roles in all areas of the department. Volunteers assist our officers and staff with tasks such as:
Conducting criminal history checks
Police events and special projects
Data entry
Fingerprinting
Assisting our Records and Property Unit
We encourage volunteers to let us know which areas of the department they are most interested in contributing to. Citizens' volunteer assignments are based on their interests and abilities, as well as the needs of the police department.
Benefits and requirements of volunteering
Our volunteers are a great benefit to us and seem to find their work personally rewarding, too. Citizen volunteers gain a better understanding of their police department, including the challenges we face. Volunteers also get a unique look at the city they live in and develop relationships with police officers and other members of the community.
To join our volunteer team, you must be able to commit at least eight to 10 hours of your time to the department each month; we also welcome full-time volunteers. You will be required to follow police department police and procedures and to adhere to our confidentiality policy.
Candidates must be at least 18 years old and proficient in the English language.
All volunteers receive orientation and training before beginning their duties.
Becoming a volunteer
Citizens interested in volunteering in the police department must complete our selection process. It includes completing an application form, submitting to criminal background and driving record checks, and being interviewed by a member of our staff.