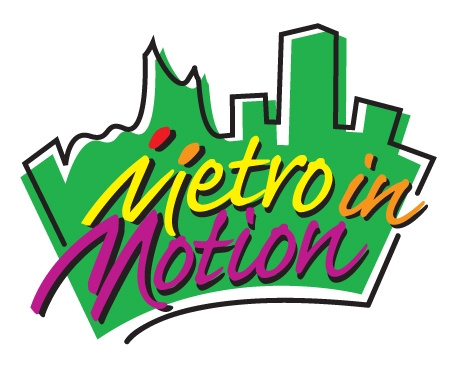 Metro in Motion
The goal of Metro in Motion is to provide a community resource guide for healthier living in Cass and Clay Counties. The site will feature the latest fitness and nutrition information, what is currently happening in our community and opportunities to get involved.
Healthy Communities
Policies, systems and environments within our community can shape lifestyle habits and positively impact the health of residents.
For instance, community design can determine whether we choose to walk or bike to school or work, and easy access to affordable fruits and vegetables can help us consume a healthier diet. Through collaborative efforts and effective partnerships, work is being done in many of our community settings to create an environment which makes it easier to make healthy choices.
Community: The Go 2030 Fargo Comprehensive Plan (PDF) encourages and supports active living and healthy eating.
Active Transportation: A Complete Streets Policy (PDF)
Schools: Local school wellness policies (PDF) aim to support and create healthy nutrition environment and promote activity throughout the day.
Child Care: The City of Fargo Childcare Physical Activity Health Code (PDF) assures licensed child care facilities provide age and developmentally appropriate physical activity.
Worksites: Policies and guidelines within a worksite can create a healthy work environment. Check out the Guidelines for Offering Healthy Foods at Meetings, Seminars and Catered Events (PDF) and a sample vending machine policy (PDF).