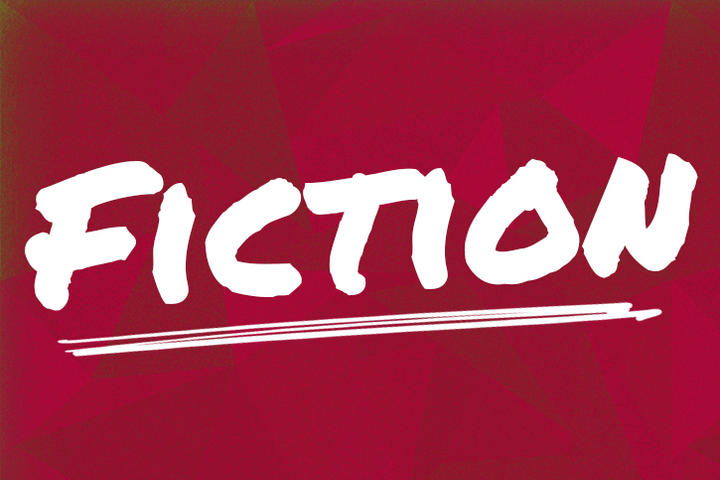 Fact Vs. Fiction
CLAIM: The COVID-19 vaccine doesn't work since it doesn't prevent infection.
Verdict: FICTION
COVID-19 vaccination lowers the risk of getting and spreading SARS-CoV-2 (the virus that causes COVID-19). Vaccines also help prevent severe illness and death. Full vaccination with a booster makes people between 28 and 63% less likely to present symptomatic infection and 89% less likely to have severe illness.
The Pfizer vaccine is more than 90% effective at preventing COVID-19 in children between five and eleven years old. This not only helps protect them, but also keeps them in school and extracurricular activities by helping stop community spread of COVID-19. This means the vaccine is doing its job!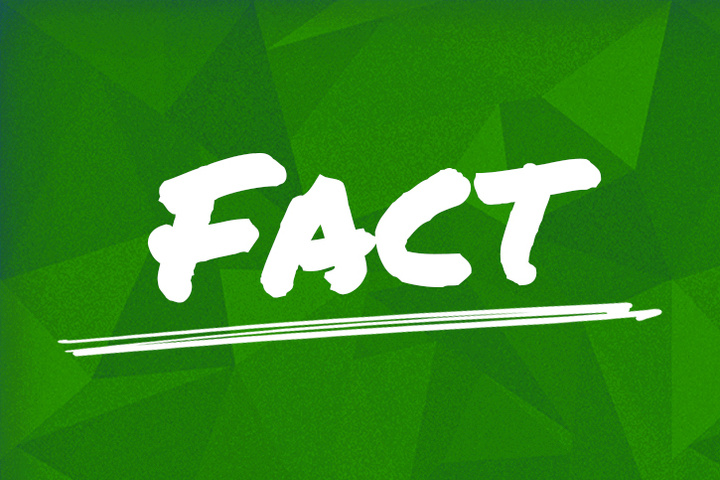 CLAIM: The COVID-19 vaccine's effectiveness reduces over time.
Verdict: FACT
Research has shown that the effectiveness of the COVID-19 vaccine reduces over time. However, booster doses have been approved by the CDC and are recommended for everyone ages 12 and older at least five months after primary series with an mRNA vaccine (Pzifer or Moderna) or 2 months after J&J/Janssen vaccine. Full vaccination with a booster dose is 88% effective against hospitalization for Omicron. The mRNA vaccines are preferred as a booster. Keep in mind, boosters are currently only approved for those age 12 and older.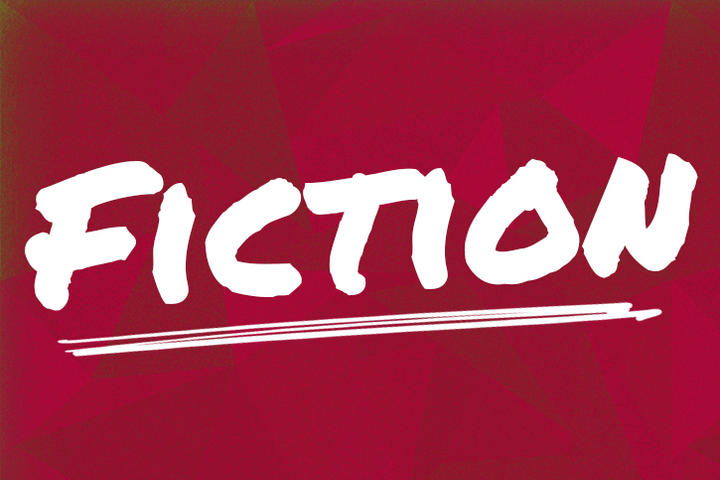 CLAIM: I already had COVID-19 and have natural immunity so I don't need to get the vaccine.
Verdict: FICTION
Getting COVID-19 may provide some temporary protection from future infection, but the vaccine provides safer, more reliable protection. All COVID-19 vaccines in the United States can give an added boost of protection against COVID-19, even for those who were already infected. According to the CDC, "those who do not get vaccinated after their recovery are more than 2 times as likely to get COVID-19 again than those who get fully vaccinated after their recovery." Additionally, the long-term effects of getting sick with COVID-19 are unknown, but early studies show there can be lasting damage to your blood, brain, heart, or lungs. The side effects of the COVID-19 vaccine, on the other hand, are usually mild and predictable.
When children or adults are sick with COVID-19 illness, they can experience symptoms for several days or weeks, which means missing work or school, family gatherings, and other community activities. Being vaccinated vs. getting the disease helps reduce the spread of the virus in communities. Experiencing a COVID-19 infection increases the risk for post-COVID conditions (hospitalization, prolonged or continued symptoms, long haul syndrome, and death). In children, there is a risk of long COVID, multisystem inflammatory syndrome (MIS-C), and new research indicates an increased risk of developing type 1 or type 2 diabetes.
Vaccines continue to be the best available option in the fight against COVID-19.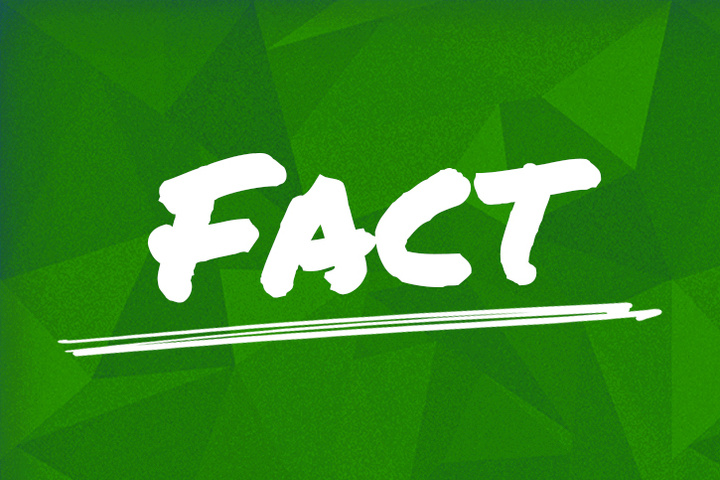 CLAIM: Receiving a COVID vaccine can have some side effects.
Verdict: FACT
After getting vaccinated, you might have some side effects, which are normal signs that your body is building protection. Common side effects are pain, redness, and swelling in the arm where you received the shot, as well as tiredness, headache, muscle pain, chills, fever, and nausea throughout the rest of the body. These side effects could affect your ability to do daily activities, but they should go away in a few days.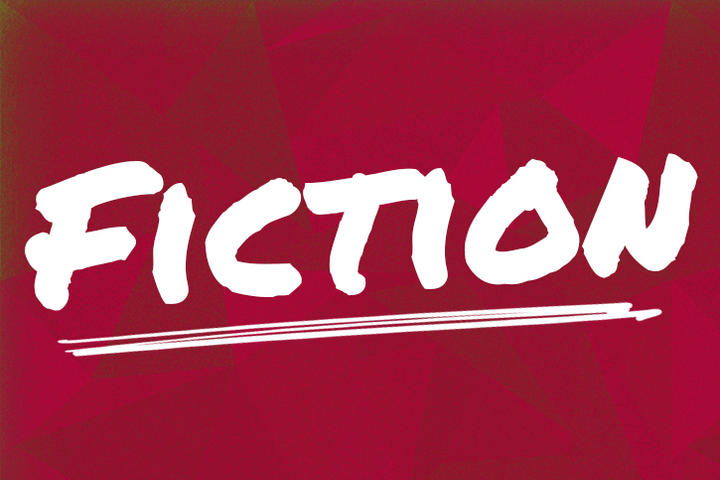 CLAIM: The vaccines have been linked to female sterility.
VERDICT: FICTION
Experts say there is no evidence that the Pfizer vaccine would result in sterilization of women. This claim is full of misinformation.
Some claim the COVID-19 mRNA vaccine produces a protein called syncytin-1, which is vital for placental formation. If the body creates an immune response to syncytin-1, the immune system may inadvertently attack the placenta during future pregnancies and lead to infertility. In truth, the vaccine works by forming an immune response to the SARS-CoV-2 spike protein - an entirely separate protein from syncytin-1. There is little possibility of the anti-spike protein antibodies attacking the syncytin-1 protein because the immune system recognizes the difference between the two proteins.
If this claim was true, those who have had natural infection with COVID-19 would also produce antibodies to the syncytin-1 protein and would experience infertility. Currently, we have no evidence that natural infection is leading to infertility in women.
This brief video further explains why the COVID-19 provisional vaccines do not cause infertility.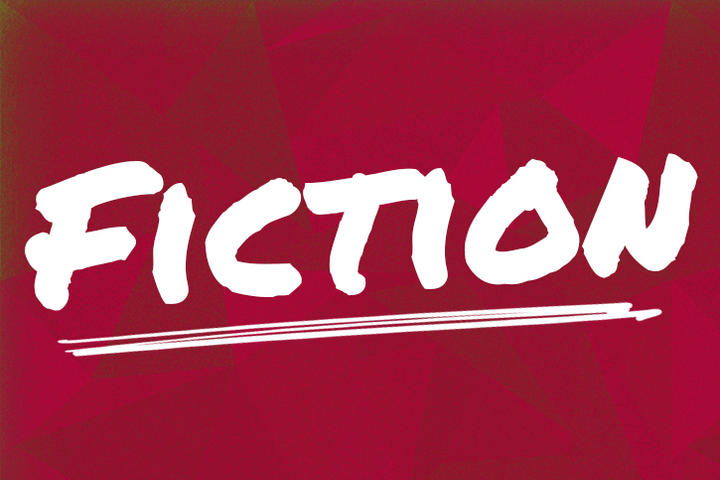 CLAIM: It's not safe for children to get the COVID-19 vaccine.
VERDICT: FICTION
Vaccinating children ages 5 years and older can help protect them from getting COVID-19, spreading the virus to others, and getting sick if they do get infected. While COVID-19 tends to be milder in children than adults, it can make children very sick, require hospitalization, and some children have even died. Children with underlying medical conditions are more at risk for severe illness compared to children without underlying medical conditions.
Getting your child vaccinated helps to protect your child and your family, including siblings who are not eligible for vaccination and family members who may be at risk of getting very sick if infected. Vaccination is now recommended for everyone ages five years and older.