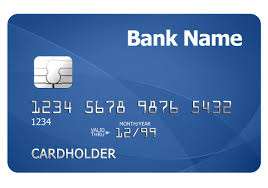 Pay Citations Online
Payments for noncriminal offenses and certain criminal offenses may be made online at the North Dakota Supreme Court Public Search website.
If you are unable to make a payment on a criminal offense it may not yet be updated, try back again in a couple days. Or your charge may be one that cannot be paid online.
You may also pay by phone with a bank/credit card by calling the clerk's office at 701.241.1316.