Fargo City Commission Meeting Wrap-Up - 03.20.2023
In case you missed the March 20, 2023, Fargo City Commission meeting, here are a few highlights we would like you to know about.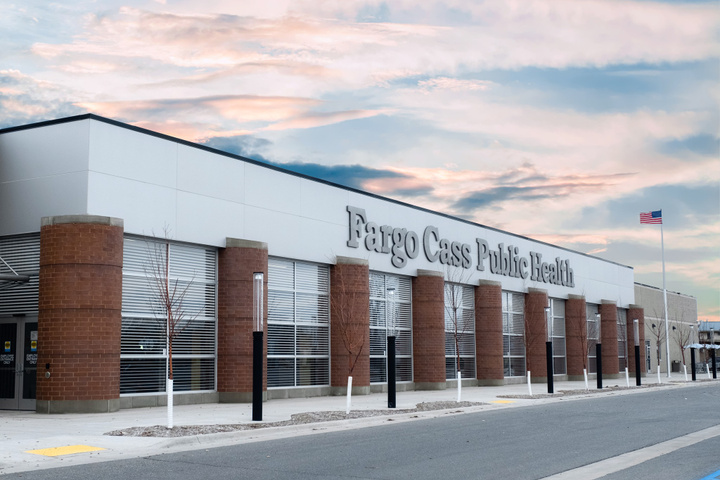 Fargo City Commission Approves 2024 Environmental Health Fee Schedule
Fargo Cass Public Health submitted a schedule of 2024 Environmental Health fees to the Board of City Commissioners for application fees for inspections, licenses and permits—and for reinstatement fees to offset the administrative and oversight costs of enforcement of The City's ordinances. This schedule included the 2024 fees for 40 different types of licenses that Fargo Cass Public Health issues.
The City Commission voted 5-0 to approve the 2024 Environmental Health fees schedule.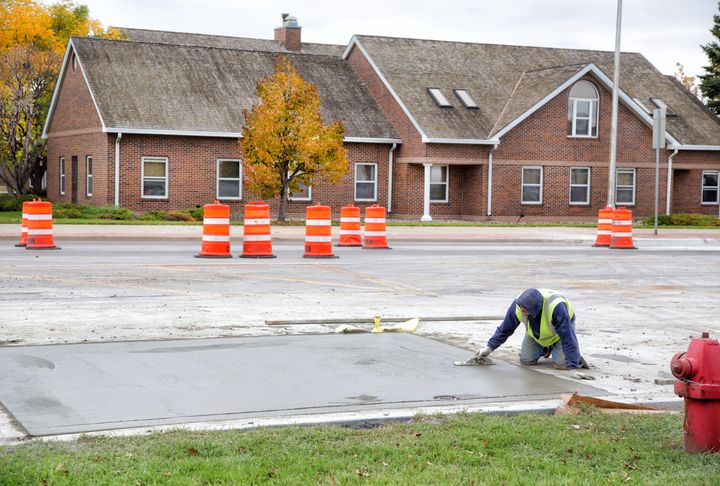 The City of Fargo Extends Contract for Concrete Utility Cut Repairs
In May 2019, The Fargo City Commission approved a contract for concrete utility cut repairs with Q3 Contracting, Inc., for services that included concrete repairs to roadways, sidewalks and driveways in locations that The City of Fargo Mains & Hydrants Department had made excavations for water main infrastructure repairs. This contract was set to expire on June 30, 2023, and Mains & Hydrants—noting that Q3 "had performed well in the last four years"—recommended that the contract be extended through June 30, 2024.
The City Commission voted 5-0 to extend the contract for concrete utility cut repairs with Q3 Contracting, Inc., by one year.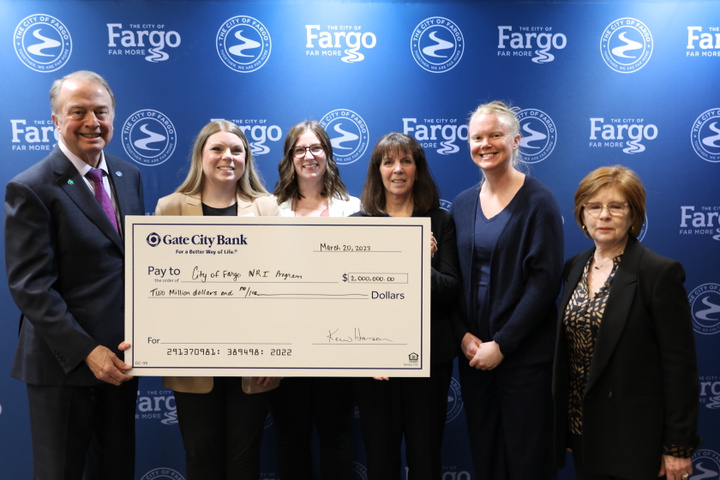 2023 Neighborhood Revitalization Initiative Funding Announced
In partnership with The City of Fargo Planning Department, representatives from Gate City Bank presented on the next round of funding for the Neighborhood Revitalization Initiative Program. This program is designed to improve neighborhood quality of life and encourage investment in Fargo's existing housing stock. This is the 18th year that The City of Fargo has partnered with Gate City Bank on this initiative.
Citizens can learn more about the program on the NRI Website.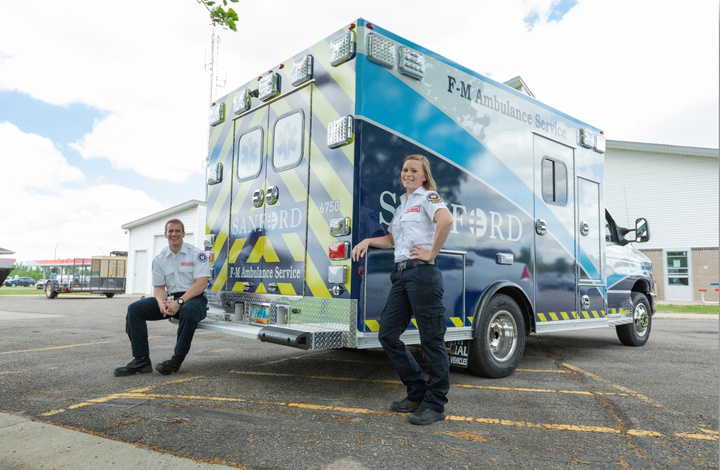 Annual Review of Services Provided by Sanford Ambulance
Sanford Ambulance, formerly known as F-M Ambulance, presented to The Fargo City Commission regarding the services that their organization provided to the community in 2022. The information presented included staffing levels, accreditation, response volumes, response types, destinations and other performance metrics.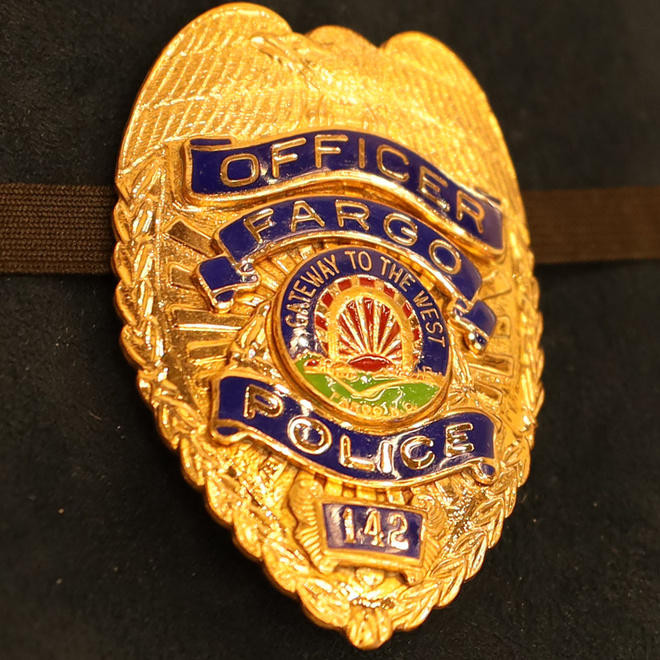 Fargo Police Department Updates and Crime Statistics Presented
Commissioners were provided Fargo Police Department updates by Police Chief Dave Zibolski. These updates included 2021-2022 crime numbers, overdose statistics, mental health calls for service, the newly created Victim Advocate position and a vacancy report—including an update on the Fargo Police Academy.