Fargo City Commission Meeting Wrap-Up - 04.05.2021
In case you missed the April 5, 2021 Fargo City Commission meeting, here are a few highlights we would like you to know about (for archived meeting recaps, see the table at the bottom of this page):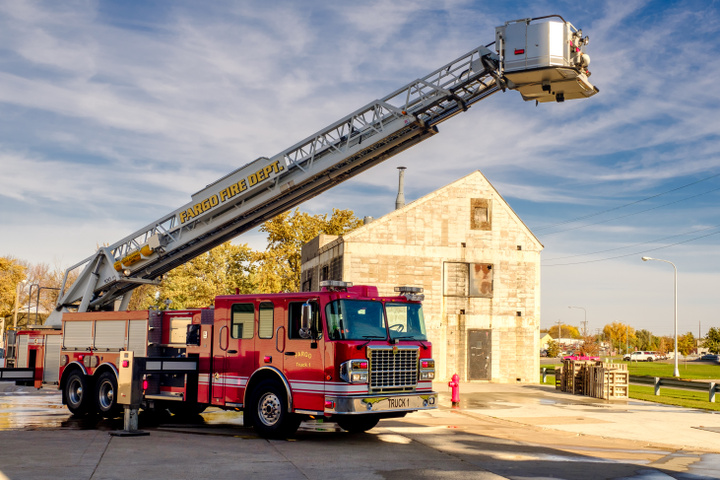 The Fargo Fire Department's 2020 Year in Review
The Fargo Fire Department highlights many of its goals, accomplishments and statistics in this report - from calls-for-service reports and technical rescue incidents to school programs and community events. The report includes six sections consisting of long-term planning goals. The City of Fargo encourages residents to learn more by viewing the presented materials.
Planning Goal 1:
Safeguard the community through proactive prevention preparedness and public education programs
Planning Goal 2:
Integrate our emergency medical response capability with other service providers to ensure that the needs of the customer are met
Planning Goal 3:
Ensure systems and processes are in place to minimize the impact of life and property from fires, disasters and other emergencies
Planning Goal 4:
Recruit, develop and retain the highest quality team members and implement a comprehensive training program that provides for continuous education and career preparation opportunities to all personnel
Planning Goal 5:
Maintain and organization that effectively administers, plans and manages the physical resources of the department
Planning Goal 6:
The fire department will work to be dynamic and continually adjust to meet the changing fire problems, new technologies, new laws and regulations and changes occurring in the community
"It goes without saying that 2020 was an extraordinary year. The theme that emerged multiple times throughout the year was preparedness. Please enjoy this report. I profoundly appreciate serving as your Fire Chief; it is the honor of a lifetime," wrote Fire Chief Steve Dirksen.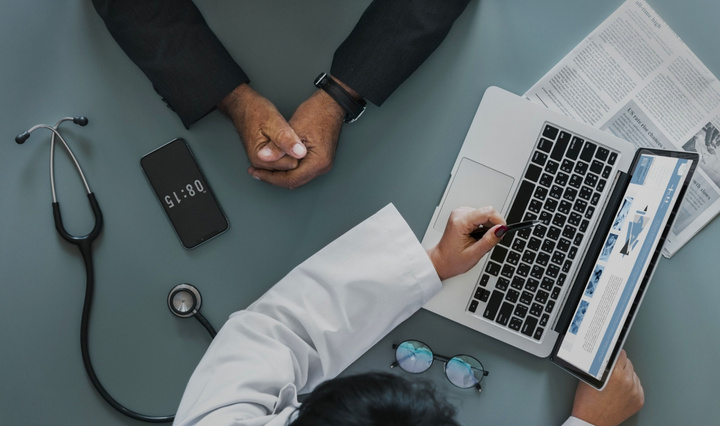 Providing Essential Community-Based Healthcare Services for Those with Limited Ability to Pay
The City of Fargo has developed a memorandum of understanding that would allow Family Healthcare to utilize space at the Gladys Ray Shelter's temporary Engagement Center at no cost. This will offer essential community-based healthcare services for those with limited ability to pay. The agreement term will be for one year and is in response to COVID-19 and Homeless Health Service's need for additional operating space.
Family HealthCare has the only Homeless Health Services clinic in North Dakota and they specialize in providing healthcare that addresses chronic disease and wellness with an emphasis on acknowledging barriers to patients that find access to care challenging. Homeless Health Services provided care to 1,200 patients in 2020. The City of Fargo recognizes and supports the important work of this community organization.
The Fargo City Commission voted 5-0 to approve the proposed memorandum of understanding between The City of Fargo and Family HealthCare.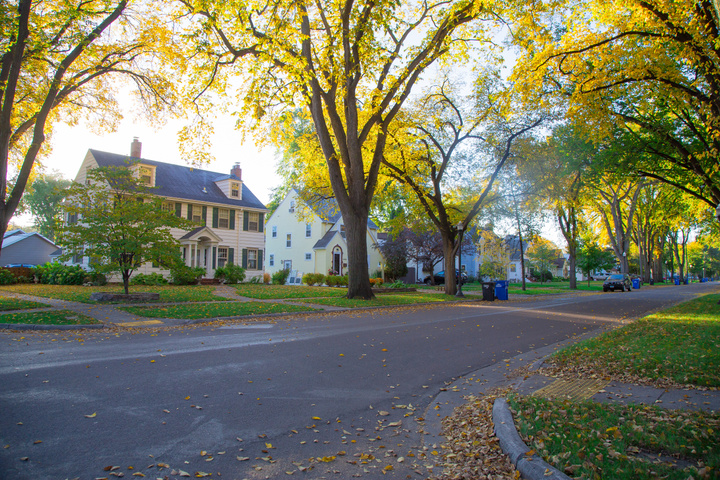 Revitalizing our Neighborhoods
The Fargo Neighborhood Revitalization Initiative was established for City of Fargo homeowners to encourage the preservation of homes and add to the long-term value and life of their property and neighborhood. Gate City Bank is investing in this program by providing low-interest loans to eligible homeowners for qualified home improvement projects.
Why Should I Do It?
To apply for a low-interest loan, secured by a second mortgage. Loans can range from $10,000 to $75,000 and have repayment options of 10 or 15 years with an APR as low as 2.59%.*
*Please contact Gate City Bank for further details on repayment and APR.
Is My Home Eligible?
If your property meets the following parameters, it may be eligible for the NRI program.
• Must be owner-occupied
• Must be located within the NRI Program boundary (see NRI Program boundary map on Page 5 of the application)
• Cannot be located in the 100-year floodplain
• Assessed value must be less than $250,000
• Must be at least 40 years old
• Must require "significant" rehabilitation ($10,000 to $75,000)
• Proposed rehabilitation work must add to the long-term value and life of the property and neighborhood
To learn more about this program, visit FargoND.gov/nri.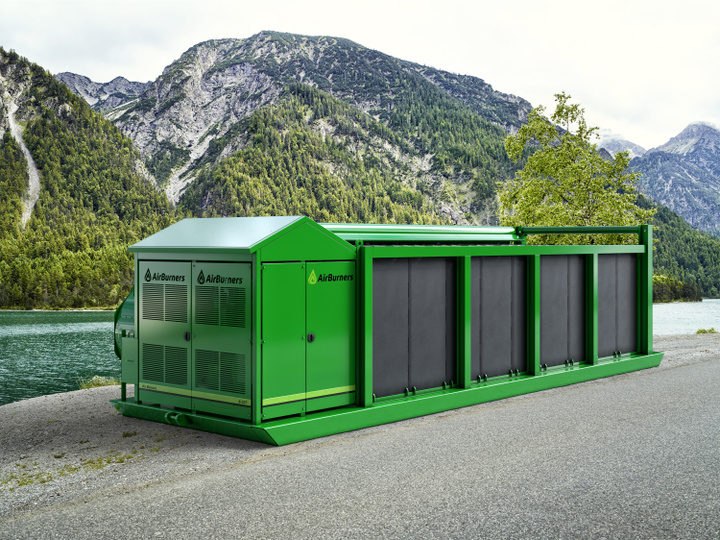 Incinerating Fargo's Wood Waste
The City of Fargo is investing in an air curtain burner to efficiently deal with accumulating wood waste at the landfill. This wood waste is generated from The City's tree removal and brush chipping programs (among other services) and the collected waste was deemed a fire risk in 2020 after an evaluation process. Historically, the City has grinded this excess wood into chips to be trucked to St. Paul for disposal. The purchase of this new burner will remove the need to haul waste, alleviate the risk of fire from piled wood chips and produce bio-ash to be utilized in various ways, including as an organic fertilizer.
When the burner is operating, it continuously blows air over the top of the container, trapping in heat and smoke. "It is like putting a cover on a pot that is on the stove. That air curtain is constantly blowing over the top of this and maintains very high temperatures while keeping all of the smoke down and out of the air," remarked Public Works Director Ben Dow.
The City of Fargo will need a permit for this air curtain burner and will purchase the equipment upon obtaining the permit.
The Fargo City Commission voted 5-0 to approve the purchase of one S-330 Air Curtain Burner through the Government Services Administration for the total amount of $187,287.66.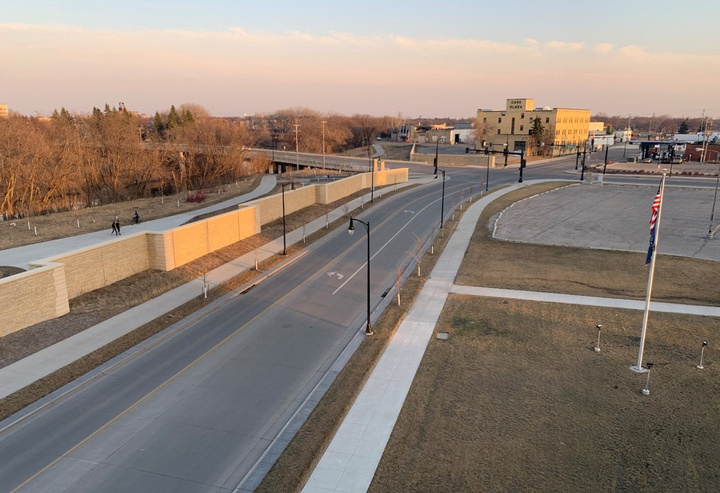 Connecting our Downtown and River with a Pedestrian Bridge
The City of Fargo continues focus on developing public gathering spaces, plazas, green spaces and the overall walkability of our community. Last month, the Planning Commission unanimously approved a Downtown Riverfront Development plan, which includes a pedestrian bridge along 2nd St. N. which will connect to the Red River. The City has been awarded $2.4 million in Urban Grant Program funding for the project.
This pedestrian bridge aligns with several master plans for The City and metro, including but not limited to:
• GO2030 Comprehensive Plan
Recommendations to design multi-functional public gathering spaces
• Riverfront Design Study
The plan contemplates a civic community plaza that gathers and celebrates; the plaza would help to tie together the Civic Center, New City Hall, Library and future Downtown Riverfront while enhancing the connection to the Broadway District.
The City of Fargo has many plans in-store for residents when it comes to paths, recreational areas and pedestrian accommodations.
The Fargo City Commission voted 4-1 to accept the Urban Grant Program funds from the NDDOT in the amount of $2.4 million for this project slated for construction in 2023.
Past Fargo City Commission Wrap Ups - 2021