Fargo City Commission Meeting Wrap-Up - 06.14.2021
In case you missed the June 14, 2021 Fargo City Commission meeting, here are a few highlights we would like you to know about.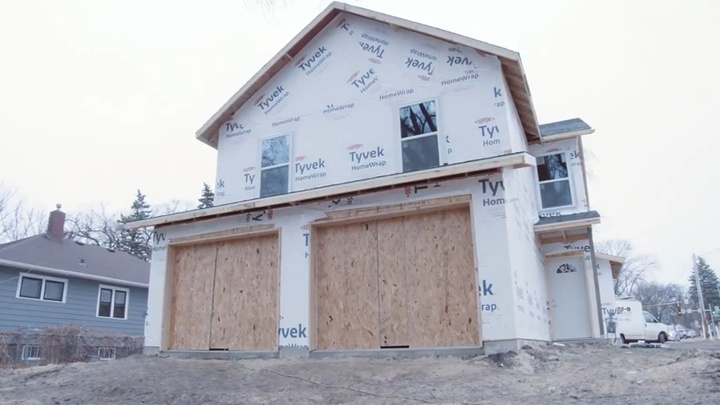 City Commission Authorizes Next Steps to Build Affordable Housing
At the January 25, 2021 City Commission meeting, a total of $ 400,000 in HOME funds under the 2020 Annual Action Plan was approved for the creation of affordable single family housing to be occupied by low-to-moderate income households. Of this approved amount, $ 200,000 was awarded to the Cass Clay Community Land Trust.
The project location is at 1412 1st Ave. South in Fargo. The activity will include acquisition, demolition, and new construction of a single-family home or twin-home on this land.
The City Commission voted 5-0 to authorize execution of contractual agreements with the Cass Clay Community Land Trust in order to commit HOME funds for the acquisition of land, demolition of an existing structure and construction of new affordable single-family housing unit or twin-home at 1412 1st Ave. S.

CDBG and HOME Programs 2021 Action Plans and Budget Proposal Presented
Department of Planning & Development staff prepared and presented the Community Development Block Grant (CDBG) and HOME Programs 2021 Action Plans for the use of U.S. Housing and Urban Development (HUD) funds. A total of $1,336,448 is anticipated to be available for the 2021 Community Development budget. Some of this funding has been allocated for the development of fair housing activities, eviction prevention efforts, homeless shelter funding and subsidization of multi-family rental housing.
An opportunity for public input on the 2021 action plans was presented at the meeting. No residents provided input.
No City Commission action was taken.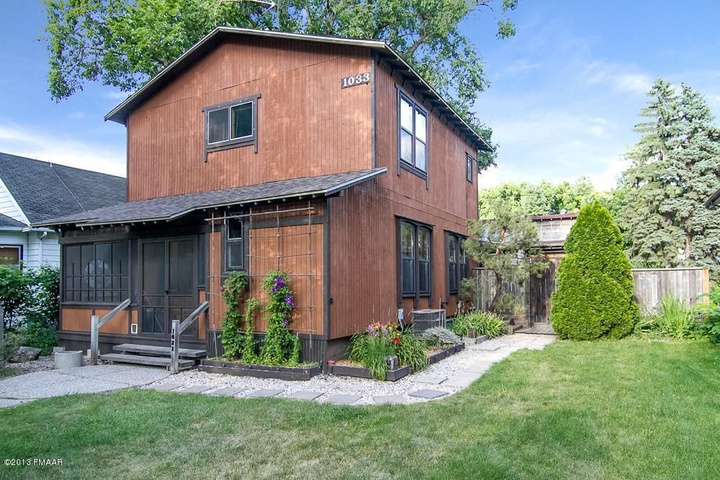 Hearing on Dangerous Building Located at 1033 5th St. N.
City Inspection Director Bruce Taralson delivered a report on a dangerous building located at 1033 5th St. N. The house, originally built in 1907, is in a state of disrepair and has considerable water damage compromising the building's integrity. The owner of the house has not been located, though staff will continue to try to identify the property's owner.
A resident in attendance of the meeting offered to purchase the house for $ 65,000 and fix it up. The resident agreed to demolish the building if it could not be repaired to meet inspection standards, however, policy prevents The City from selling the property without first purchasing it from the rightful owner.
The City Commission moved staff to identify the property's owner in an effort to prevent the building's demolition.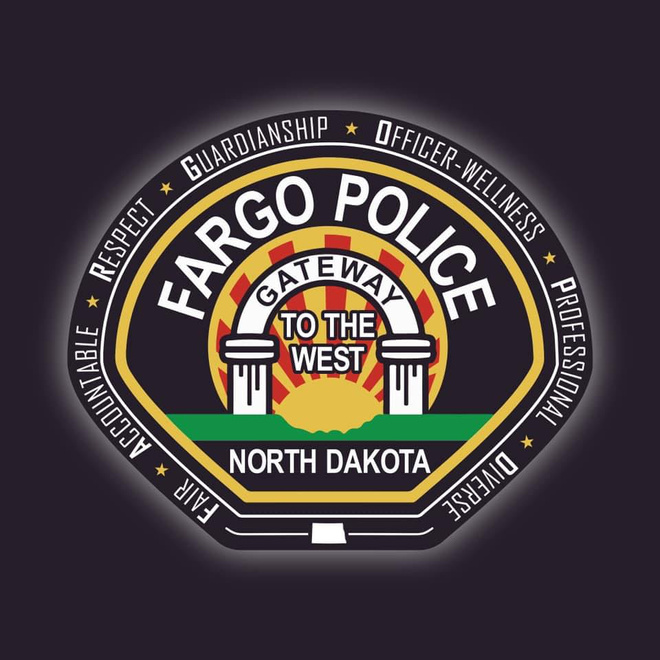 Chief Zibolski Provides Fargo Police Department Annual and Mid-Year Report
Fargo Chief of Police David Zibolski presented the 2020/2021 annual and mid-year report of the Fargo Police Department (FPD). Chief Zibolski summarized the department's major goals, accomplishments and initiatives, including training policy, House Bill 1287, Staff Scheduling updates and body worn camera implementation.
A proposed reorganization of the department and new squad car design were unveiled during the report. The updated design incorporates elements of FPD's new vision, mission and values into the vehicles' look.
Read the full annual report now.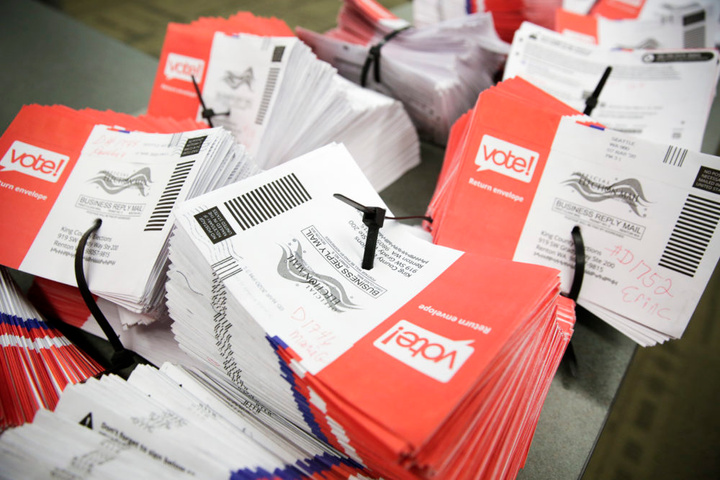 City Commission Approves Budget Allocation To Distribute Mail-In Voting Applications in 2022
In February 2021, the City Commission voted 5-0 to approve the continued utilization of mail-in voting for upcoming local elections. For the 2020 elections, an outside firm's services were utilized to print and distribute ballots at an approximate cost of $ 125,000. Commissioner Arlette Preston inquired with a local printing service to estimate the cost of producing and distributing mail-in ballot applications for the 2022 election. The estimate totals $ 29,600. Commissioner Preston has proposed including $ 32,000 in the 2022 budget to cut the cost providing mail-in voting services to Fargo residents separate of Cass County.
The City Commission voted 3-2 to include $ 32,000 in the 2022 budget to be used for the facilitation of mail-in voting by distributing ballot applications to Fargo residents.