Fargo City Commission Meeting Wrap-Up - 09.18.2023
In case you missed the September 18, 2023, Fargo City Commission meeting, here are a few highlights we would like you to know about.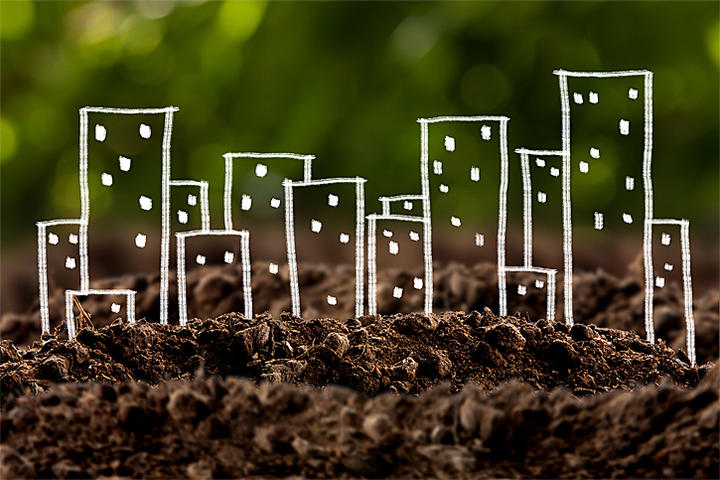 Public Invited to Help Shape Fargo's Future Growth
The Fargo Growth Plan 2024 is an effort to provide The City of Fargo with updated direction on where to grow and how to grow in the coming decades. It will be Fargo's first updated growth plan since the last one was adopted in 2007.
Similar to previous growth plans, it will be used to inform updates to the Land Development Code, aid the development of capital investment plans for services and utilities, shape future transportation plans and guide the development of new programs and policies related to development and redevelopment.
Deputy Mayor Arlette Preston, the City Commission's liaison to the Planning & Development Department, provided an update on the project Monday night. A consultant team is currently designing and building scenarios for presentation and discussion to take place in October.
Here are some ways residents can get involved:
• Open house on Tuesday, Oct. 17, from 4:30 to 6:30 p.m. at Fargo Cass Public Health, 1240 25th Street South
• Open house on Wednesday, Oct. 18, from 4:30 to 6:30 p.m. at Davies High School, 7150 25th Street South
• Virtual open house starts Wednesday, Oct. 18, at the project's website.
For more information and to sign up for email updates, visit FargoGrowthPlan.org.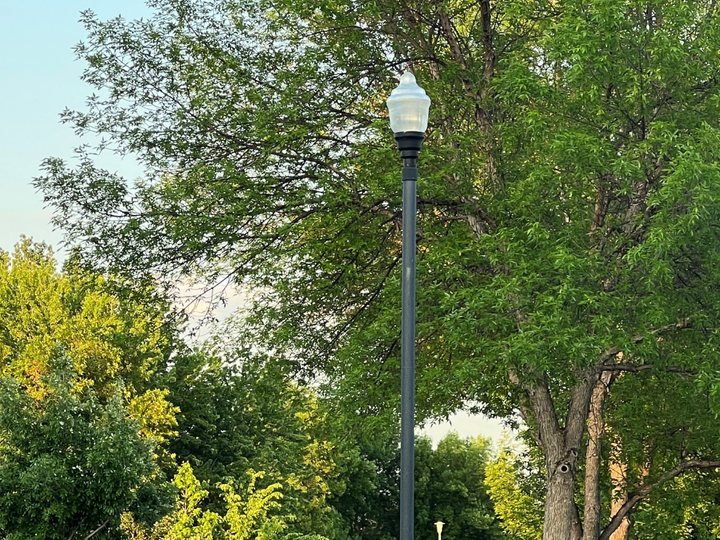 City Commission Approves Agreement for Energy-saving Streetlight Project
The City Commission unanimously agreed to move ahead with a streetlight project aimed at increasing energy efficiency. This project will replace existing high-pressure sodium bulbs with new LED lights in street-lighting fixtures throughout Fargo with the help of federal funds.
The estimated construction cost of the project is about $1.2 million, with the federal contributing $937,883 and The City of Fargo's will pay the remaining $284,192. The federal funds will come from the North Dakota Department of Transportation's Carbon Reduction Program.
The City Commission collectively approved the cost participation and maintenance agreement with NDDOT for the project. The project is set to be bid in November 2023 and is scheduled to be substantially completed by the end of October 2024.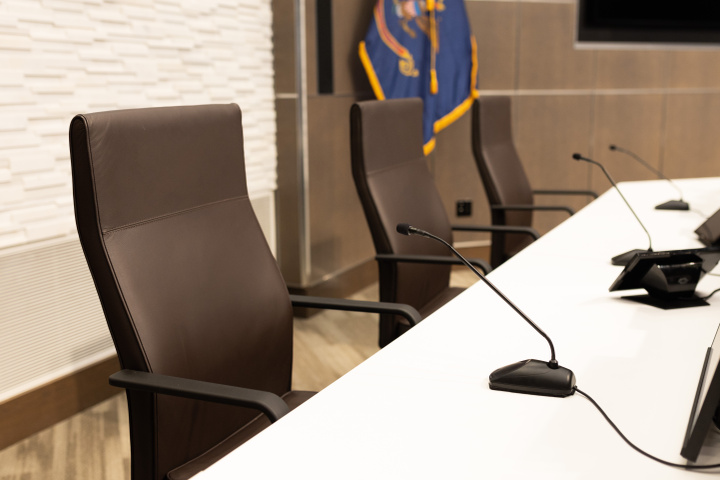 Two Seats Appointed to Civil Service Commission
The City Commission voted 5-0 to fill two seats on the Civil Service Commission. The terms of Civil Service Commissioners Paul Grindeland and Kurt Losee expired on June 30, 2023. The City Commission approved the reappointment of Grindeland, who plans to serve until Dec. 31.
With Losee stepping down, the City Commission appointed Barb Ransom to fill his seat. Ransom applied for the seat and was recommended by Mayor Dr. Tim Mahoney and will serve a three-year term ending June 30, 2026.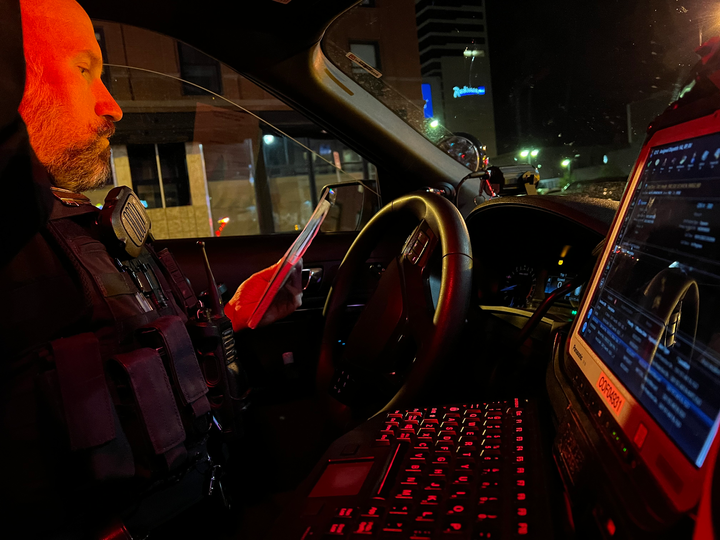 The Fargo Police Department Receives Grant to Assist with Enforcement of Distracted Driving and DUI Laws
The Fargo Police Department will receive a $59,500 grant from the North Dakota Department of Transportation to assist with enforcing impaired driving, distracted driving, speeding and underage drinking violations.
The funding is made available through the National Highway Traffic Safety Administration. The funds are meant to reimburse the Fargo Police Department for overtime expenses related to officers working extra hours to conduct enforcement and education activities.
The City Commission voted 5-0 to accept the grant.