Fargo City Commission Meeting Wrap-Up - 5.16.22
In case you missed the May 16, 2022 Fargo City Commission meeting, here are a few highlights we would like you to know about.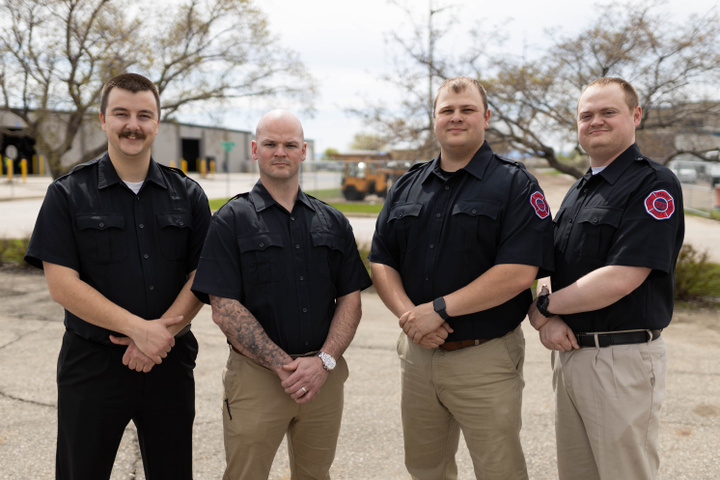 The Fargo Fire Department Launches Its Summer 2022 Recruit Training Academy
Recruits from the Fargo and West Fargo Fire Departments started a 10-week fire academy on Monday, May 16, 2022.
Four recruits from Fargo and one recruit from West Fargo will be participating in the fifth firefighter academy jointly hosted by the two departments. During the course of the academy, recruits will complete classroom work, drills, ride-a-longs and live burn scenarios. In addition, recruits will experience hands-on training in a controlled environment and learning techniques to prepare them for real-life scenarios.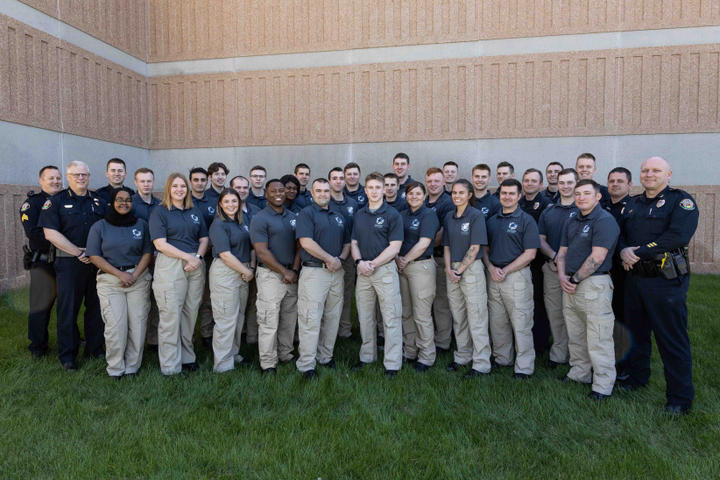 The Fargo Police Department Launches Its Summer 2022 Fargo Police Academy
The Fargo Police Department launched its third annual Fargo Police Academy on Monday, May 16, 2022 with 27 new recruits, who were chosen from a group of more than 100 applicants after an extensive application, background-check and interview process.
Individuals attending the 2022 Fargo Police Academy will receive more than 450 hours of North Dakota Peace Officer Standards and Training Board-approved training. Upon successful completion of the academy, students are eligible for hire as a licensed peace officer by the Fargo Police Department and throughout the state of North Dakota.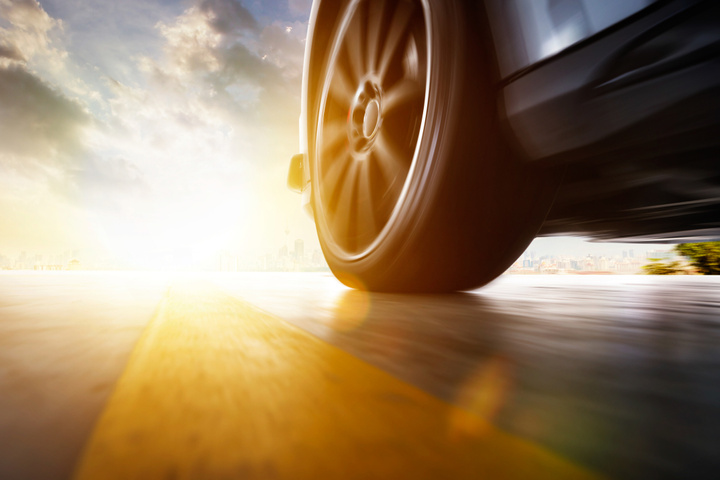 Update on Task Force to Address Street Racing
A Town Hall meeting was held on May 5, 2022 with approximately 50 residents from around The City of Fargo attending. There were numerous complaints about speeding, racing and the noise associated with it. Suggested solutions included roadway changes, providing another outlet for drivers to speed in a safe, controlled space, stoplight changes, community involvement and more.
In response to the discussions from the Town Hall meeting, Commissioner Preston proposed that a Task Force of 7-11 people be appointed with membership from impacted residents, business owners along any of the affected routes, the Fargo Police Department and the Fargo Engineering Department with Michael Redlinger, Assistant City Administrator, as Chair.
The Task Force would be charged with the following tasks:
1. Become educated on the topic and the impact of street racing - and the noise generated by it - on local residents.
2. Research various solutions used by other cities across the nation and in other countries.
3. Identify state and local law changes/enhancements that would assist in addressing the problem.
4. Identify how the community (businesses and residents) can assist in addressing the problem.
5. Develop strategies for City Commission adoption which will address the issues of street racing and the nuisance noise generated by it.
Deputy Mayor Dave Piepkorn expressed his feeling that the potential formation of a task force should be discussed after the new City Commission is seated in late June 2022.
In a 2-3 vote, the Fargo City Commission denied the recommended motion to direct the Assistant City Administrator to identify a process for appointing membership to the Street Racing Task Force.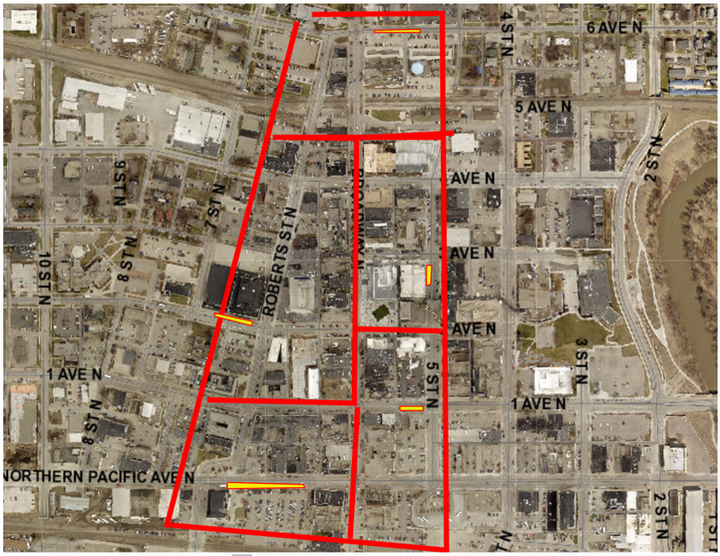 The Fargo Police Department's Proposed Downtown Parking Project Progresses
Fargo Police Department Lieutenant William Ahlfeldt and Chief David Zibolski presented a Downtown Parking Project which includes an implementation of pick-up zones for ride share services during peak pick-up and drop-off times in Downtown Fargo.
The Downtown Parking Project would designate pick-up and drop-off areas in downtown Fargo. Pick-ups (not drop-offs) would be regulated for ride-share services to be contained to designated zones. The main purpose of these zones is to move pedestrian and ride-share vehicle traffic away from Broadway and create more efficient pick-ups and drop-offs by relieving congestion. The zones were strategically created using 2021 data from Uber and Lyft.
Lt. Ahlfeldt stated representatives from Lyft and Uber have been in favor of this plan. The plan has also been shared with downtown businesses and bar owners.
The new proposed changes include:
• The new ordinance would be in effect from 10:00 p.m. to 3:00 a.m. Thursday through Sunday morning.
• The new ordinance would only effect pick-ups, individuals would still have the ability to be dropped off at any location.
• Identified areas would allow separate areas for cabs and ride share.
• Cabs would be allowed to park.
• Ride share would only be allowed to pick-up.
The implementation of these pick-up zones is planned for mid-June 2022.
In a 3-2 vote, the Fargo City Commission approved to continue the planning and development of the proposed designated parking/pick-up plan and direct the Fargo Police Department to continue to work with the Engineering and the City Attorney's office to present revised Ordinances.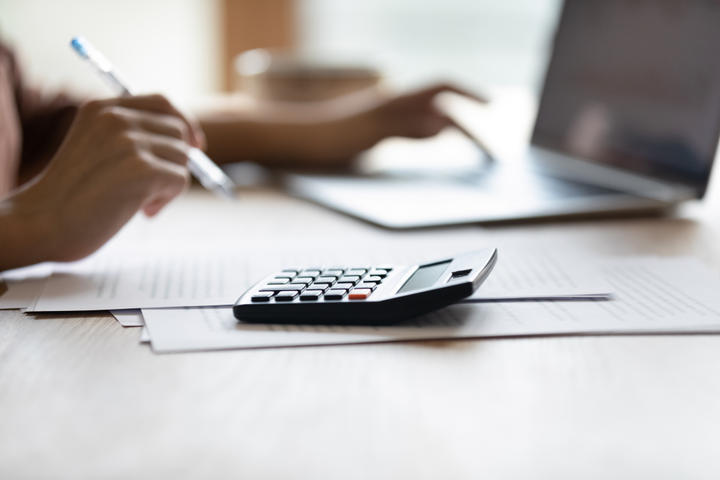 Fargo City Commission Approves Independent Auditor's Report and City Annual Comprehensive Financial Report
The Finance Department completed the Annual Comprehensive Financial Report (ACFR) for the year ending December 31, 2020 that includes the Independent Auditor reports on The City of Fargo's general purpose financial statements and all reports required for federal grant programs.
Eide Bailly LLP completed the audit and reported that The City of Fargo is following generally accepted accounting principles and has an appropriate level of internal controls in place to safeguard municipal assets.
There were no audit findings or recommendations for changes in the Finance Department's internal control structures currently in place.
The report achieved a Certificate of Achievement for Excellence in Financial Reporting award from the Government Finance Officers Association (GFOA). The City of Fargo has achieved this award for the past 23 years.
The Fargo City Commission voted 5-0 to approve the Independent Auditor's report and the City Annual Comprehensive Financial Report for the year ending December 31, 2020.