Fargo City Commission Meeting Wrap-Up - 05.03.2021
In case you missed the May 3, 2021 Fargo City Commission meeting, here are a few highlights we would like you to know about (for archived meeting recaps, see the table at the bottom of this page):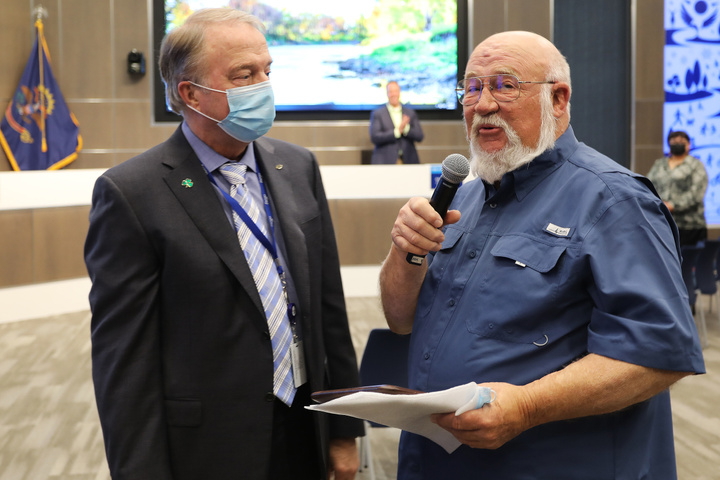 Longtime Team Fargo Member Wished a Happy Retirement by Mayor Mahoney
Ray Peterson, a 51-year veteran of the Water Reclamation Department, called it a career last week after more than a half-century of public service. Peterson was presented a plaque in commemoration of his lengthy career, which spanned from 1970 through April 2021. A video honoring Peterson's time with the department was shown at the commission meeting in recognition of his time with the City.
Team Fargo would like to wish Ray a happy and well-deserved retirement.

Mosquito Control Agreement Authorized for 2021
Fargo Public Works Director Ben Dow presented a recommendation to authorize an agreement between Cass County Vector Control and The City for 2021. Vector Control monitors mosquito populations and conducts ground and aerial spraying of insect repellents and larvicidal chemicals to manage the spread of insect-borne pathogens and diseases.
The City Commission voted 5-0 to authorize the 2021 Mosquito Control Agreement with Cass County.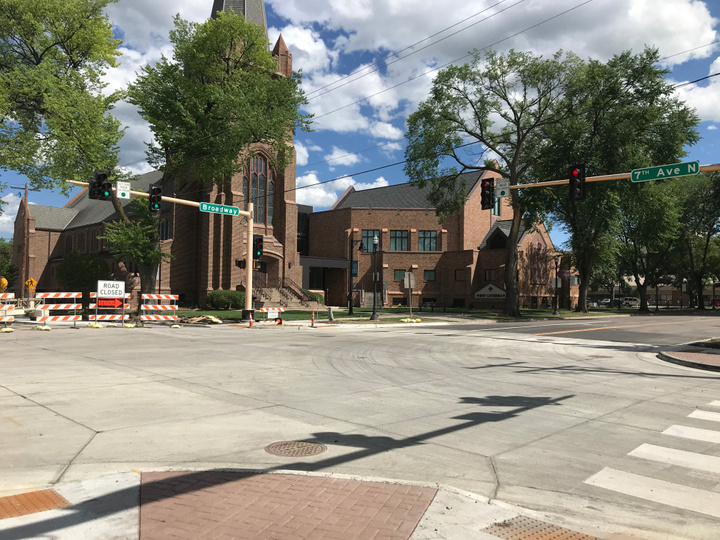 Commission Awards Bid to Assess Citywide Pavement Condition
A recommendation by the Fargo Engineering Consultant Selection Committee determined Stantec Consulting Services as the preferred contractor to perform a pavement condition analysis of the condition of Fargo's roadways. This data is used to help guide the Fargo Engineering Department's decision-making process in while proposing and amending the Capital Improvements Plan.
The Fargo City Commission voted 5-0 to award a request for proposal to Stantec Consulting Services for an estimated cost of $121,900.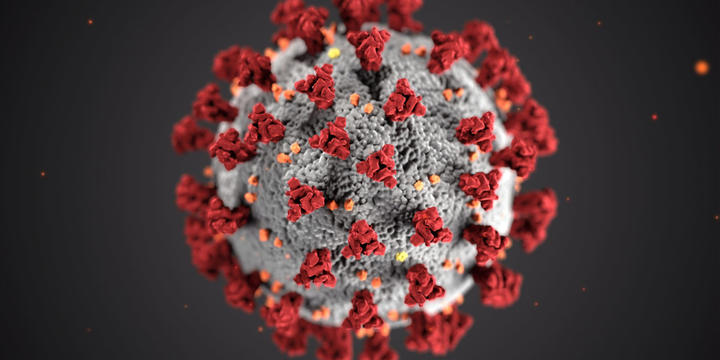 COVID-19 Update Provided by Fargo Cass Public Health
Fargo Cass Public Health Director of Nursing Suzanne Schaefer delivered an update on testing and vaccination efforts. Multiple vaccine clinics are open each week to the general public over the age of 16. Schaefer said more than 142,000 residents of Cass County are fully vaccinated. Nearly half (48.9%) of Cass residents are now fully vaccinated and 54% have received at least one dose.

Purchase of Body Worn Cameras and Software for Fargo Police Department Approved
The City Commission approved the purchase of body-worn cameras and software for the Fargo Police Department (FPD) to implement later this year. FPD Chief David Zibolski presented an update from the Police Body Camera Selection Committee regarding the preferred model of camera for the FPD's use. The committee determined the Axon Body 3 model is the preferred camera for the department to use, citing its reliability as a major factor.
The body-worn cameras and related software are expected to be purchased implemented by August of this year. CARES Act funding was utilized to cover the entire cost of the purchase. This also includes a replacement of the FPD's in-car camera system and tasers.
The City Commission voted 5-0 to approve the Fargo Police Department's purchase of body-worn cameras and software at the cost of $2,813,000 (funding is provided by CARES Act).
Past Fargo City Commission Wrap Ups - 2021