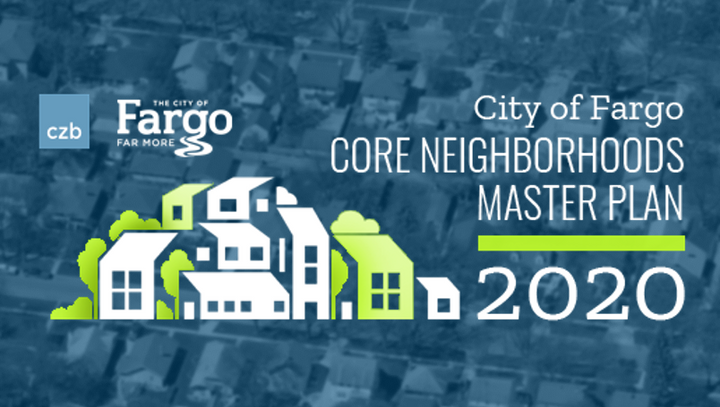 Core Neighborhoods Plan
The City of Fargo is working with its consultant, czb, to develop a Core Neighborhoods Master Plan over the course of the 2020 calendar year. The Core Neighborhoods Master Plan is intended to build upon the work recently completed with the Downtown InFocus Plan by bringing together neighborhood stakeholders to collaboratively expand planning efforts to the neighborhoods surrounding the downtown core. The study will build upon the vision and goals of the Go2030 Comprehensive Plan; identify and respond to current conditions and issues; and guide public and private investment within the City's core neighborhoods.
For more information, check out the project work program:Core Neighborhoods Plan Work Program
Project Updates & Documents
Project materials are listed chronologically from oldest to newest.
What's Next?
Check back here for updates as this process advances. If you are interested in receiving information on future participation opportunities, such as project surveys or public open house meetings, please complete this form to be added to our email distribution list.
Please note that due to delays relating to the COVID-19 pandemic, the project is about a month delayed from the original project schedule shown below.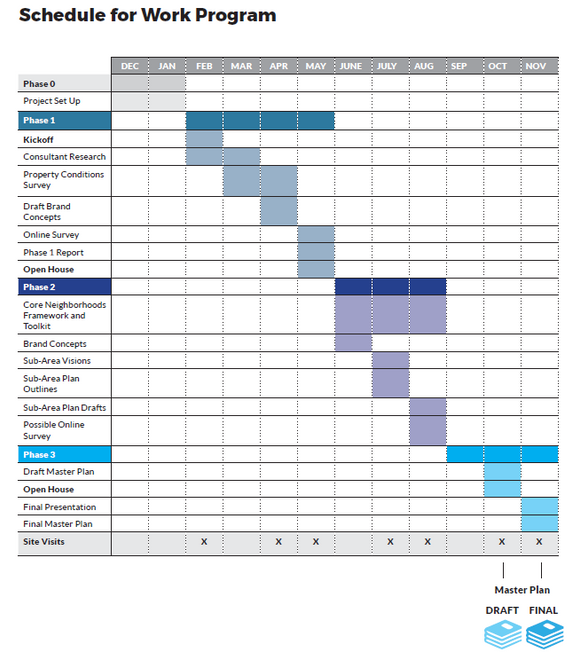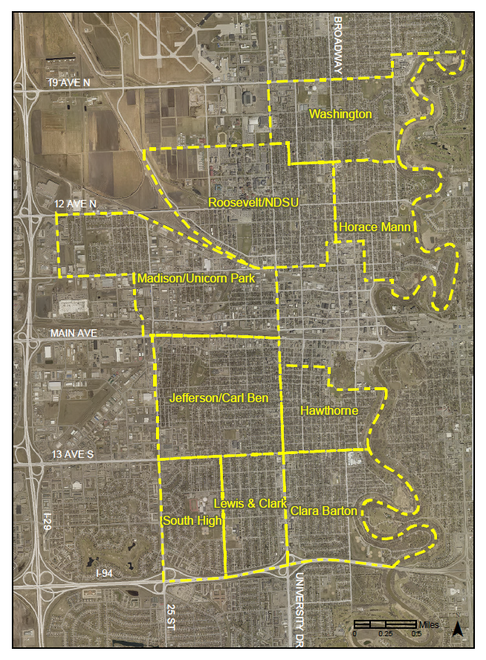 Project Study Area