Teen Programs & Events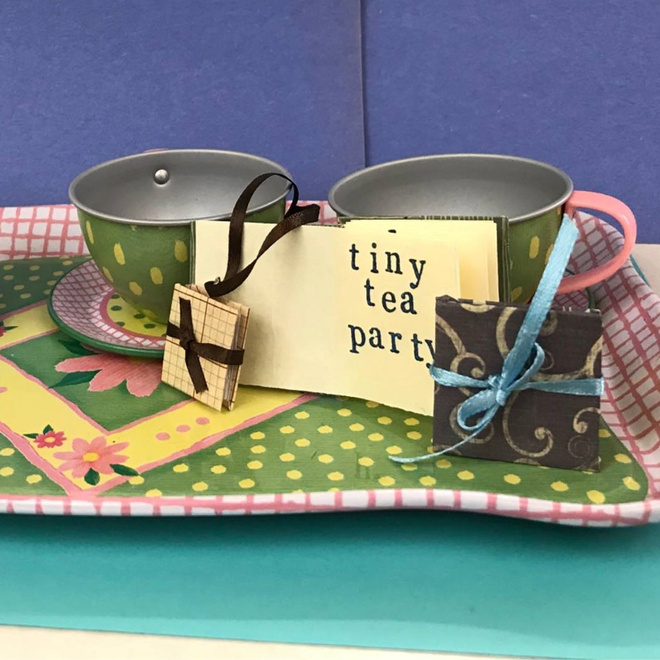 Tiny Tea Party and Craft for 'Tweens, Teens, and Adults
Itsy bitsy things are just so cute! You're invited to enjoy mini refreshments and create a tiny craft at our first-ever tiny tea party! Open to 'tweens, teens, and adults. Pre-registration is required. Register online at Register online or call Sarah at 701.241.8295 for details.
Tuesday, April 23 – Dr. James Carlson Library at 4 p.m.
Thursday, April 25 – Main Library at 6 p.m.
Board Game Blowout!
Try out a new game from the library's board game collection or bring a favorite to play with family and friends. Join us for any of these family-friendly events where we will feature a new game each month as well as having a variety of games available for free play. No pre-registration is required. This event is open to teens, kids, and adults of all ages. Call 701.241.1492 for more information.
Saturday, April 27 – Main Library at 2 p.m.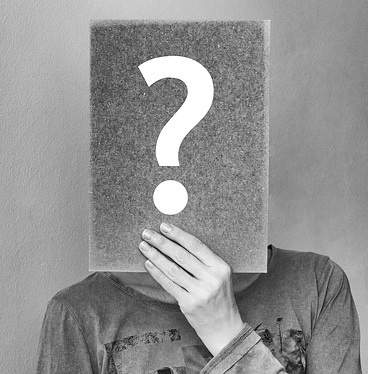 Teen Services Survey
We want to hear what you have to say! Help the Fargo Public Library improve our services for teens. Please give us feedback by filling out our brief survey and you could win a $25 gift card.