Children's Department
The Children's Services Department offers a variety of materials and programming for children and their families.
Crafternoons at Carlson
Crafternoons at Carlson return to the Dr. James Carlson Library on Mondays, beginning Sept. 25. Children up to age 12 are welcome to drop by the library anytime between 3 p.m. and 4:30 p.m. for a weekly craft project. Stop in and get crafty at the library! No pre-registration is required.
STEAM Powered Adventures Book Club
Full STEAM ahead! Geared towards kids in grades 3 to 7, the STEAM powered book club explores books of fiction and nonfiction involving Science, Technology, Engineering, Art or Math. Meetings take place on the third Wednesday of each month at 4 p.m. at the Main Library. Kids can expect book-related discussion, hands-on activities, crafts and snacks. The Wollstonecraft Detective Agency: The Case of the Missing Moonstone by Jordan Stratford is the title for the Oct. 18 meeting. Pick up a copy of the book by stopping by the Children's Desk at the Main Library. Pre-registration is required and may be completed at the Children's Desk or by calling 701.241.1495.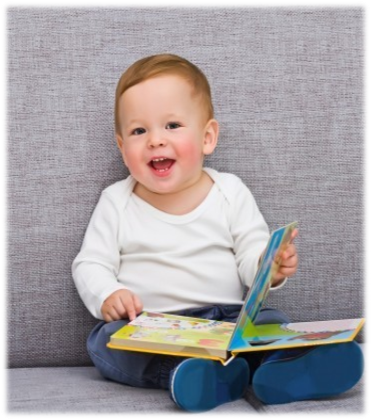 Baby Rhyme Time
Babies ages birth to 18 months are invited to join us on Thursday, Oct. 19, for the next sessions of lapsit storytimes. Held the first and third Thursday of each month, Baby Rhyme Time takes place at the Dr. James Carlson Library at 10 a.m., and at the Main Library at 6:30 p.m. Share songs, fingerplays, short books, rhythms and rhymes with your baby while introducing them to books and the library! Each session concludes with open play time. No registration is required. One child per grown-up lap please.
Chess Club
All ages and skill levels are invited to participate in the Fargo Public Library's Chess Club! Meetings are held every Thursday between 5:30 and 8:30 p.m. in the Fercho Room at the downtown Main Library. Our September meetings take place on Thursday, Oct.5, 12, 19 and 26. No registration is required. For more information, contact Children's Services at 701.241.1495.
Friday Family Movie
Join us at the Main Library or Dr. James Carlson Library on Friday, Oct. 20 at 1 p.m. as we watch The LEGO Batman Movie (rated PG)! All ages are welcome and free popcorn will be served. No pre-registration is required.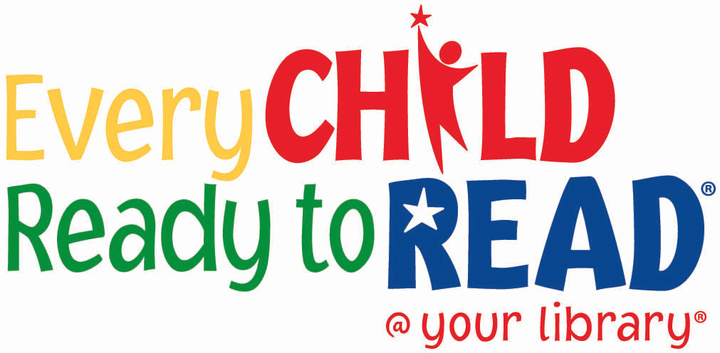 Kindergarten Success! Storytime Series
Drop in to one, or all, of these special storytime and activity sessions focused on preparing your child for Kindergarten success. Library staff will share tips for easy strategies you can use to instill a love of reading in your child and help get them ready to learn - all while having super storytime fun!
These are parent/child storytimes geared for your child's success; therefore we ask one adult per child to keep the learning to the max. This program series will be held at the Main Library and is most appropriate for children ages 3 to 5. No pre-registration is required. Activities will follow each storytime session and every child will leave with a new book!
Saturday, Oct. 21 @ 10 a.m. - You'll Sing, I'll Sing!
Saturday, Nov. 25 @ 10 a.m. - Make It Count!
Saturday, Dec. 16 @ 10 a.m. - Do You See What I See?
Pumpkin Painting
Are you ready to put that pumpkin on the porch? Bring your pumpkin and your imagination and we will provide the rest. Join us at the Northport Branch on Tuesday, Oct. 24 at 4 p.m., or at the Dr. James Carlson Library on Thursday, Oct. 26 at 4 p.m. With paintbrushes and the kiddos ever near, be sure to dress in appropriate gear! This event is open to children of all ages. No pre-registration is required.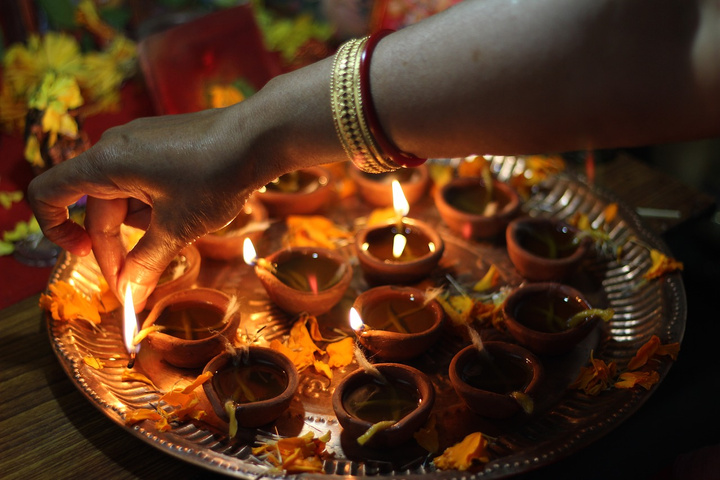 Diwali: Festival of Lights Storytime & Craft
The days are getting shorter and that means Diwali, the Festival of Lights, is right around the corner! Join Professor Rajani Ganesh-Pillai at the Main Library on Saturday, Oct. 28 at 11 a.m. for a Diwali celebration. We'll have a storytime, Diwali crafts, and festive activities for children ages 3 and older. Stop by the library to learn about this extraordinary time of year. No pre-registration is required.
Contact Us
If you have any questions or comments, please contact the Children's Services Department. We'll be happy to help!