Children's Department
The Children's Services Department offers a variety of materials and programming for children and their families.
Fall Storytime
Back-to-school time means back-to-storytime at the Fargo Public Library! The 2017 fall storytime session begins September 11 and runs through December 13. Registration for this 14 week session is now open and may be completed online, at any Fargo Public Library location, or by calling 701.241.1495. See our Storytime page for days and times.
Baby Rhyme Time
Babies ages birth to 18 months are invited to join us on Thursday, August 3 and Thursday, August 17 for the next sessions of lapsit storytimes. Held the first and third Thursday of each month, Baby Rhyme Time takes place at the Dr. James Carlson Library at 10 a.m., and at the Main Library at 6:30 p.m. Share songs, fingerplays, short books, rhythms and rhymes with your baby while introducing them to books and the library! Each session concludes with open play time. No registration is required. One child per grown-up lap please.
Chess Club
All ages and skill levels are invited to participate in the Fargo Public Library's Chess Club! Meetings are held every Thursday between 5:30 and 8:30 p.m. in the Fercho Room at the downtown Main Library. Our August meetings take place on Thursday, August 3, 10, 17, 24 and 31. No registration is required. For more information, contact Children's Services at 701.241.1495.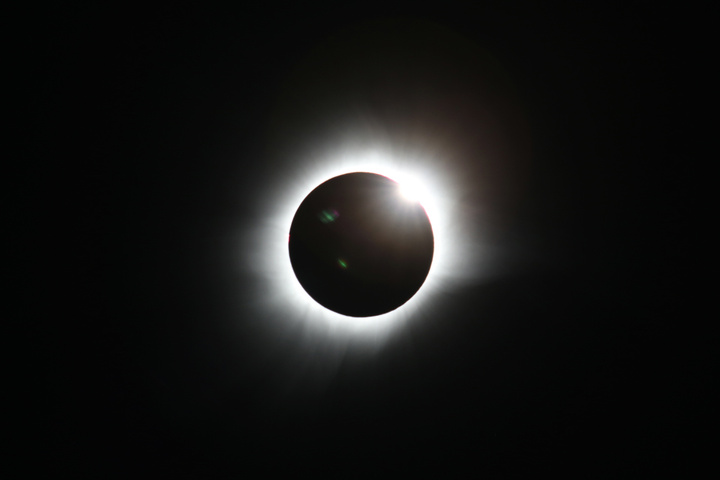 The Great American Eclipse
Get ready for the solar eclipse! On Monday, August 21 between noon and 2 p.m., the Moon will pass between the Sun and the Earth, causing a solar eclipse. This solar eclipse will be the first to be partly visible from all 50 states since 1776! It's also the deepest eclipse to be visible in the Fargo-Moorhead area since 1979, covering just over 80% of the Sun's disk. To help us prepare for this celestial occurrence, Dr. Juan Cabanela, Professor of Physics and Astronomy at MSUM, will visit the Main Library on Monday, August 14 at 2 p.m. He'll explain the causes of solar eclipses, but even more importantly, he'll tell us how we can safely view this stunning event. This program is open to all ages and no pre-registration is required.
Solar Eclipse Viewing Party
On Monday, August 21, the Fargo Public Library will be joining more than 2,000 libraries across the country to participate in the celestial event of the century, the 2017 Solar Eclipse. Kids of all ages are invited to join us to celebrate with snacks, crafts, and other activities as await the moment of the eclipse. Our part of the country will experience a partial eclipse, but we'll be having a whole lot of fun at the Dr. James Carlson Library, Monday, August 21 beginning at 10 a.m.!
School Supply BINGO
With the school year just around the corner, it's time to gather up some supplies while having a good time playing BINGO! Join us at the Main Library on Tuesday, August 15 at 11 a.m.; at the Northport Branch on Tuesday, August 15 at 2 p.m.; or at the Dr. James Carlson Library on Wednesday, August 16 at 11 a.m. This event is open to school-age children. No pre-registration is required.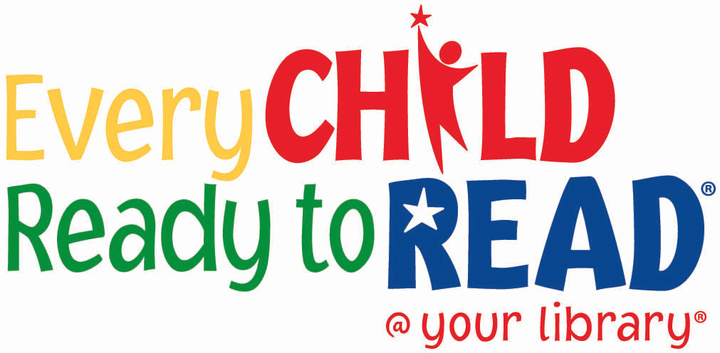 Kindergarten Success! Storytime Series
Drop in to one, or all, of these special storytime and activity sessions focused on preparing your child for Kindergarten success. Library staff will share tips for easy strategies you can use to instill a love of reading in your child and help get them ready to learn - all while having super storytime fun!
These are parent/child storytimes geared for your child's success; therefore we ask one adult per child to keep the learning to the max. This program series will be held at the Main Library and is most appropriate for children ages 3 to 5. No pre-registration is required. Activities will follow each storytime session and every child will leave with a new book!
Saturday, August 19 @ 10 a.m. - Let's Love Books!
Saturday, September 16 @ 10 a.m. - Write All About It!
Saturday, October 21 @ 10 a.m. - You'll Sing, I'll Sing!
Saturday, November 25 @ 10 a.m. - Make It Count!
Saturday, December 16 @ 10 a.m. - Do You See What I See?
Contact Us
If you have any questions or comments, please contact the Children's Services Department. We'll be happy to help!