The Fargo Fire Explorer Post 259 is a program dedicated to educating young adults about a career in the fire service. Explorers operate the post while being trained in fire fighting skills by advisors employed by the fire department.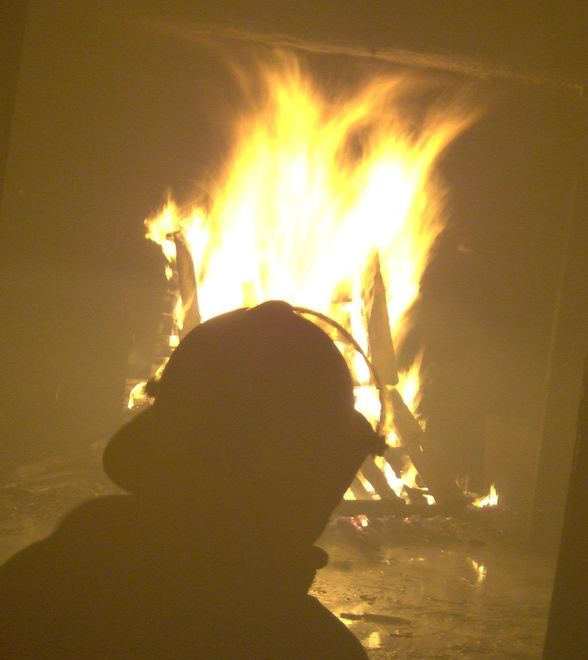 Explorer Training
Explorers gain hands-on knowledge of fire service skills through organized training at regularly scheduled meetings. These meetings serve two purposes. The short-term goal is to provide the explorers with a basic understanding of the skills necessary to operate safely at a fire scene. After becoming familiar with required skills, explorers may ride along with fire department companies and actively participate at calls within limits set for their safety. The long-term goal is to expose explorers to the different career paths available within the fire service.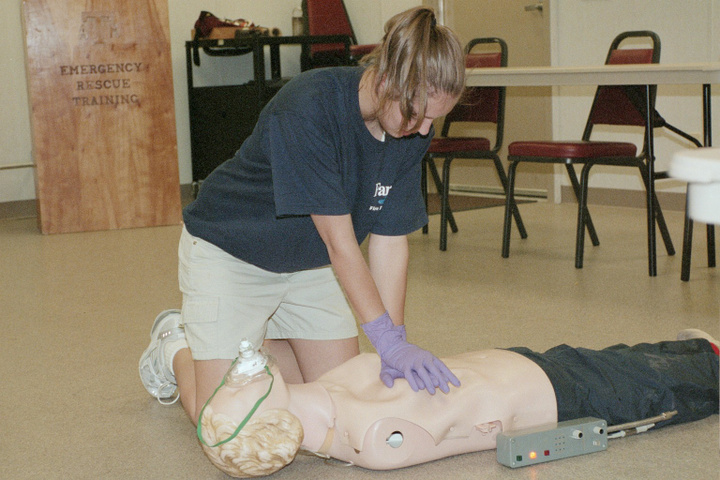 The training may include fire behavior classes, ladder- and hose-handling classes, basic medical skills training, auto extrication, an introduction to rope rescue, etc. The post tries to schedule at least one live fire exercise a year where the separate skills taught at meetings are exercised in an environment that is as realistic as possible.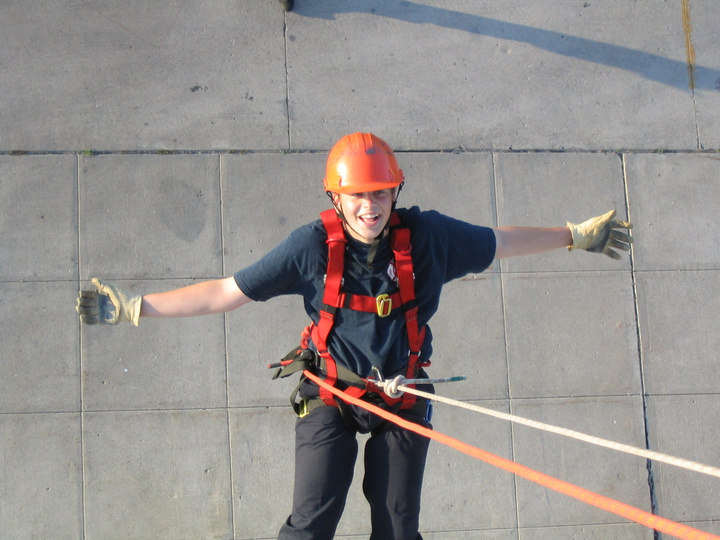 Fire Service Education
The fire service has become a highly trained, well-educated profession that requires a career-long commitment to education. The explorer program assists explorers in obtaining the necessary education through scholarships. Perhaps more importantly, the explorer program develops an understanding of how to apply book knowledge to hands-on experiences. There are numerous options available for education, ranging from certificate programs at M State in Moorhead, associate degree programs at a variety of community colleges, to masters programs at colleges across the country.
Program Eligibility
This program is open to any responsible person between the ages of 14 and 20, who has completed 8th grade, and is willing to learn and abide by the rules, customs, and traditions of the Fargo Fire Department. The number of openings is limited by the availability of gear; therefore, those interested in the program will be considered on a first come, first-served basis. Those interested should submit an application. A background check will be conducted prior to entrance to the program.