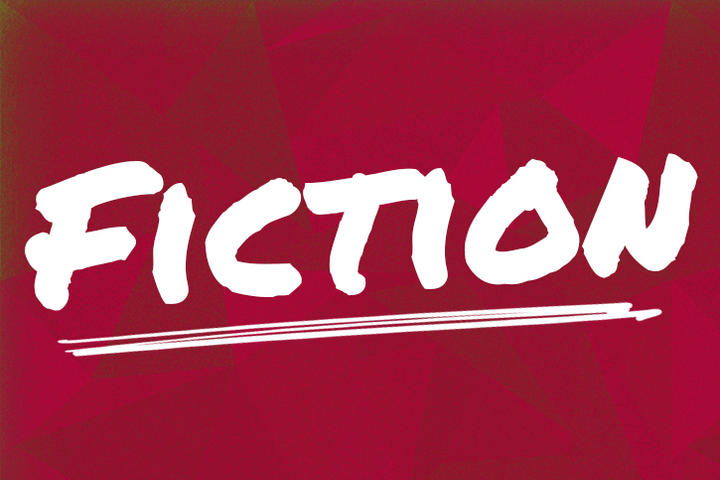 Fact Vs. Fiction
CLAIM: The development and production of a COVID-19 vaccine has been called 'Operation Warp Speed.' This means dangerous shortcuts were taken.
Verdict: FICTION
Operation Warp Speed' is a partnership between the U.S. Department of Health and Human Services, the U.S. Department of Defense and the private sector. The goal of Operation Warp Speed is to accelerate the development, manufacturing and distribution of COVID-19 vaccine. The Food and Drug Administration (FDA) has a well outlined regulatory process that assures any licensed vaccine has gone through a rigorous process to assure that it is both safe and effective before being released. All COVID-19 vaccine candidates being studied in the U.S. are in the process of completing these rigorous studies with no compromises in the process.
What was significantly shortened (i.e. the "warp speed") is the production process. The federal government has decided to fund the production of the leading vaccine candidates at the same time they are undergoing studies to assure their safety and effectiveness. Should the vaccine candidate meet the FDA's requirements, supplies would then be ready to start immunizing right away.
Learn more about Operation Warp Speed's Strategy from the New England Journal of Medicine.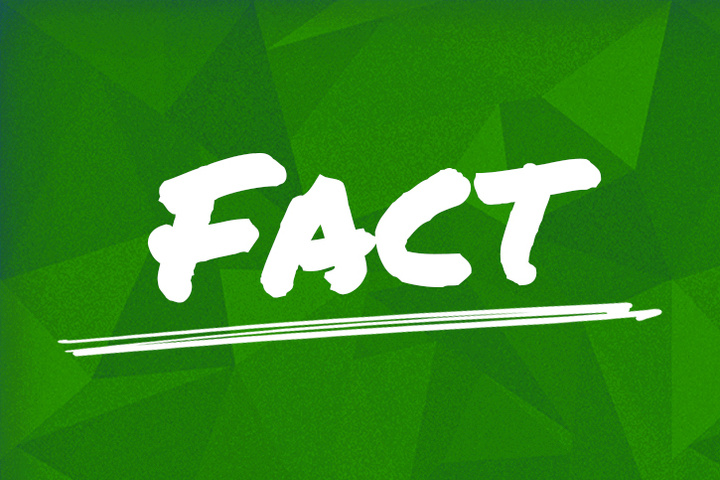 CLAIM: The provisional vaccine trials included people of various races and ethnicities.
Verdict: FACT
Vaccine manufacturers have made special effort to ensure clinical trials are inclusive of people from different races and ethnicities. Both Pfizer and Moderna reported that at least 30% of participants are from Black, Hispanic, Asian or Native American backgrounds. Johnson & Johnson reported that 26% of participants in the U.S. and 31% of its participants globally are from Black, Hispanic, Asian or Native American backgrounds backgrounds.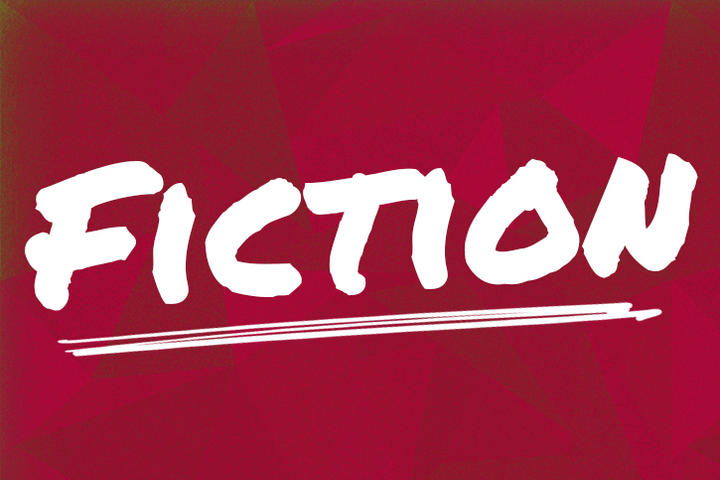 CLAIM: COVID vaccines will alter my DNA.
Verdict: FICTION
COVID vaccines cannot alter DNA. The these types of vaccines (mRNA vaccines) work by introducing a messenger RNA molecule into your body, which causes cells to produce a protein that resembles one of the viral proteins that make up SARS-CoV-2. Your immune system recognizes the viral protein and generates an immune response against it. The mRNA vaccines are unable to change your genetic makeup because the mRNA injected into the tissue to stimulate an immune response does not integrate into the cell nucleus of its recipients (where DNA is located), thus genetic modification is not possible.
The vaccine simply presents the body with the instructions to build a protein, which builds immunity. In other words, it gives your body the blueprint to fighting the COVID virus. When the cells divide, they will only include your natural DNA. Further, the time RNA survives in the cells is relatively brief, usually only a span of hours.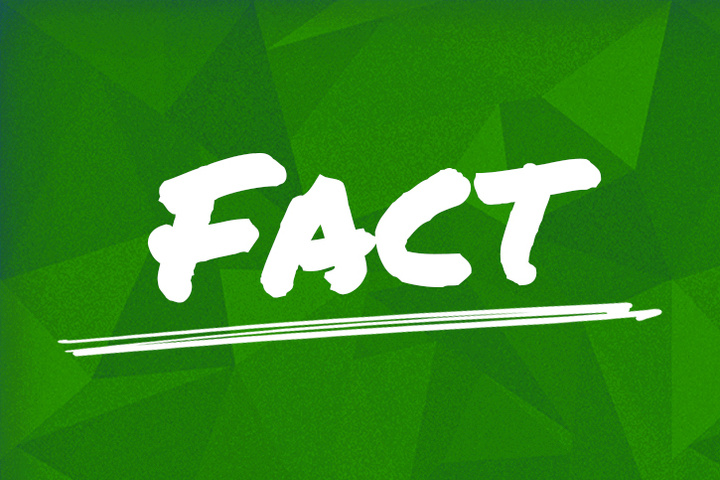 CLAIM: Receiving a COVID vaccine can have some side effects.
Verdict: FACT
After getting vaccinated, you might have some side effects, which are normal signs that your body is building protection. Common side effects are pain, redness, and swelling in the arm where you received the shot, as well as tiredness, headache, muscle pain, chills, fever, and nausea throughout the rest of the body. These side effects could affect your ability to do daily activities, but they should go away in a few days.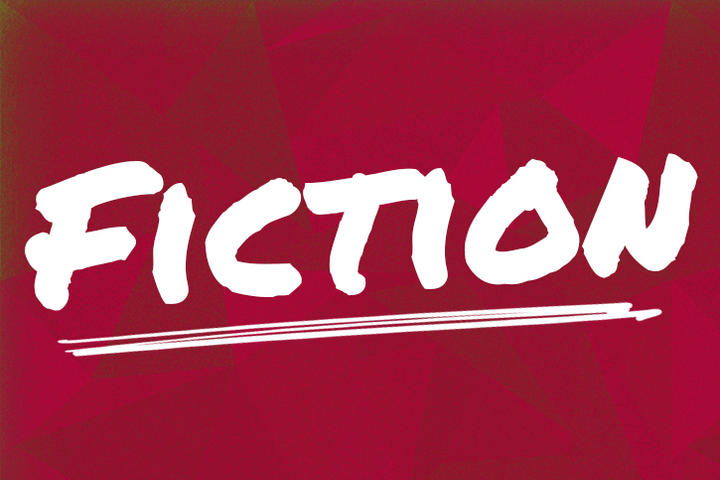 CLAIM: The vaccines have been linked to female sterility.
VERDICT: FICTION
Experts say there is no evidence that the Pfizer vaccine would result in sterilization of women. This claim is full of misinformation.
Some claim the COVID-19 mRNA vaccine produces a protein called syncytin-1, which is vital for placental formation. If the body creates an immune response to syncytin-1, the immune system may inadvertently attack the placenta during future pregnancies and lead to infertility. In truth, the vaccine works by forming an immune response to the SARS-CoV-2 spike protein - an entirely separate protein from syncytin-1. There is little possibility of the anti-spike protein antibodies attacking the syncytin-1 protein because the immune system recognizes the difference between the two proteins.
If this claim was true, those who have had natural infection with COVID-19 would also produce antibodies to the syncytin-1 protein and would experience infertility. Currently, we have no evidence that natural infection is leading to infertility in women.
This brief video further explains why the COVID-19 provisional vaccines do not cause infertility.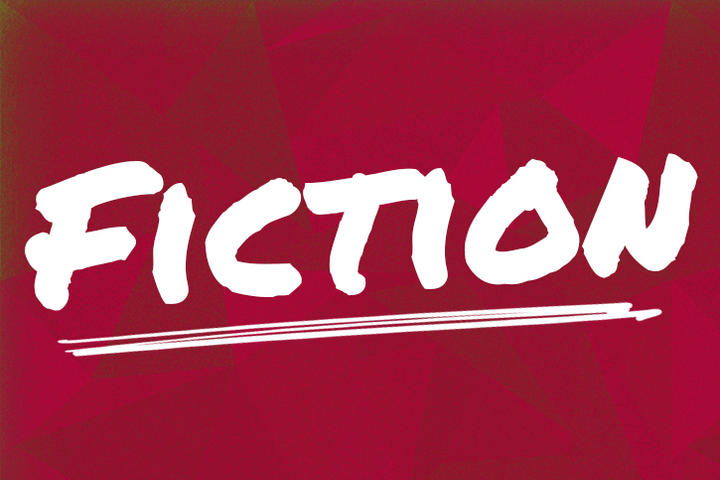 CLAIM: It is dangerous for teens and children to get vaccinated.
VERDICT: FICTION
Like adults, children may have some side effects after COVID-19 vaccination. These side effects may affect their ability to do daily activities, but they should go away in a few days. Children five years and older are now eligible to get vaccinated against COVID-19. COVID-19 vaccines have been used under the most intensive safety monitoring in U.S. history, including studies in children five years and older. Your child cannot get COVID-19 from any COVID-19 vaccine.