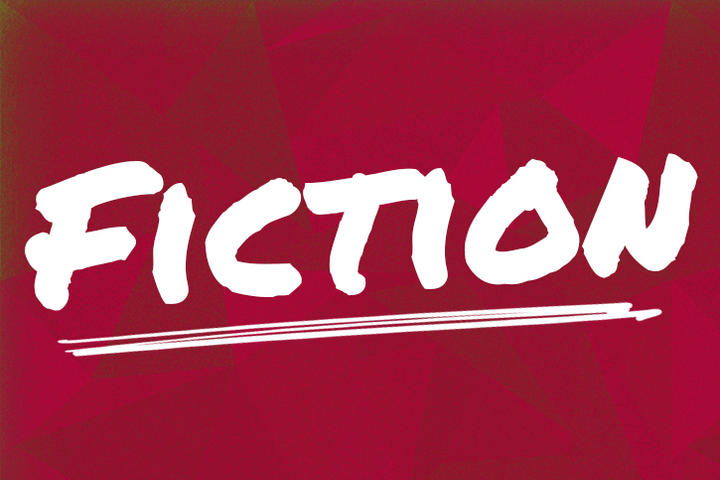 Fact Vs. Fiction
CLAIM: Face masks cause staph infections.
Verdict: FICTION
There have been some posts circulating on social media of individuals with staph infections supposedly caused from wearing face masks. USA Today, AP News and Lead Stories, a fact checking website, interviewed doctors who all agreed that masks cannot cause staph infections. Numerous dermatologists have confirmed that face masks are no more likely to lead to an abrasion on the skin that could allow bacteria to enter than any other clothing.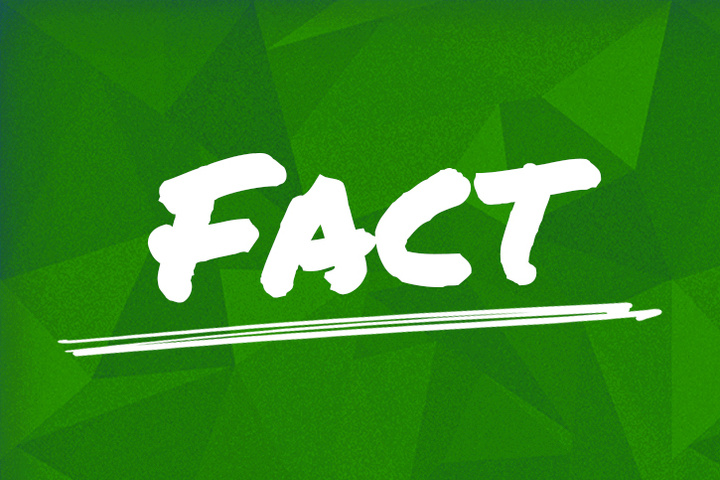 CLAIM: Some face masks are more effective than others
Verdict: FACT
According to guidance from the Centers for Disease Control and Prevention (CDC), masks made out of fabric which makes it difficult to breathe should be avoided. Likewise, masks with valves or vents are not nearly as effective as those without. Masks made out of cotton or similar fibers are the best option for reusable masks.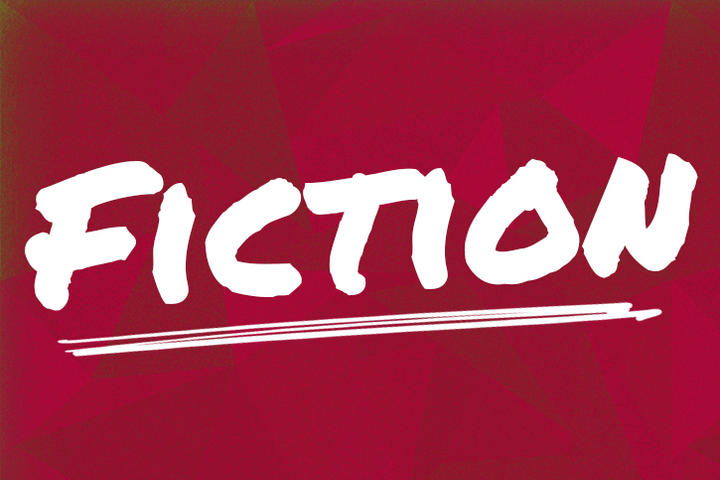 CLAIM: I'm not sick so I don't need to wear a mask.
Verdict: FICTION
Simply put, wearing a cloth mask helps decrease the spread of the COVID-19 virus. Research now has shown that a significant number of people with COVID-19 lack symptoms. These people do not know they are transmitting the virus to others when they talk, sneeze, cough or raise their voice (e.g., singing or shouting). Wearing a mask helps to lower the transmission of respiratory droplets to other people around you. You should wear a mask to protect others, and they should wear masks to protect you.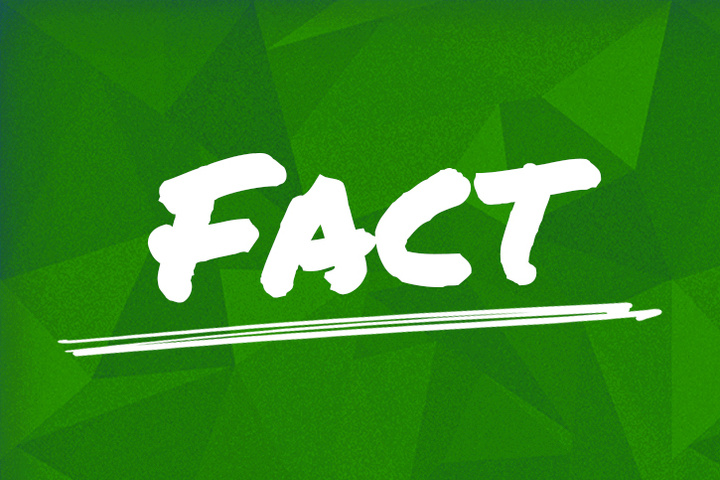 CLAIM: Masks can protect you and the people around you from exposure to COVID.
Verdict: FACT
A recent study published in Health Affairs, Community Use Of Face Masks And COVID-19: Evidence From A Natural Experiment Of State Mandates In The US, compared the COVID-19 growth rate before and after mask mandates in 15 states and the District of Columbia. It found that mask mandates led to a slowdown in daily COVID-19 growth rate, which became more apparent over time. The first five days after a mandate, the daily growth rate slowed by 0.9 percentage-points compared to the five days prior to the mandate; at three weeks, the daily growth rate had slowed by 2 percentage-points.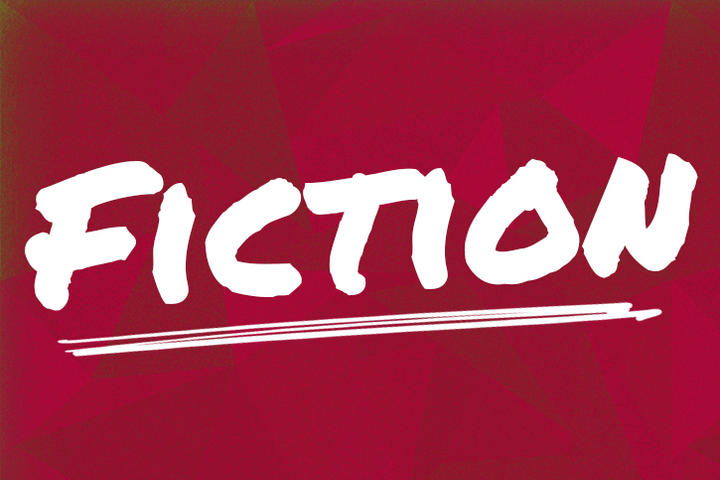 CLAIM: If I am wearing a mask, I don't need to practice physical distancing.
VERDICT: FICTION
While masks are proven to be an effective tool in limiting the spread of COVID-19, a combination of masking, distancing and good handwashing hygiene is even more effective. Think of it like driving a car at night with the headlights on, a buckled seatbelt and the airbags ready in case of a crash. Alone, all three help protect you while driving, but when combined, they are even more effective.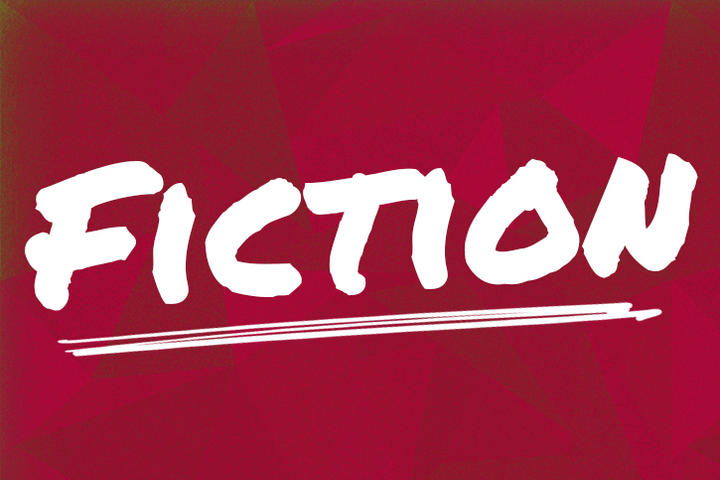 CLAIM: Wearing a mask for too long can cause carbon dioxide poisoning.
VERDICT: FICTION
Some people have suggested that carbon dioxide from exhaling gets trapped under the cloth and can make you sick. This isn't true. Properly fitted masks offer adequate airflow while still covering your nose and mouth. This makes the accumulation of carbon dioxide impossible.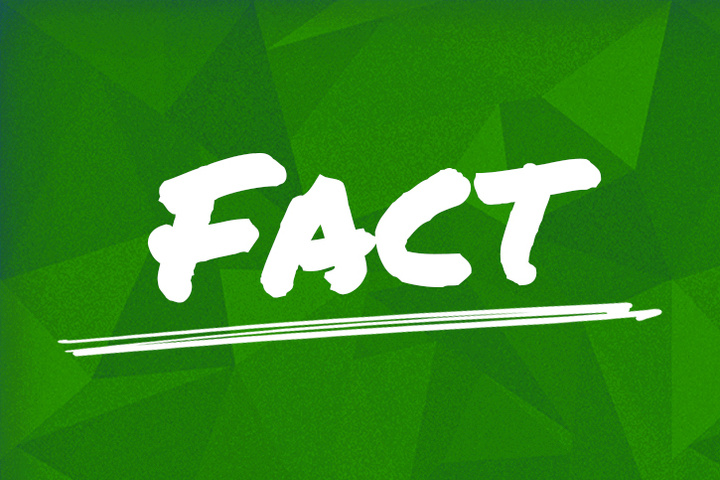 CLAIM: A face shield is not a suitable replacement for a mask.
VERDICT: FACT
CDC guidance states face shields, while not proven to be ineffective, have not been fully evaluated for effectiveness. If you prefer to wear a face shield, it is recommended to do so in conjunction with a mask.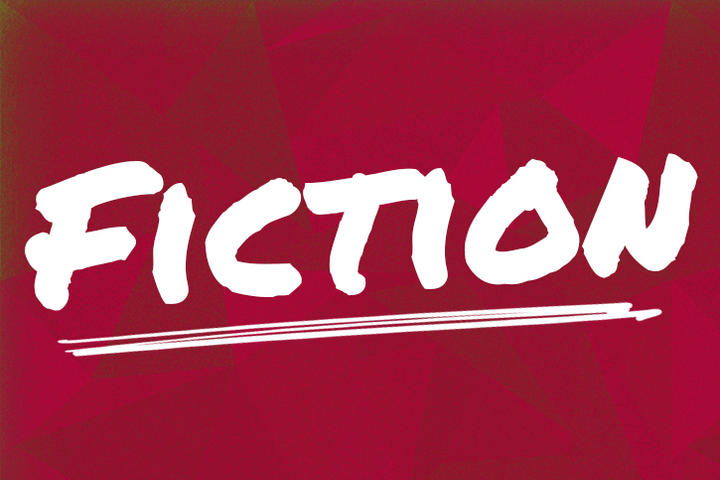 CLAIM: Masks don't protect me, they only protect people around me.
VERDICT: FICTION
Centers for Disease Control (CDC) Director Dr. Robert Redfield has made it clear: face coverings are "the most powerful public health tool" we have against COVID-19. Not only does masking up protect those around you, it also protects the wearers by filtering out many of particles which the COVID-19 virus can be attached to, according to a study published in the Journal of Internal Medicine. No mask is perfect, but they are very helpful in limiting exposure to viruses, and can help reduce the severity of infections.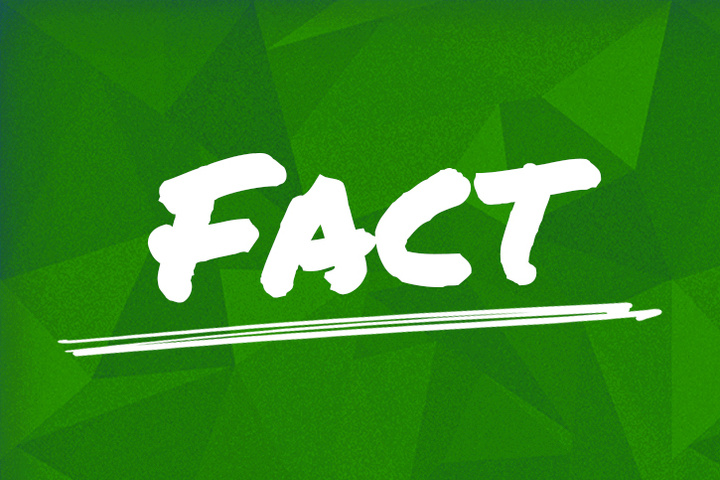 CLAIM: Masks are an effective Public Health prevention tool.
VERDICT: FACT
Masks are a critical prevention measure and are most essential in times when social distancing is difficult. If masks cannot be used , make sure to take other measures to reduce the risk of COVID19 spread, including social distancing, frequent hand washing, avoiding large gatherings, and staying home when you are sick.