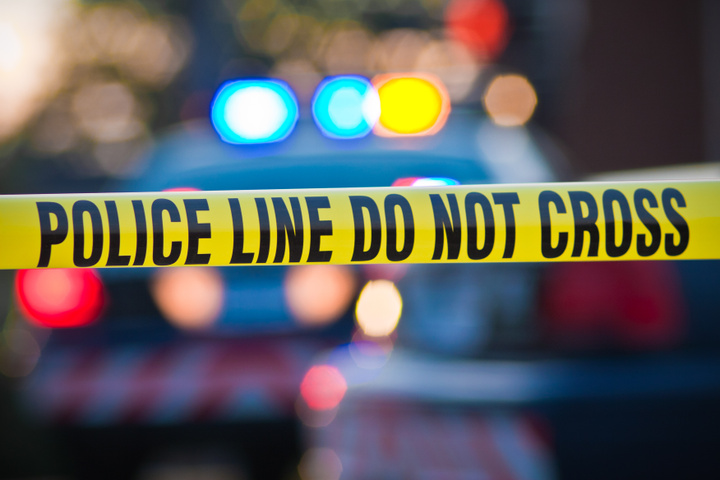 Personal Crimes
The Personal Crimes Team investigates homicides, rapes, assaults, robberies and other violence-based offense. The Personal Crimes Team works closely with other agencies such as Cass County Social Services and the Rape and Abuse Crisis Center to assist victims of violent crimes.
The Personal Crimes team responds both proactively and re-actively to crime by combining crime scene technical skills and computer forensics with old fashioned police work, including neighborhood canvassing and interviewing to solve crimes in our community.
There is one Detective dedicated to managing and running the Sex Offender Registration Compliance Oversight Program. This Detective is responsible for completing the initial registration of all sex offenders in Fargo and verifying any changes that might occur after initial registration.
This Detective monitors sex offender compliance and investigates cases when offenders are not in compliance with state and federal law.