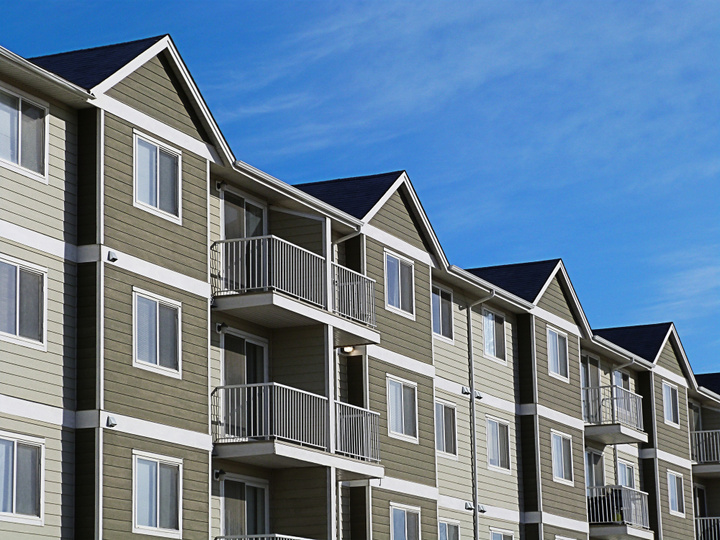 Landlord Training Program
The Landlord Training Program is for landlords, property managers, resident managers and others actively involved in rental housing in the city of Fargo. Through this program, landlords, tenants, law enforcement and neighbors work together to keep illegal activity out of rental properties to insure the best quality of life for everyone.
The Landlord Training Program includes an 8-hour training course which discusses how to keep illegal activity out of rental properties. Information presented in the course includes:
Keeping the property up to code.
Maintaining property to habitability standards.
Applicant screening techniques.
Rental agreements.
Fair housing issues.
Ongoing management techniques.
Warning signs of drug and gang activity.
The eviction process.
The role of the Fargo Police Department.
The program emphasizes two messages:
Effective property management can significantly benefit the health of a community.
Legitimate techniques can be used to stop illegal activity on rental property.
After completing the training program, participants will receive notification of police activity on their rental property. They also will receive a certificate of attendance, a 100-page reference manual, and handouts.
What are the benefits of the Landlord Training Program?
A stable, more satisfied tenant base.
Increased demand for rental units because of your reputation for active management.
Lower maintenance and repair costs.
Increased property values.
Improved personal safety for tenants, landlords and managers.
Peace of mind by spending more time on routine management and less time on crisis control.
Appreciative tenants and neighbors.
When and what will I be notified regarding police activity on my property?
Once you have completed the training program, the Crime Free Multi Housing Coordinator will notify you when certain types of conduct occur on your property which resulted in police contact. These types of instances may include:
Loud parties
Public nuisances
Possession of controlled substances
Disorderly conduct or peace disturbances
Minor in possession or consuming alcohol or providing alcohol to minors
Prostitution and indecent exposure
Unlawful use or possession of a firearm
Assault
Terrorist threats
Criminal damage to property, including burglary and robbery
Theft from vehicles
Criminal mischief
Stolen vehicles
To learn more about this program or to register for a class, contact Deb Tellinghuisen at 701.298.6968.