Crime Free Self-Storage Program
The Crime Free Self-Storage Program was designed to help renters, owners, and managers of self-storage properties keep drugs and other illegal activity off their property. Self-storage facilities who partner with this program learn how to provide a safe environment to store property and to keep units filled. They will also receive crime prevention tips to improve the security and safety of the property.
Program Benefits
Learn tips for no-cost screening practices.
Learn crime prevention techniques and how to identify potential problems.
Receive a security assessment.
Receive a crime-free self-storage program sign to display on your property after successfully completing the C.P.T.E.D. survey.
Receive notification of criminal activity occurring in storage units on your property.
Receive crime alerts.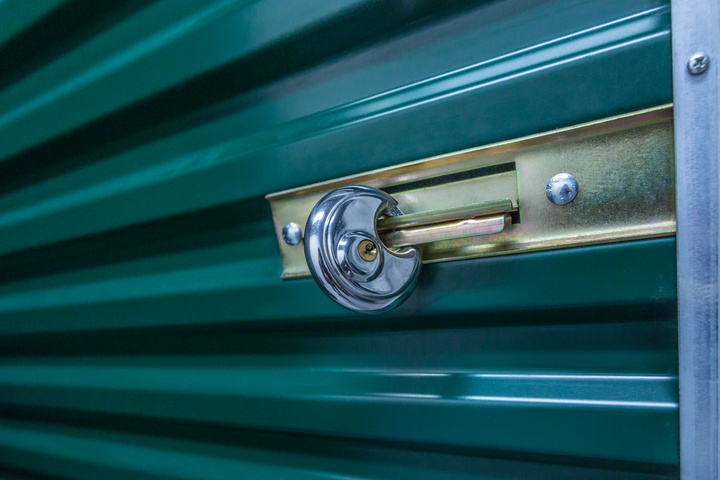 Crime Free Self-Storage Program Training
Owners and managers are asked to attend a free 4-hour class presented by the Fargo Police Department to learn how to reduce burglary, theft, criminal damage and other property crimes in their self-storage facility. Topics discussed in the class include:
Improving the screening process to stop potential problems before they start.
Crime and crime prevention techniques.
Lease addendums and renter education.
Identifying, reporting and eliminating illegal drug labs, storage of chemicals and illegal hazardous materials; cleanup costs and liabilities associated with these materials.
Eviction process.
To learn more about this program or to register for a class, contact Deb Tellinghuisen at 701.298.6968