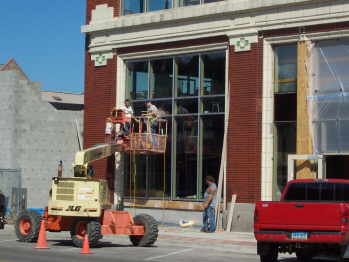 Consolidated Plan and Action Plan
The Fargo Consolidated Plan for Housing and Community Development is a comprehensive plan for addressing Fargo's housing and community development needs. It is a five-year strategic plan that is approved by the U.S. Department of Housing and Urban Development (HUD).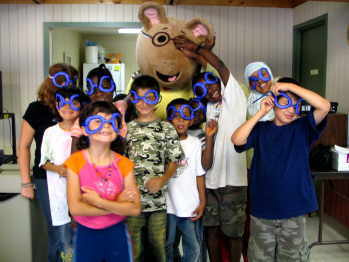 HUD refers to this document as the "Consolidated Plan." The plan is designed to help coordinate community development resources and eliminate multiple grant applications for different community development resources. Each year, the Planning Department uses the consolidated plan as a guide in developing an Action Plan. The action plan specifically directs the use of Community Development funds for that particular budget cycle.