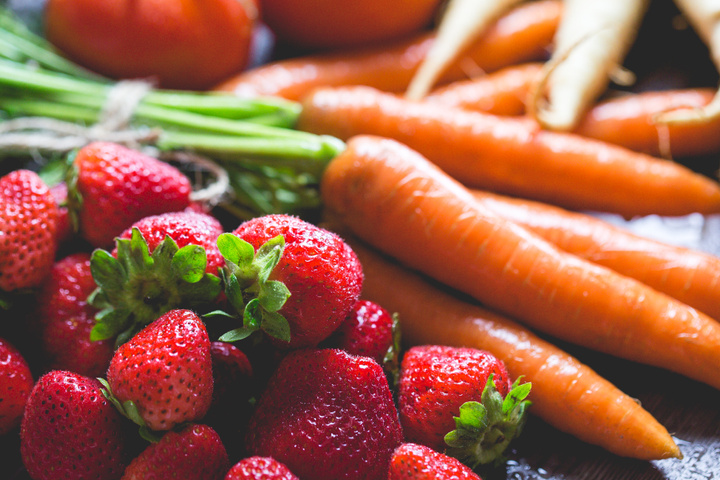 Cass Clay Food Partners Resources
The Metropolitan Food Systems Plan (PDF) provides a framework for moving food systems work forward in our community.
Blueprints are documents developed by the Cass Clay Food Commission to assist local governments interested in addressing food system issues through policy and interventions.
Review Case Study: City of Fargo Backyard Chicken Keeping for the process used to update the City ordinance on chicken keeping.
Visit Letseatlocal.org to check out ways to access local food in our community!