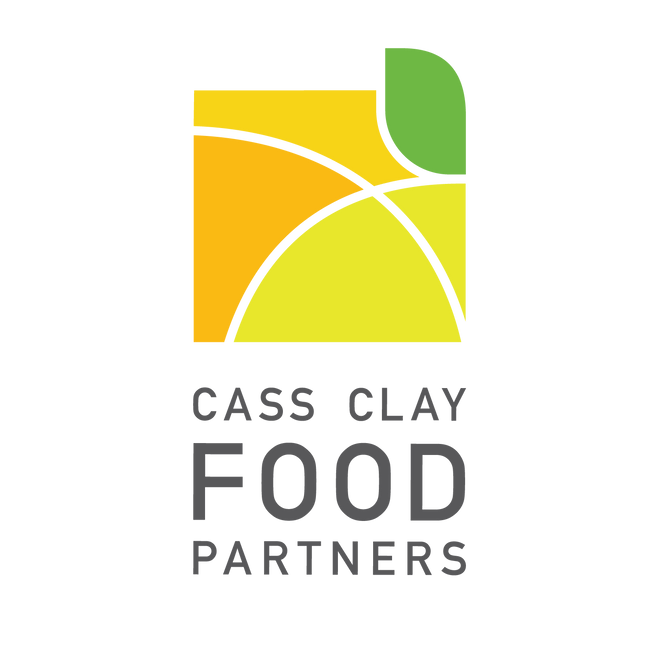 Cass Clay Food Partners
Building a strong, healthy and vibrant food system.
Our vision is for all members of the community to have access to safe, nutritious, affordable and culturally-based food.
We believe in a food system that:
Is inclusive, integrated, and equitable

Supports and enhances quality of life for all residents
Respects all cultures
Is economically and ecologically resilient
Fosters entrepreneurship and sustainable innovation
The Cass Clay Food Partners Consists of:
Join Us For Upcoming Meetings
Check out the calendar to the right for the next Cass Clay Food Commission meetings! You'll find agendas & minutes for the Cass Clay Food Commission here.
More information on the Cass Clay Food Action Network meetings, also known as "First Fridays @ B" can be found by visiting Food of the North. Meeting dates for "First Fridays @ B" are below. Meetings are from 7:30 - 9:30 a.m. and take place Theatre B, located at 215 10th Street North, Moorhead, MN.
* February 7
* March 6
* April 1
* May 1
* June 5
* September 4
* October 2
* November 6
* December 4