Back to Work Mom - #B2Wmom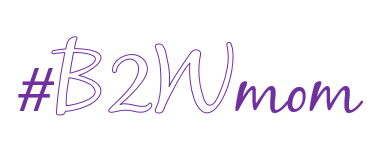 Fargo Cass Public Health is excited to support your decision to breastfeed your baby and the other Back to Work moms in our area! When moms have support, they are able to reach their breastfeeding goals.
What is #B2Wmom?
#B2Wmom is a support program for moms that provides breastfeeding resources and support via text message as you prepare to start breastfeeding and continue breastfeeding when you go back to work.
What can you expect from #B2Wmom?
Text messages

Timely tips and breastfeeding support

Approximately 2 texts each week throughout the rest of your pregnancy (beginning at 20 weeks) and until your baby is 6 months old
Resources
Tips on working and breastfeeding, pumping at work, and more!
Your rights as a breastfeeding mom
And more!
Assistance with returning to work
Breastfeeding support by trained staff
How do you sign up for #B2Wmom?
It's free and easy! You can use our online form, give us a call at 701.476.6677 or send us an email with the following information:
• Your name
• Phone number
• Your baby's name
• Due date / baby's birth date
Signed up for #B2Wmom and had your baby?
Congratulations! Call 701.476.6677 or send us an email to share with us your baby's name and birth date so you receive the right text messages.