Success Stories - Business Floor to Ceiling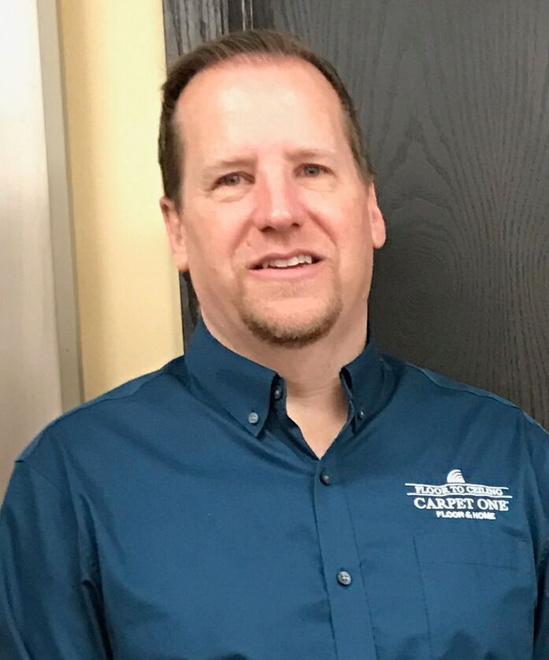 Infant Friendly Business Floor to Ceiling Carpet One Proud to Support New Mothers
Brian Dunford, Sales Manager with Floor to Ceiling Carpet One, said there are a few reasons his company decided to implement a breastfeeding policy and comfortable room for breastfeeding or pumping breastmilk.
"Over the last decade or so, our company has grown significantly," he said. "A big part of it has been the younger generation and they started having families. This was something that we needed to be able to accommodate those working mothers."
The private nursing mothers room includes a comfortable chair, soothing colors, breastfeeding posters, pleasing decor and a quiet atmosphere for breastfeeding or pumping.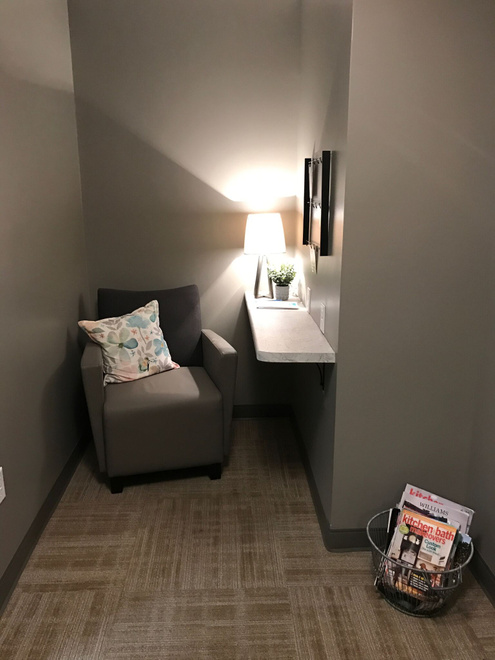 "The hardest part was trying to figure out where to put a room," Dunford explained. They wanted to make sure the space could be used by employees and any customers who needed it.
Making the changes didn't take too long and Dunford said it was an easy decision to incorporate the policy and room.
"It was kind of a no-brainer when it came up," he said, laughing. "Previously we had been using an office and closing the blinds, but once we started having families around here, it was an easy decision. It lets employees know that we are there for them."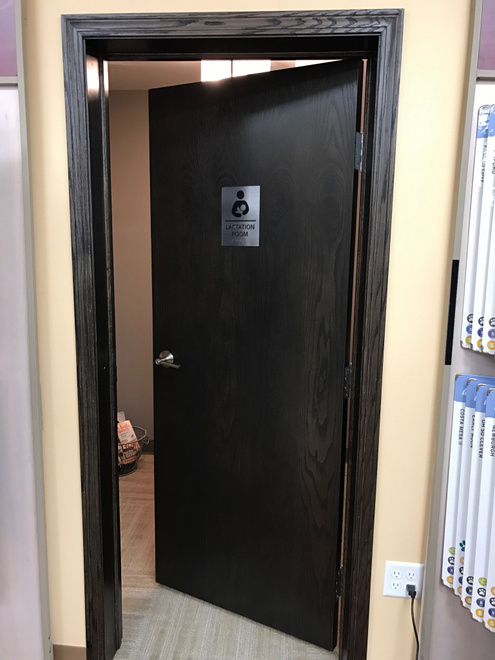 Dunford said the changes will also help them recruit and retain employees.
"We are an employee-based company to begin with. We are all about family," he said. "This lets employees know that we support them. It means our employees know they can come to work and go about their business and have the support of everybody that works here."