Success Stories - Dawson Insurance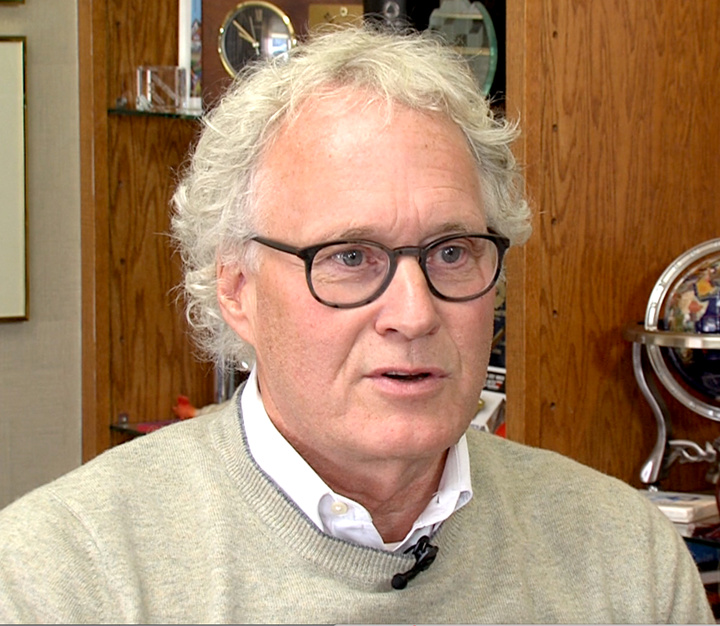 Infant Friendly Workplace Designation Inexpensive & Easy to Achieve
Dawson Insurance's commitment to developing a strong and inclusive culture led the company to become an Infant Friendly Worksite in 2017.
"As most businesses do, you want to do whatever you can to support your team and even go beyond what other businesses are doing. We've always wanted to be on the cutting edge of culture and benefits," Dawson Insurance President Tom Dawson, explained. "This is one aspect of all of that we think helps us stand out and helps us show our employees – particularly our new moms- that we're totally behind them."
Dawson says an article in the Chamber magazine about Fargo Cass Public Health's $500 grants to support businesses in creating a private, comfortable space for moms originally sparked the idea to install comfort rooms at Dawson's two Fargo locations. The rooms were implemented just in time for a baby boom within the Dawson staff.
"We are lucky in that we've got a lot of younger people in the office and we happen to have a lot of younger people that happened to want to be moms," says Dawson, who knew from experience as a father and grandfather how important having the freedom and privacy to breastfeed or pump was to the women in his own family.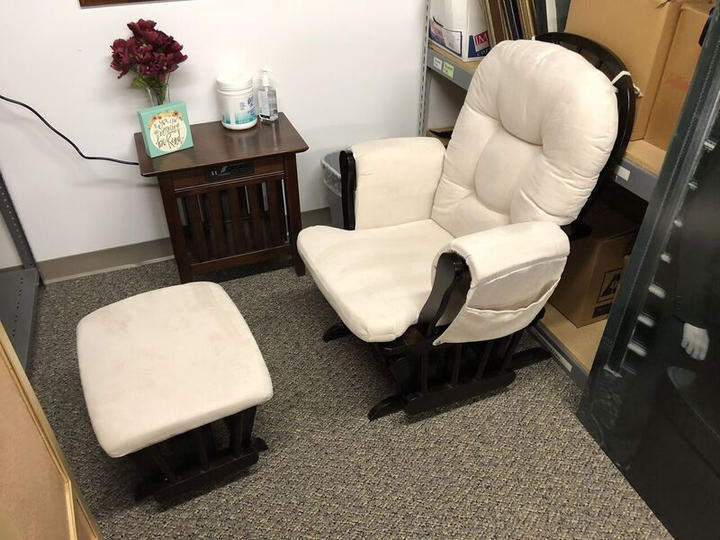 "I've never been a new mom – but I know that there's a lot of stress involved in that time when they need to go back to the office. And you want to remove as much of that stress as possible. By having a very comfortable place for them to go privately, it takes away the stress. It takes away this one thing that they have to think about and worry about. The more you can do that for all your employees, but particularly new moms in this situation, the better we all are," he said.
One of the challenges that Dawson Insurance faced in becoming Infant Friendly was finding an appropriate place for a comfort room inside an older building.
"When we built it, designed it 35 years ago, of course people weren't thinking about needing places for new moms," he said. "So, for us it happened to be a room in a second floor storage area, but with Fargo Cass Public Health funds, some creativity, and a lock on the door, we made really a cool comfortable place for new moms to be." Dawson says if Dawson Insurance ever builds a new office, it would certainly include a comfort room in the design.
He encourages other employers in the area to become Infant Friendly Workplaces.
"Like the ad for a pretty famous sporting goods company says, 'Just Do It,'" Dawson said. "It's easy, it's not expensive… it's really simple, it's very satisfying, and your employees are going to really appreciate it."