Success Stories - Dawson Insurance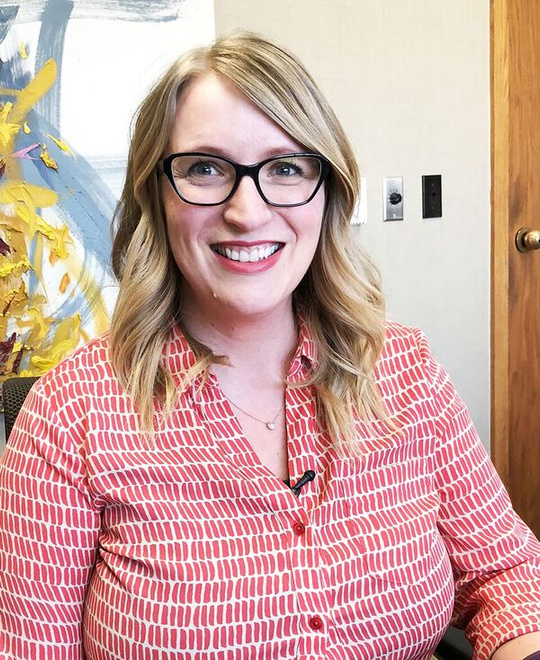 Comfort Rooms Make Back to Work Transition Easier for New Moms
The thoughtfulness her employer displayed by becoming an Infant Friendly Workplace means the world to Andrea Gemelli, an Account Assistant at Dawson Insurance. The new mom is one of five Dawson Insurance employees who were pregnant during a recent baby boom at the company. During her second trimester, Dawson's leadership reached out to Gemelli to find out if she had any requests for the company's new comfort room where new moms would be able to pump breastmilk or nurse in private.
"If they can make it easier on the employees to continue this kind of thing at work, then it's beneficial for families and businesses. It really just shows that they understand that things are changing and they need to change with it," explains Gemelli who says it meant a lot that Dawson set aside a comfortable space and provided time for her and her fellow new moms to pump during work hours. "Everyone has been very respectful to taking time off during the business day to ensure that we take the time that we need throughout the day to do what we have to do."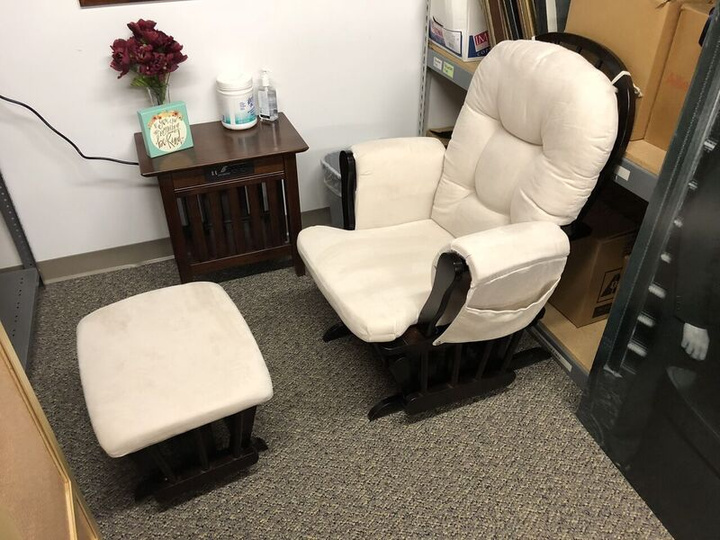 The decision to officially become an Infant Friendly Workplace through the North Dakota Department of Health proves to Gemelli that Dawson Insurance cares about her and her baby's well-being. "It's just one less thing to worry about and as you know, there's plenty to worry about especially if you're a brand new mom. If you take the initiative to get something like this set up, it shows that you understand," she says.
One of the major benefits to employers that become Infant Friendly is greater employee retention of new mothers who may be waffling about going back to work after maternity leave. "It just speaks volumes that they care enough about their employees that they set the space aside and make sure everyone knows and you don't have to worry about any of it," says Gemelli.