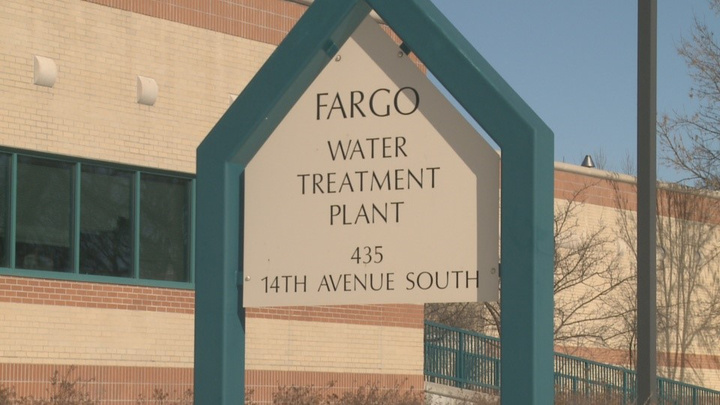 Public Drinking Water Supplies
The Environmental Health Division assists the state health department to ensure the City of Fargo drinking water meets the Safe Drinking Water Act parameters.
Safe Drinking Water Act
The Safe Drinking Water Act was established to protect the quality of drinking water in the U.S. This law focuses on all waters actually or potentially designed for drinking use, whether above ground or underground sources.
The act authorized the U.S. Environmental Protection Agency (EPA) to establish safe standards of purity and required all owners or operators of public water supply systems to comply with primary (health-related) standards. State governments, which assume this power from EPA, also encourage attainment of secondary standards (nuisance-related).
The City of Fargo utilizes the Red River of the North for its primary drinking water supply with backup from the Sheyenne River. The Fargo Water Filtration Plant is capable of filtering and distributing up to 30 million gallons of water a day. The current estimated usage of drinking water in Fargo is 8 to 10 million gallons of water per day in the winter and 15 to 16 million gallons of water per day in the summer.
| File | Size | Type |
| --- | --- | --- |
| | 380.84 KB | PDF |