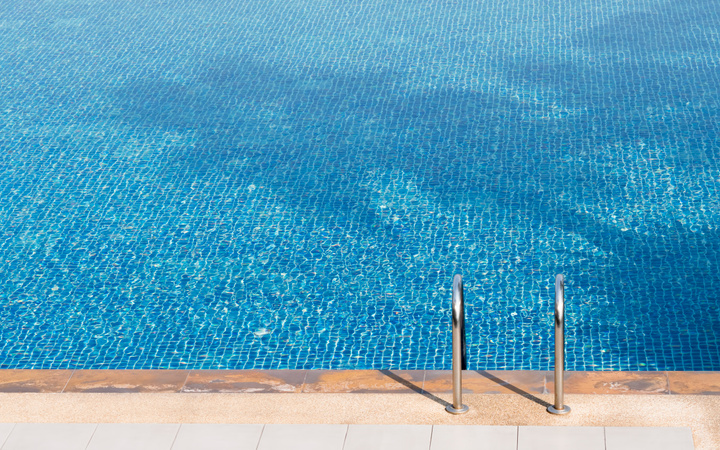 Aquatic Facilities: Public or Semi-Public and Residential Pools
Fargo Cass Public Health approves pool designs, monitors water chemistry and inspects aquatic facilities.
Qualifying residential pools may require barriers of at least 5 feet in height.
Fargo Municipal Code
All public and semi-public aquatic facilities are required to comply with City of Fargo Municipal Code 13-10.