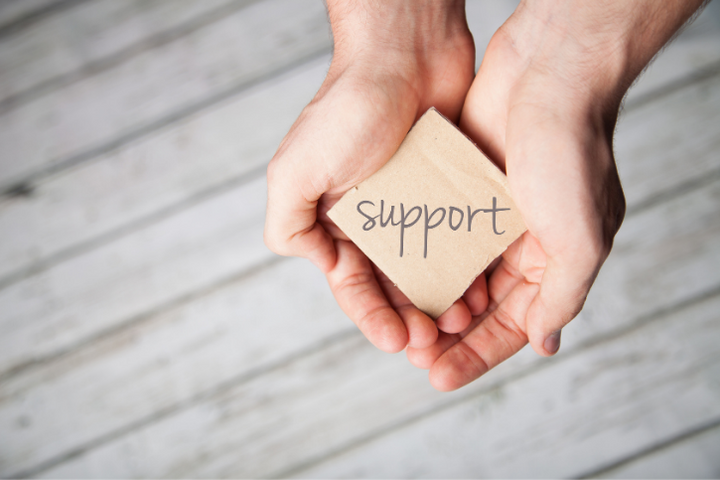 Red River Valley COVID-19 Task Force
Isolation & Quarantine Support Subgroup
The Isolation & Quarantine subgroup is focused on providing support and resources to individuals who have been instructed to self-isolate after receiving a positive test result for COVID-19.
Factors including language barriers, limited financial means, and lack of access to permanent housing can interfere with the ability of some individuals to effectively self-isolate after testing positive for COVID-19. The subgroup works with multiple community partners to address these challenges and provide support to impacted individuals.
Developed partnership with the North Dakota Department of Human Services to coordinate housing options for individuals who need to isolate or quarantine and have limited means to permanent housing.
Creation and distribution of care kits to encourage and support safe and proper hygiene practices. Care kits included masks, gloves, hand sanitizer and educational materials.
Distribution of cloth face coverings to agencies supporting individuals with limited means to access this resource on their own.
Connecting individuals to local resources for services including food and medication delivery, rent assistance, childcare services and more.
Emergency COVID-19 Quarantine and Isolation Program & Engagement Center
The former Fargo Police Department building, located at 222 4th Street North, has been repurposed and is now called the 'Engagement Center'. The Engagement Center is an emergency COVID-19 quarantine and isolation shelter for single unaccompanied men and women who do not have a home or other means for permanent housing.
The Engagement Center provides emergency isolation and quarantine shelter for single, unaccompanied men and women who do not have permanent housing and are unable to access other shelter facilities. Additional programs, such as the Mobile Outreach Program, will operate out of this temporary location and additional support services may be added as resources become available. Single, unaccompanied men and women are able to receive shelter assistance in situations where quarantine or isolation are required. Families and other individuals, like teens, may find support at another community shelter.
The Engagement Center quarantine and isolation program operates in conjunction with other community sheltering programs and is supported in part by the Red River Valley COVID-19 Task Force. The Engagement Center is operated by Fargo Cass Public Health's Harm Reduction staff, including the Gladys Ray Shelter and Mobile Outreach Program advocates and coordinators.