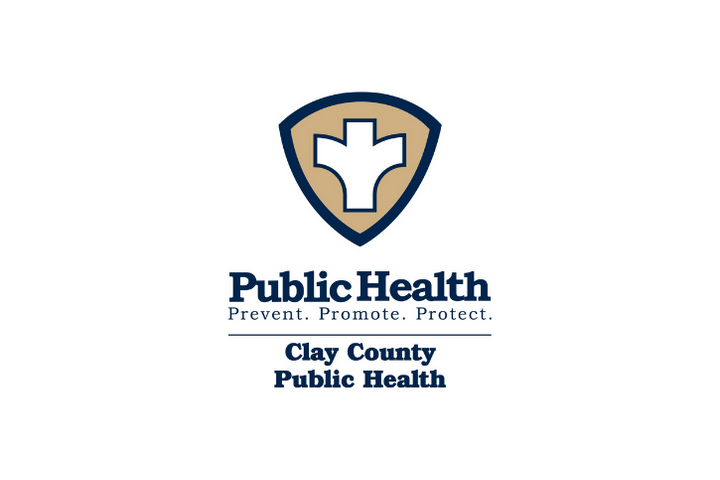 Red River Valley COVID-19 Task Force
Clay County Testing & Contact Tracing
One of the main focus areas of the task force is targeted testing. The purpose of targeted testing is to identify and isolate positive cases of COVID-19, thereby reducing transmission of the virus throughout the community. This is critical when it comes to preventing the spread of the virus among vulnerable populations, including the elderly and individuals with underlying health conditions. It is for this reason that employees of long-term care and other congregate living settings in Moorhead, MN, were initially invited to take part in COVID-19 testing events coordinated by the task force. However, as the Minnesota Department of Health has increased testing opportunities across the state, employees of these facilities have transitioned to taking part in testing events in Moorhead.
Information regarding COVID-19 testing for Clay County can be found here: https://claycountymn.gov/462/Public-Health.
Case investigation and contact tracing of positive COVID-19 cases in Clay County are being conducted by Clay County Public Health and in partnership with the Minnesota Department of Health.
Because there may be situations where residents of MN are tested in ND or vice-versa, area local public health units have developed a contact tracing partnership which facilitates timely notification of results for individuals who test positive for COVID-19.
COVID-19 Testing Site in Moorhead Now Open to ND Residents
Through a collaborative effort between local public health in the F-M area and partners at the state level in both ND and MN, ND residents are now able to participate in community COVID-19 testing events in Moorhead.
Testing details:
* Saliva testing is free and available to ND residents who believe they need to be tested, with or without symptoms.
* Identification is not required. An email address and phone number are required to receive results.
* Insurance is not required, but individuals who do have insurance will need to show their card. The test free whether or not an individual has insurance.
* Saliva testing may not be right for those with low saliva production, such as children under age 4 or someone who has suffered a stroke.
Testing is open weekly:
Monday, Tuesday, Friday: 12 - 7 p.m.
Saturday - Sunday: 10 a.m. - 4 p.m.
Location:
Former Thomas Edison High School
1110 S. 14th Street
Moorhead, MN 56560
To schedule an appointment, visit: https://mncovidtestingappt.as.me/schedule.php.
Additional information regarding COVID-19 testing for Clay County can be found here: https://claycountymn.gov/462/Public-Health.