Red River Valley COVID-19 Task Force
The Red River Valley COVID-19 Task Force (task force) was developed in May 2020, at the request of the North Dakota Office of the Governor. Development of the task force provided an opportunity to streamline a number of local pandemic response efforts that were already underway. The task force functions in an advisory capacity and as such, does not have the authority to implement or enact public policy.
The goal of the task force is the prevention and mitigation of community spread of coronavirus in the metro community. Focus areas of the task force include implementation of a locally-developed, focused testing strategy, dissemination of educational materials and resources, providing wrap-around services to support those who are directed to self-isolate after a positive COVID-19 test result and support of testing for Clay County, MN.
North Dakota Dashboard - Coronavirus Cases
Visit the North Dakota Dashboard for COVID-19 case information by date, age group and county.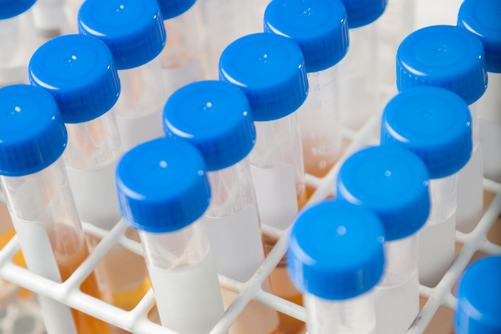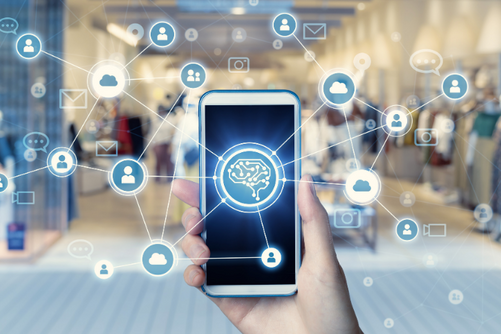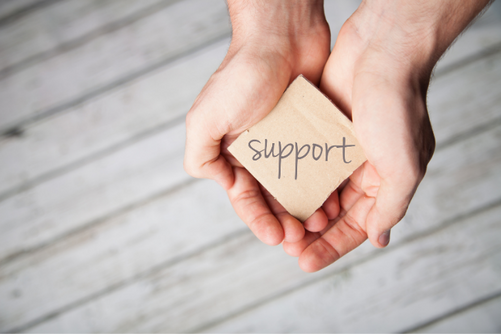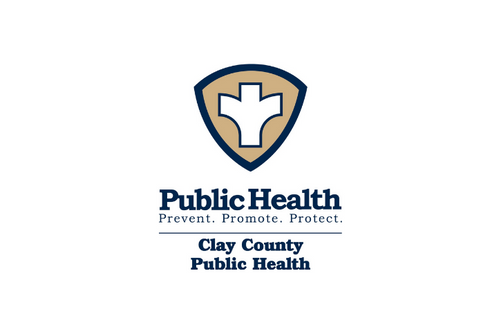 'For All of Us' Masking Campaign
On Friday, October 2, the task force launched the 'For All of Us' public education masking campaign. The campaign encourages, educates and promotes understanding of the reasons that masks are crucial in the mitigation of the COVID-19 virus. Also featured is a 'Fact vs. Fiction' section and the opportunity for residents to get involved by ordering a free 'For All of Us' window cling!
Red River Valley COVID-19 Task Force Partner Organizations
Red River Valley COVID-19 Task Force Partner Organizations

| Partner Organization | Participating Staff Members |
| --- | --- |
| | Fargo Mayor Dr. Tim Mahoney, Task Force Co-Chair; Nicole Crutchfield, Director of Planning and Development |
| | Desi Fleming, Director, Task Force Co-Chair; Heidi Lako-Adamson, M.D., Medical Director; Doug Murphy, Emergency Preparedness Coordinator; Holly Scott, Communications Specialist |
| | Sara Watson Curry, City Council |
| | Kathy McKay, Director; Cheryl Sapp, Disease Prevention and Control Coordinator; Rory Beil, Health Promotion Director |
| | Bernie Dardis, Commission President |
| | Chad Peterson, Cass County Commission Chair; Robert Wilson, County Administrator |
| | Isaac Triebold, State Epidemiologist |
| | Brenton Nesemeier, Regional Field Epidemiologist; Saurav Dahal, COVID-19 Case Investigation & Contact Tracing Regional Manager (Cass) |
| | Major General Alan Dohrmann, Adjutant General of the North Dakota National Guard; Bryan DeLage, State Air Surgeon; Paul Mariani, Associate Chief of Staff in Education, Chief of Aerospace at 119th Air National Guard (Fargo) |
| | Tammy Miller, Chief Operating Officer |
| | Chris Jones, Executive Director; Jessica Thomasson, Community Inclusion Director |
| | Nancy Turrubiates, MSN, RN, Clinical Instructor, Faculty, Lecturer |
| | Pat Gulbranson, Chief Executive Officer; Kaylin Frappier, Chief Operating Officer, Deputy Chief Executive Officer |
| | Heather Kroeker, Sanford Health Emergency Manager |
| | Brady Scribner, Security and Emergency Preparedness Program Manager; Brittany Rasmussen, Emergency Preparedness Partner |
Red River Valley COVID-19 Task Force News
Contacting the RRVCTF