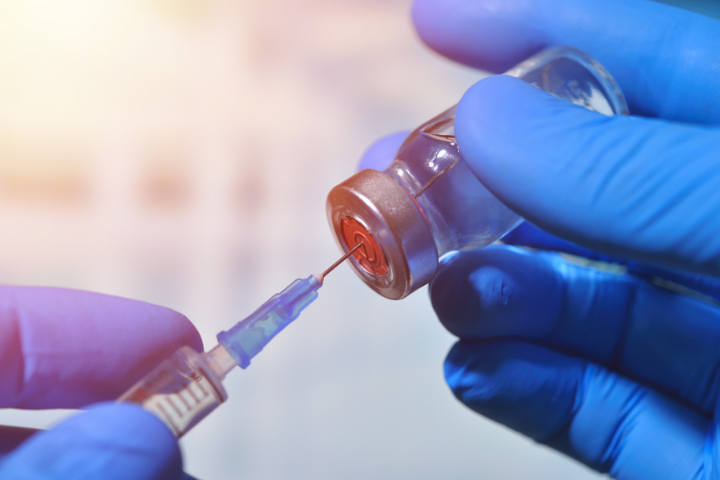 COVID-19 Vaccine
Fargo Cass Public Health (FCPH) is an enrolled provider for the COVID-19 vaccine and will follow the North Dakota Department of Health recommendations and guidance related to distribution of the vaccine. FCPH is working with community partners to strategically vaccinate our community in an ethical and efficient manner.
Currently, COVID-19 vaccine is being administered to priority groups in Phase 1A, which includes healthcare workers and long-term care residents. These priority groups have been identified by the CDC's Advisory Committee on Immunization Practices and the North Dakota Department of Health.
To learn more about COVID-19 vaccination efforts in North Dakota, visit COVID-19 Vaccine Information.
For more information on the COVID-19 vaccine, including the benefits of getting a vaccine, visit Centers for Disease Control and Prevention.
COVID-19 Vaccine Priority Groups
Facilities, Businesses & Organizations
Facilities, businesses and organizations are encouraged to complete the COVID-19 Vaccine Facility Contact Form to share their information with Fargo Cass Public Health.
Phase 1B Priority Groups
Phase 1B includes older individuals, people with underlying health conditions, other congregate settings, child care workers, and employees of preschools and kindergarten through 12th grade.
Please note: the high-risk medical conditions noted in the below categories are available on the CDC website and are noted in bullet form under "Adults of any age with the following conditions are at increased risk of severe illness from the virus that causes COVID-19."
Phase 1B (in order of priority):
Persons age 75 and older
Persons age 65 – 74 with two or more high-risk medical conditions.

Staff and persons living in other congregate settings (i.e., corrections, group homes, treatment centers, homeless shelters, etc.)
Persons age 65 and older with one or more high-risk medical conditions.
Persons age 65 and older with or without high-risk medical conditions.
Persons with two or more high-risk medical conditions * regardless of age.
Child care workers.
Workers employed by preschools or Kindergarten through 12th grade: teachers, nutritional services, aides, bus drivers, principals, administrative staff, custodians, etc.
Cass County residents who are in one of the above Phase 1B priority groups are encouraged to share their contact information with FCPH through the COVID-19 Vaccine Phase 1B Resident Contact Form. This will allow FCPH to provide important updates to residents regarding vaccine availability.